International Cat Day 2022
To celebrate International Cat Day on 8th August 2022, we asked our customers to send us a photo of their pet cat. And we got an amazing response! We now have more cat pictures than we know what to do with, but here are just some of the great photos we received: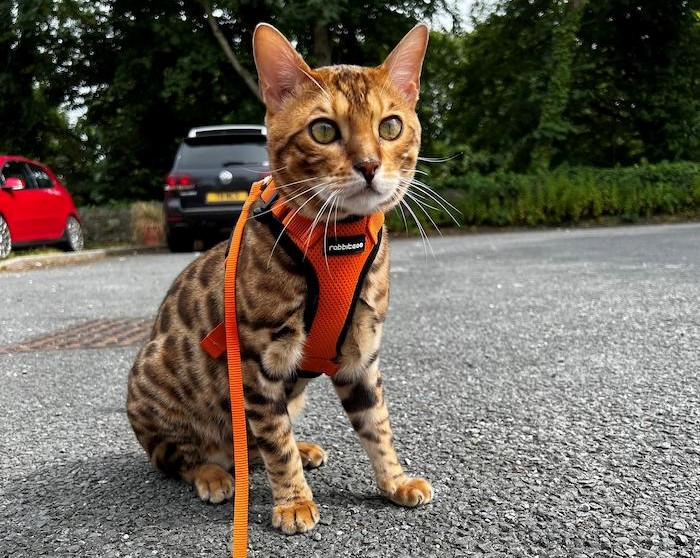 Milo is only one year old, but he loves going for walks in his harness! Exploring and investigating new places is something we can really relate to, so it's great to see that some cats share our passion too!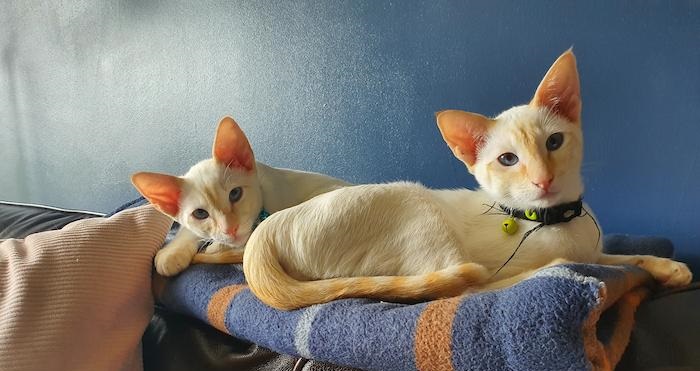 Brothers Bao and Nero like to snuggle up together on the back of the sofa and watch TV. Food and travel programmes are their favourite, so they're clearly our kind of cats!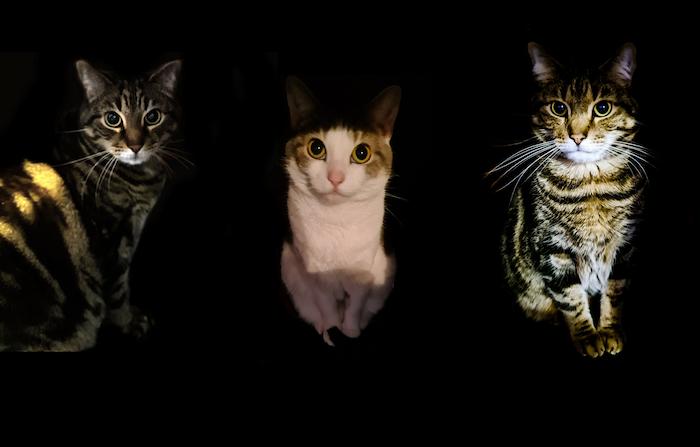 We don't know if siblings Ben, Willow and Jon like travelling or travel programmes on TV, but they're certainly very nice looking cats, and it's a great photo!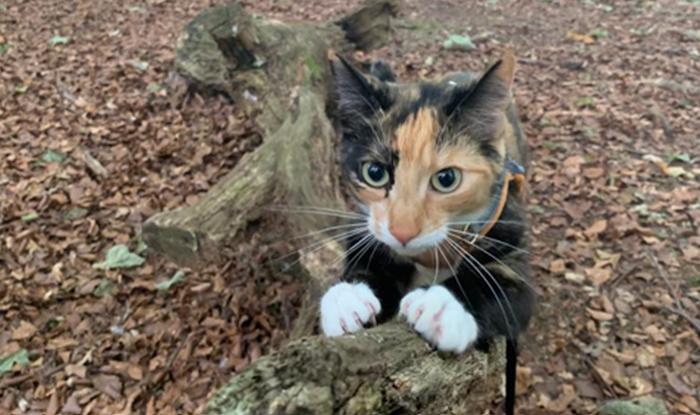 Daisy is a true traveller! She's a real explorer cat, living in a motorhome and travelling all over the country! She has been over 1,800 miles already this year, with more to come. We're impressed, it sounds like a great life!
Here are some more of our customers' cats: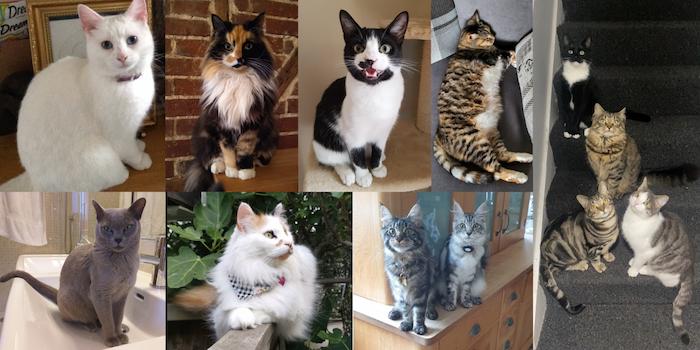 And some more: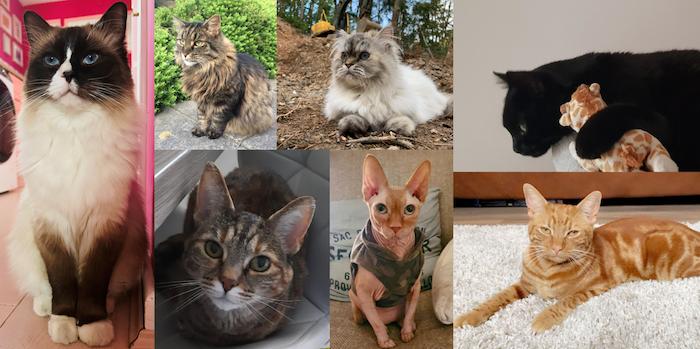 Lastly, this is Bette. Not only is she a very pretty cat, she looks like she might be posing for a passport picture! If you're planning a trip soon Bette, don't forget your travel insurance!