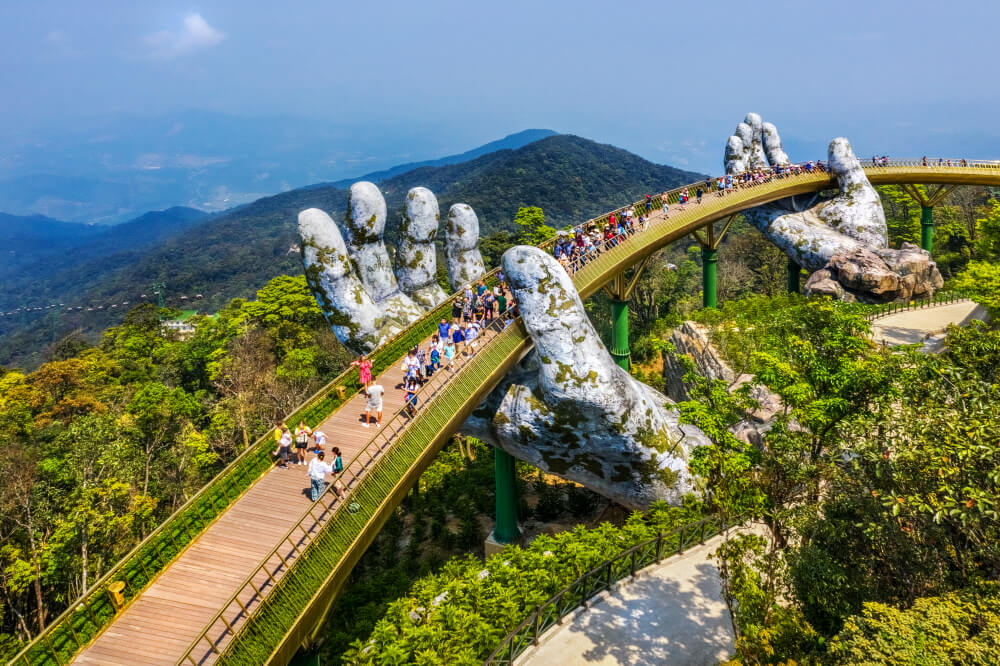 What would you assume a love market is? A market selling romantic gifts, or aphrodisiacs maybe? That's what I thought it was. I'm sure some of those do exist, but this love market is different.
When is the Khau Vai Love Market Festival held?
The Khau Vai Love Market Festival is held every year on the 26th and 27th day of 'the third month of the lunar calendar' (is that not just March?) in the Khau Vai commune based in the northern province of Ha Giang in Vietnam.
Honestly, I don't even know where to begin telling you about this market/festival. I guess the best thing to do is start, well, from the start.
A local legend says that a girl from Ha Giang fell in love with a boy from Cao Bang. Apparently this girl was so beautiful her tribe didn't want her to marry a man from another group. So far, so Romeo and Juliet. The two tribes went to war and many lives were lost. The young lovers were distraught by this and wanted the bloodshed to end so broke up, despite still being deeply in love. They made a secret pact to meet every year on the 27th day of the third lunar month.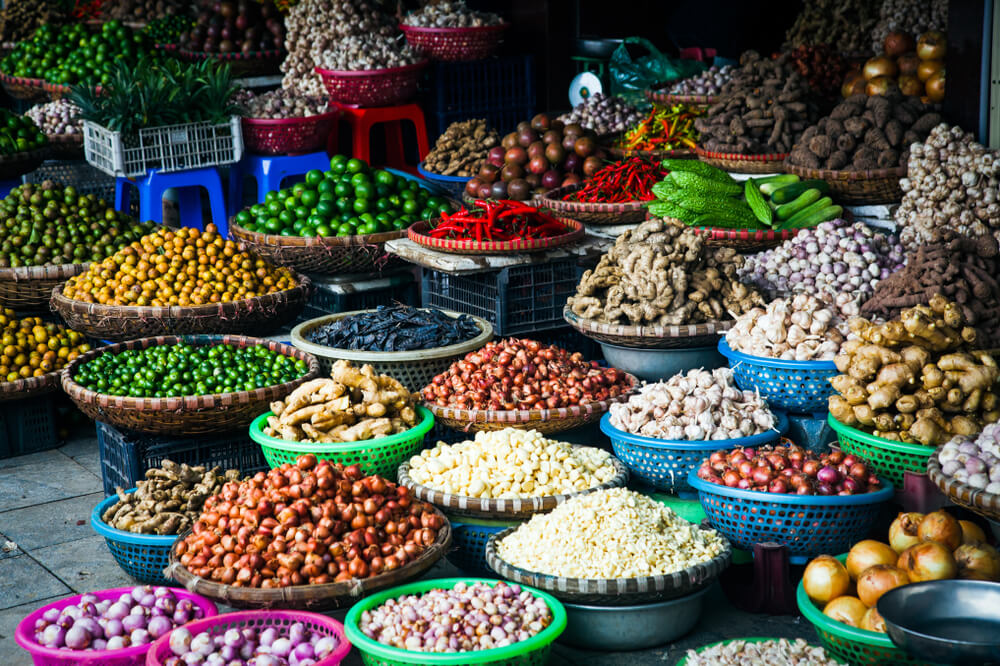 And that's how the festival began. It's now been going on for hundreds of years.
Traditions of the Khau Vai Love Market Festival
People dress up in brightly coloured clothes and re-enact the lovers meeting. When I say 're-enact' I mean, FULLY – they actually meet up with their past lovers that they either couldn't or didn't marry. Festival-goers attend with their current partners, if they have one, then split off in search for their own ex-girlfriends/boyfriends. They then spend the day/evening with their ex talking about the good times and their love for one another.
Apparently, no one minds about this; there's no anger or jealousy from the spouses because they all know it's a fleeting moment every year that doesn't impact their normal lives.
Initially the thought of this festival made me very uneasy. I don't wanna be meeting with my exes to be honest. However, maybe it's the healthy thing to do. If you do this every year I imagine it would diminish feelings of 'the one that got away'. I recently read an article by a marriage councillor who said that one of the top concerns from husbands was that they had married the wrong person. I'm guessing if you partook in the love market every year this wouldn't be such a concern; you'd see your exes for what they really are, and wouldn't be looking back at them with rose tinted specs on.