It's Valentine's day on 14th February. If you're in a relationship, hopefully you already know that, otherwise there may be trouble ahead.
In the UK, Valentine's day is a pretty normal affair – you might get a card and, if you're very lucky, some flowers and an M&S meal deal. However, there are many other weird Valentine's traditions that you might like to try instead. Here are some unusual Valentine's day traditions from around the world:
Japan
Chocolate is a big deal in Japan on Valentine's day, but it's always the women who buy chocolate for the men. (And why not?!) Assuming the man appreciates the gift, he'll return the favour a month later, 14th March, by buying a more expensive present such as jewellery.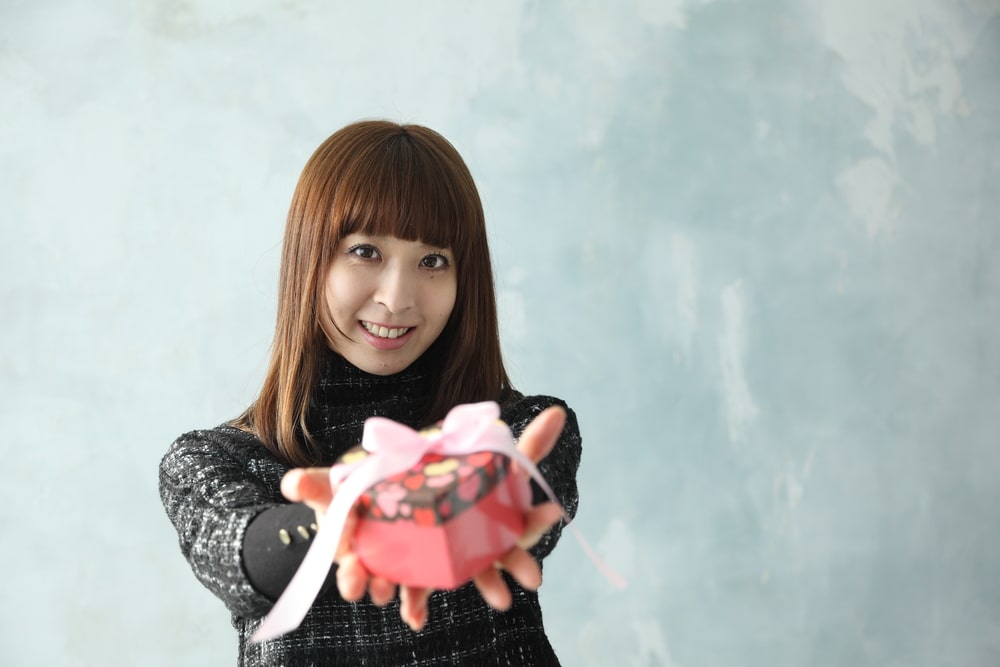 However, in Japan, Valentine's chocolates aren't just for the object of your affections. Women also buy them as gifts for the other men in their life, such as work colleagues. These are known as 'giri choco' which translates, charmingly, as 'obligation chocolate'. Thanks, love!
Denmark
Roses are red, violets are blue, in Denmark you might get a 'gækkebrev' too!
These funny little poems are really more of an Easter tradition for the Danes, but traditionally gækkebrev were sent for romantic reasons. A young man would pen a humorous, but loving, poem to someone who'd caught his eye. He'd write it on a delicately cut piece of paper, and sign it with dots – one dot for each letter of his name. If the recipient could guess who had written it, they'd be rewarded with an Easter egg a few weeks later!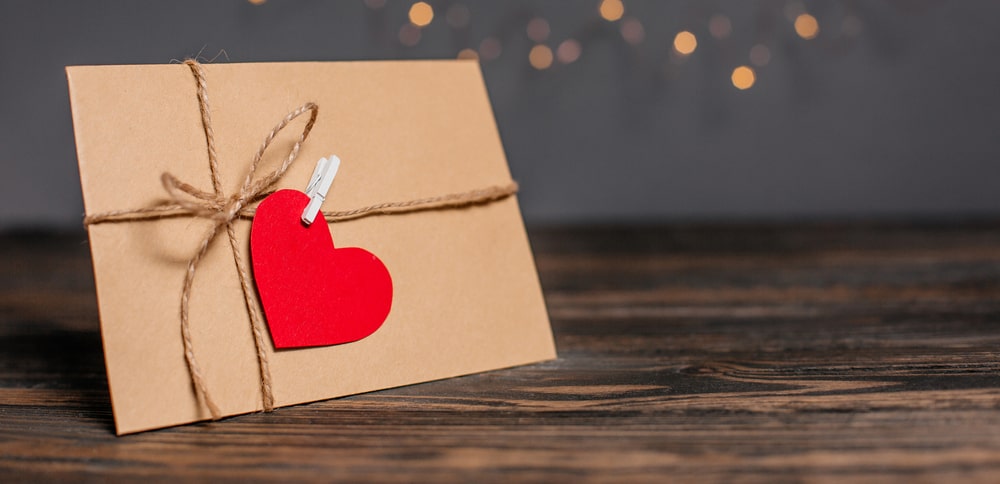 This year, why not try writing a gækkebrev to someone you admire? "Happy Valentine's to you, I went to the zoo…"
Canada
There aren't any unusual Valentine's traditions in Canada, they do cards and flowers like the rest of us, but the day is also marked as Congenital Heart Defect Awareness Day. It's a very worthwhile campaign, and an appropriate day to remember that a heart is more than just a symbol of love, drawn in lipstick on the bathroom mirror.
Bulgaria
Valentine isn't the only saint laying claim to February 14th. In Bulgaria it's also St. Trifon's Day, celebrating Trifon Zarezan, the Bulgarian saint of vineyards and winemakers.
So, how do you celebrate a saint of winemakers? Well, you can probably guess! Bulgarians who aren't celebrating Valentine's day get together for a traditional feast of wine instead. But there's nothing to stop a couple on a romantic date from joining in with the tradition too – cheers to St. Trifon!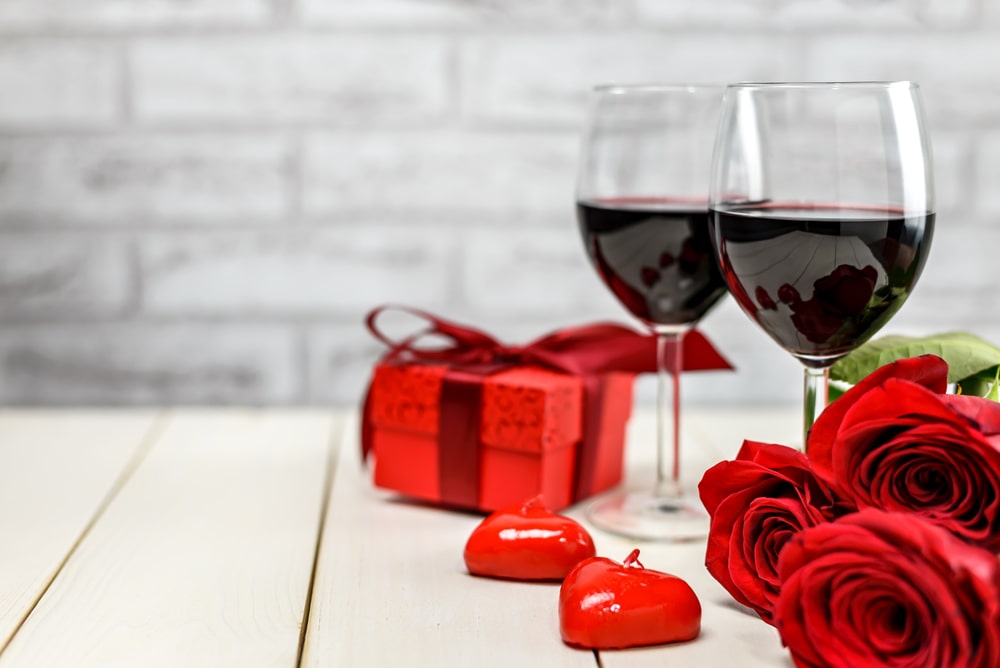 Bulgaria isn't the only country to focus on a delicious consumable; in Ghana, Valentine's day is also National Chocolate Day! However, this is less an ancient tradition and more a marketing stunt – it began in 2007 as a way to promote one of the country's biggest products.
Finland
In Finland, Valentine's day is more about friends than lovers. Its name – Ystävänpäivä – translates as 'day of friends'.
Couples can still do their couples thing, but it's also a day for friends to get together and swap cards and presents. This means that everyone can join in, whether or not they're in a relationship or even looking for one. Although, if do you have your eye on someone, sending a card saying 'Happy Friends Day' may not be the best way to get the message across!
Don't forget!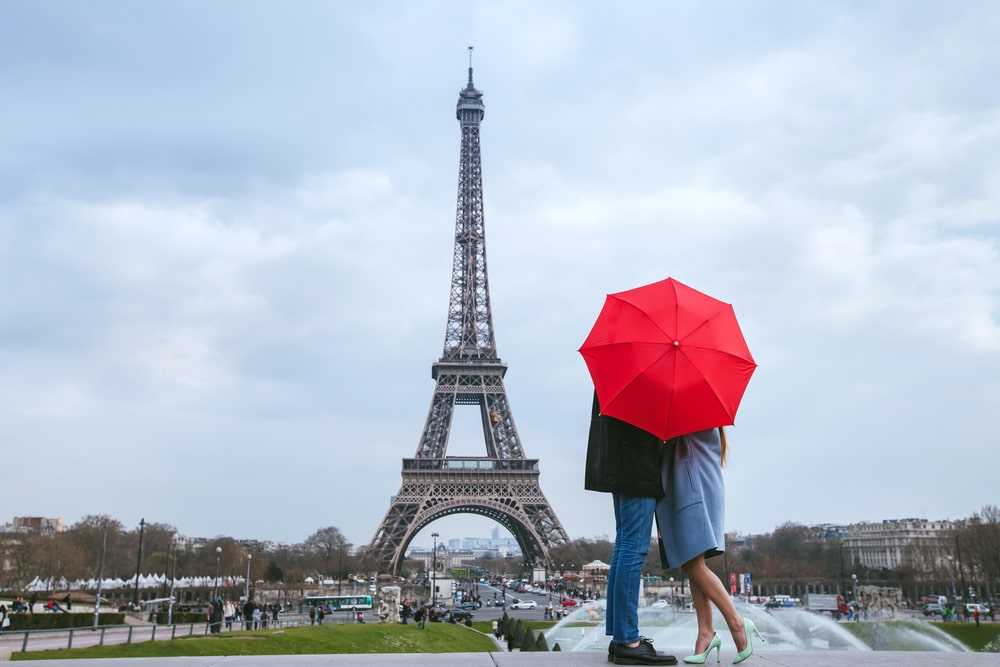 If you're planning a romantic break away, don't forget your travel insurance! And, if you're taking something expensive away with you (some kind of ring, perhaps) you can add valuables cover to your policy.