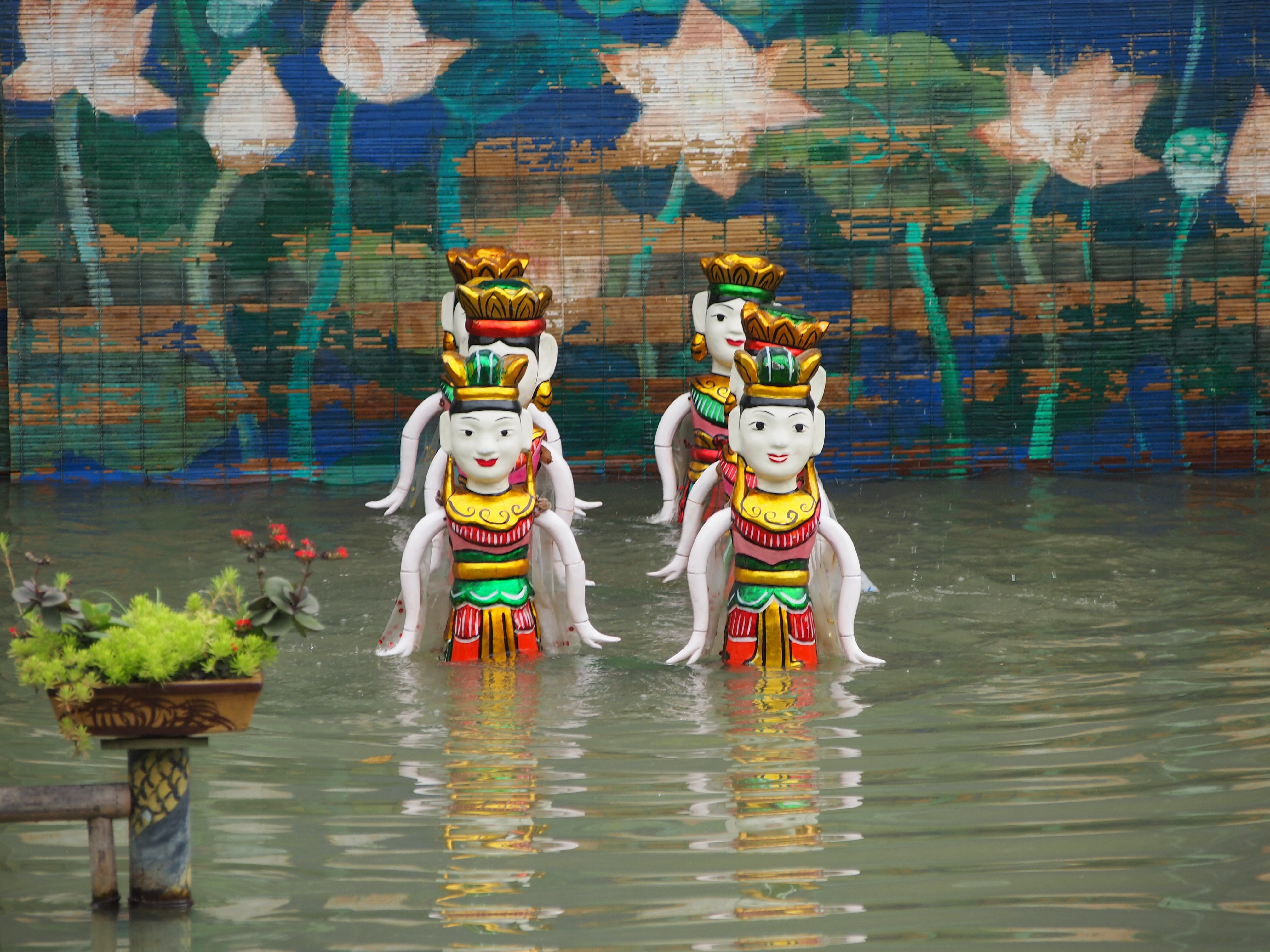 Water puppetry is a Vietnamese tradition that dates back almost a thousand years. Think of it as a more refined Punch & Judy show with less shouting and a lot more water!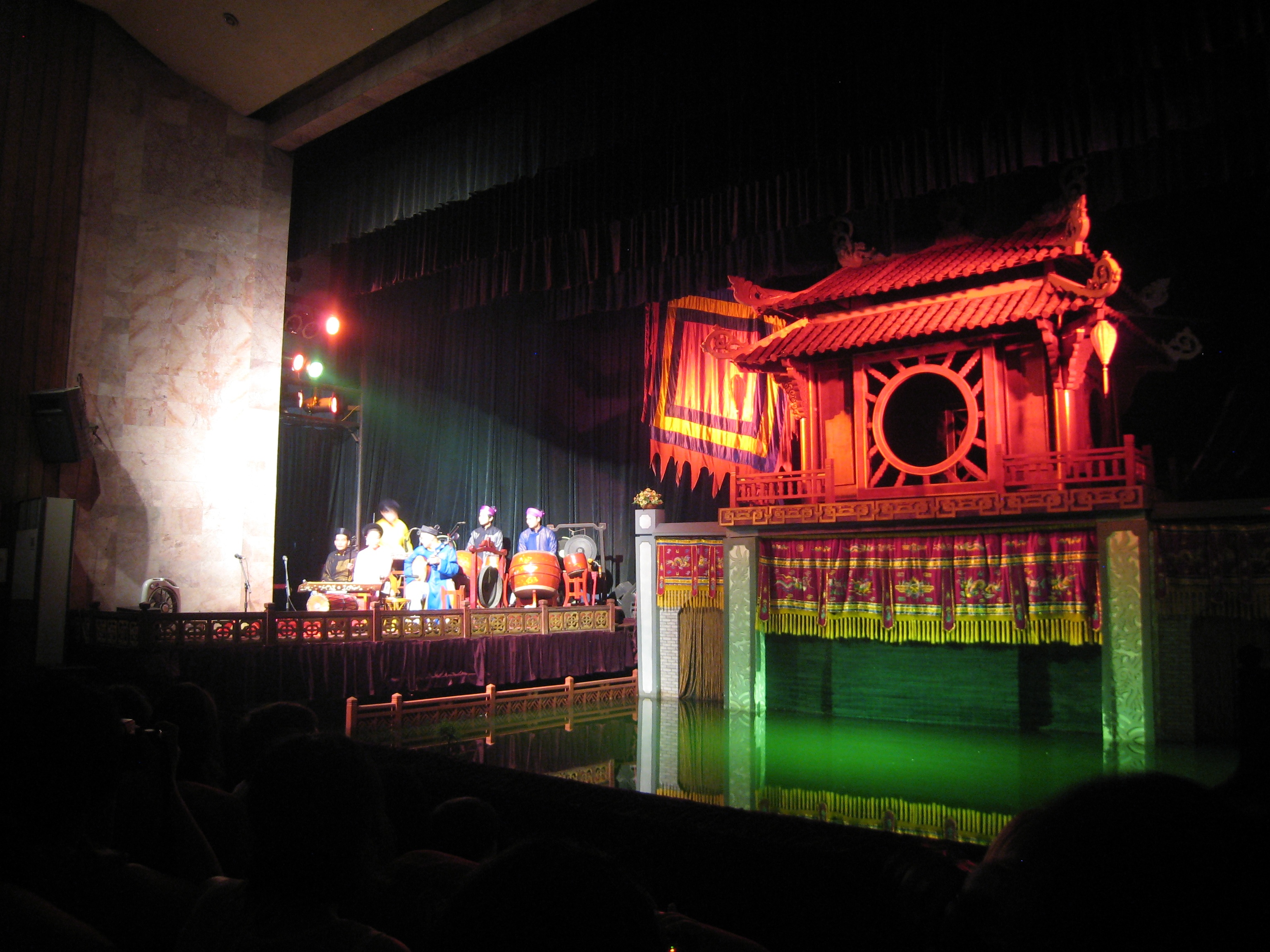 The puppeteers move their puppets using a series of bamboo rods and rope hidden beneath a pool of water, giving the illusion that the puppets are walking on water. Accompanied by a traditional orchestra, these intricate shows tell stories of local folklore passed down through the generations.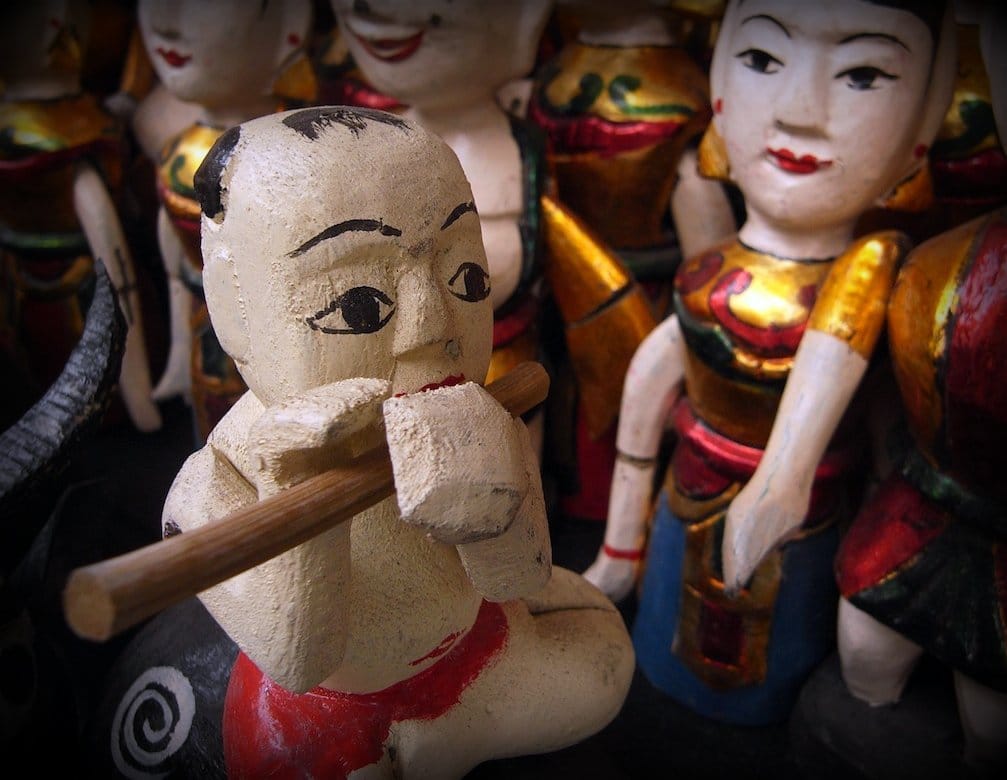 Originating from the rice fields of northern Vietnam, farmers working in the flooded rice paddies would perform water puppet shows not only for entertainment, but also to amuse the spirits who might otherwise be causing mischief.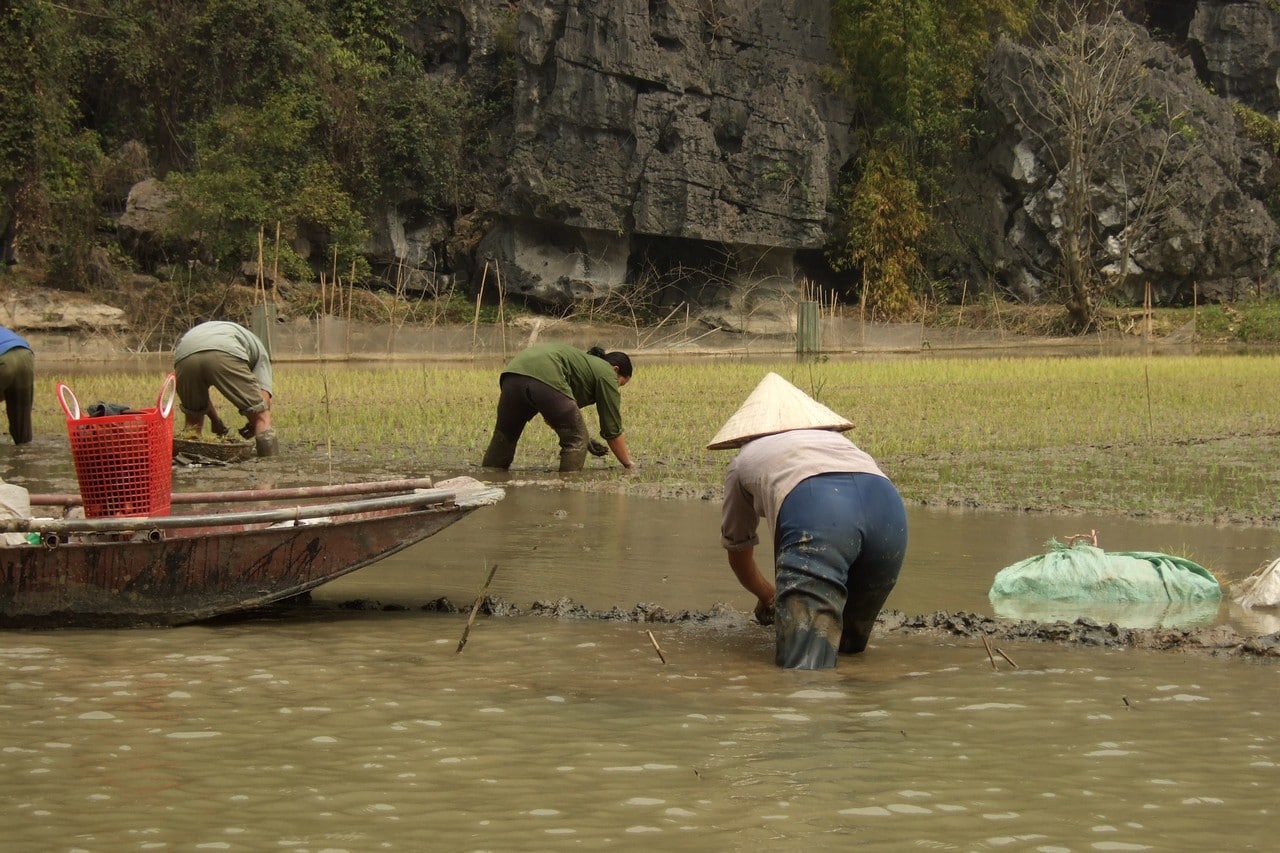 Almost a thousand years later the only thing that has really changed is the location. The Thang Long Water Puppet Theatre in Hanoi is now considered one of the best places to enjoy this ancient art – just remember not to shout "He's behind you!"
Just don't forget your travel insurance before you head out to catch a show.