If you've read some of our earlier blog posts about Costa Rica, you'll know that it's one of the most biodiverse countries on the planet. Despite taking up only 0.03% of the Earth's surface, Costa Rica contains a whopping 6% of the world's biodiversity (including sloths and hummingbirds), and this is partly due to its volcanic past.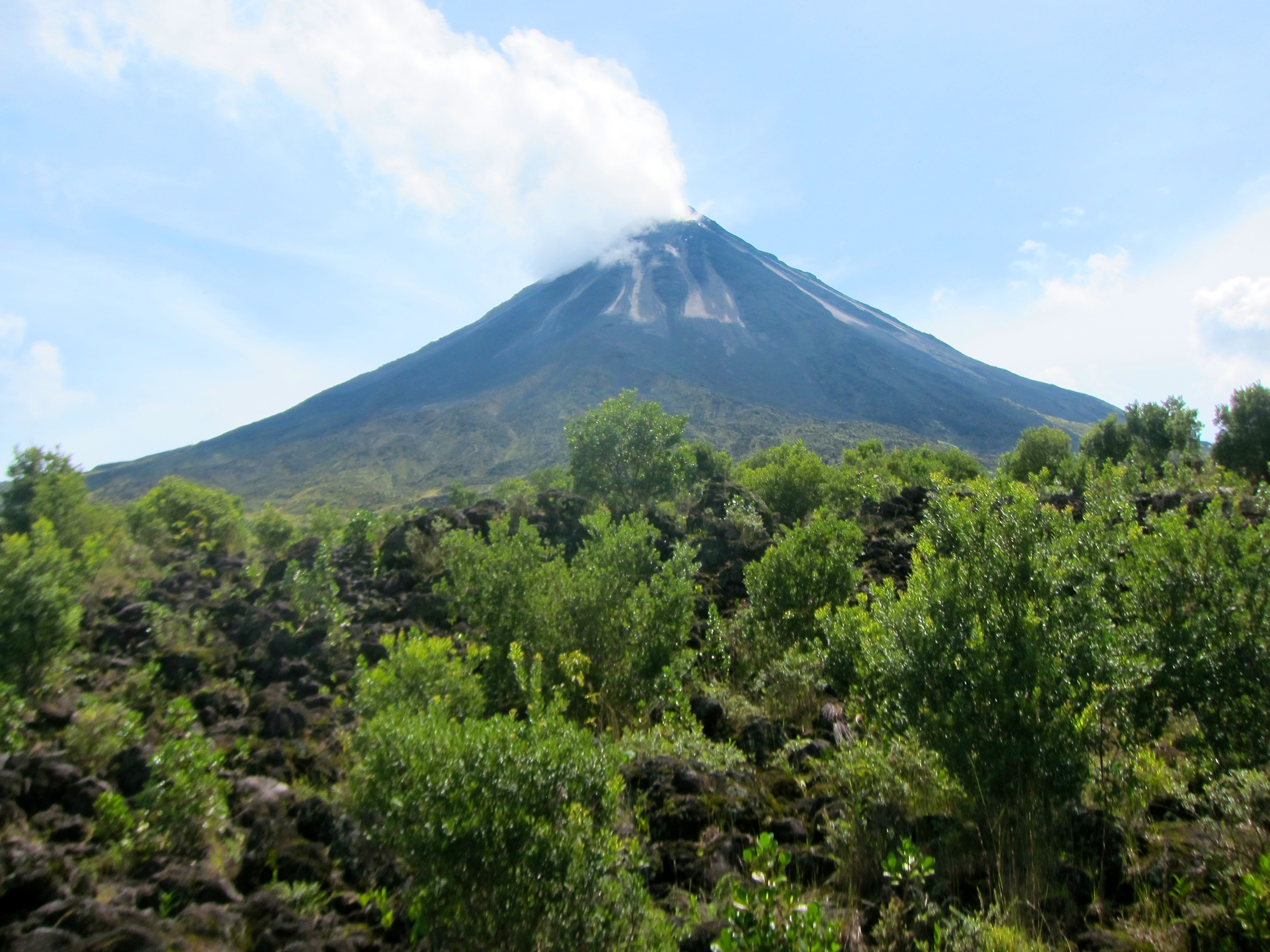 Home to over 200 volcanic formations, Costa Rica is the most volcanically active place in the western hemisphere. This is because of its location directly above the Ring of Fire – a 40,000km stretch of volcanic activity bordering the Pacific Ocean.
Costa Rica sits right above the point where the Pacific tectonic plate is moving under the Caribbean tectonic plate, triggering hundreds of seismic and volcanic events every year. So what exactly does all this volcanic activity have to do with the biodiversity of Costa Rica?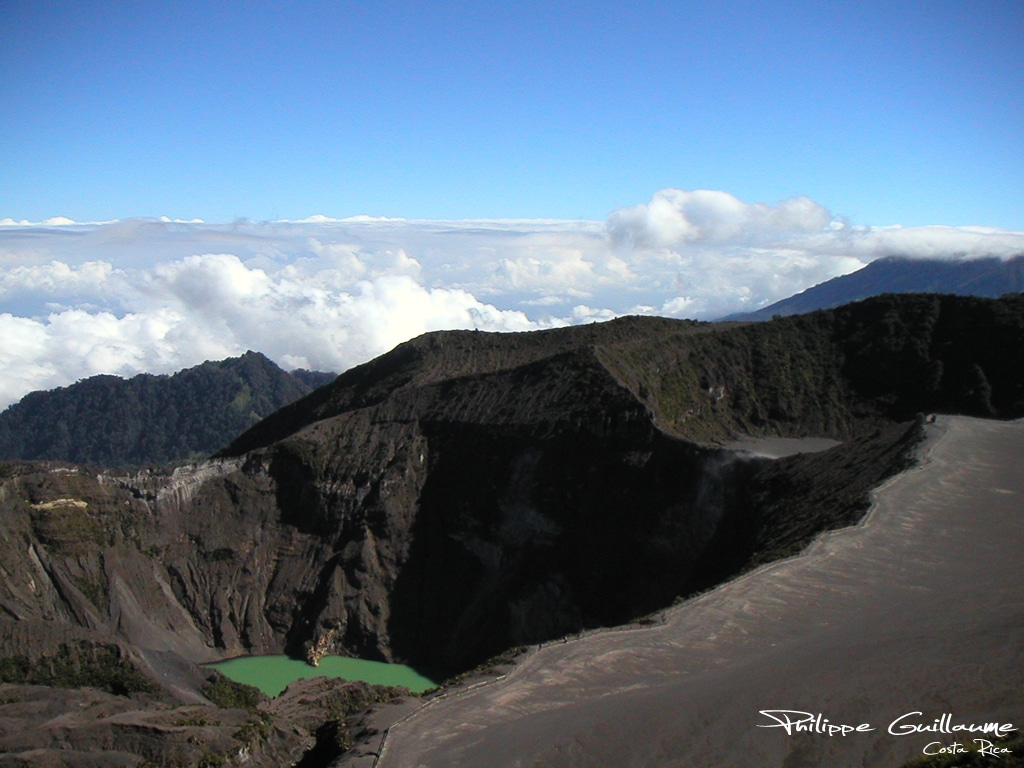 Over thousands of years, volcanic eruptions have brought up minerals from deep within the Earth, scattering them across the land as they fall as ash from the sky. These minerals are replenished by the ash after every volcanic eruption, leaving the soil extremely fertile. The more fertile the soil, the more vegetation it can support – and more vegetation means more animals!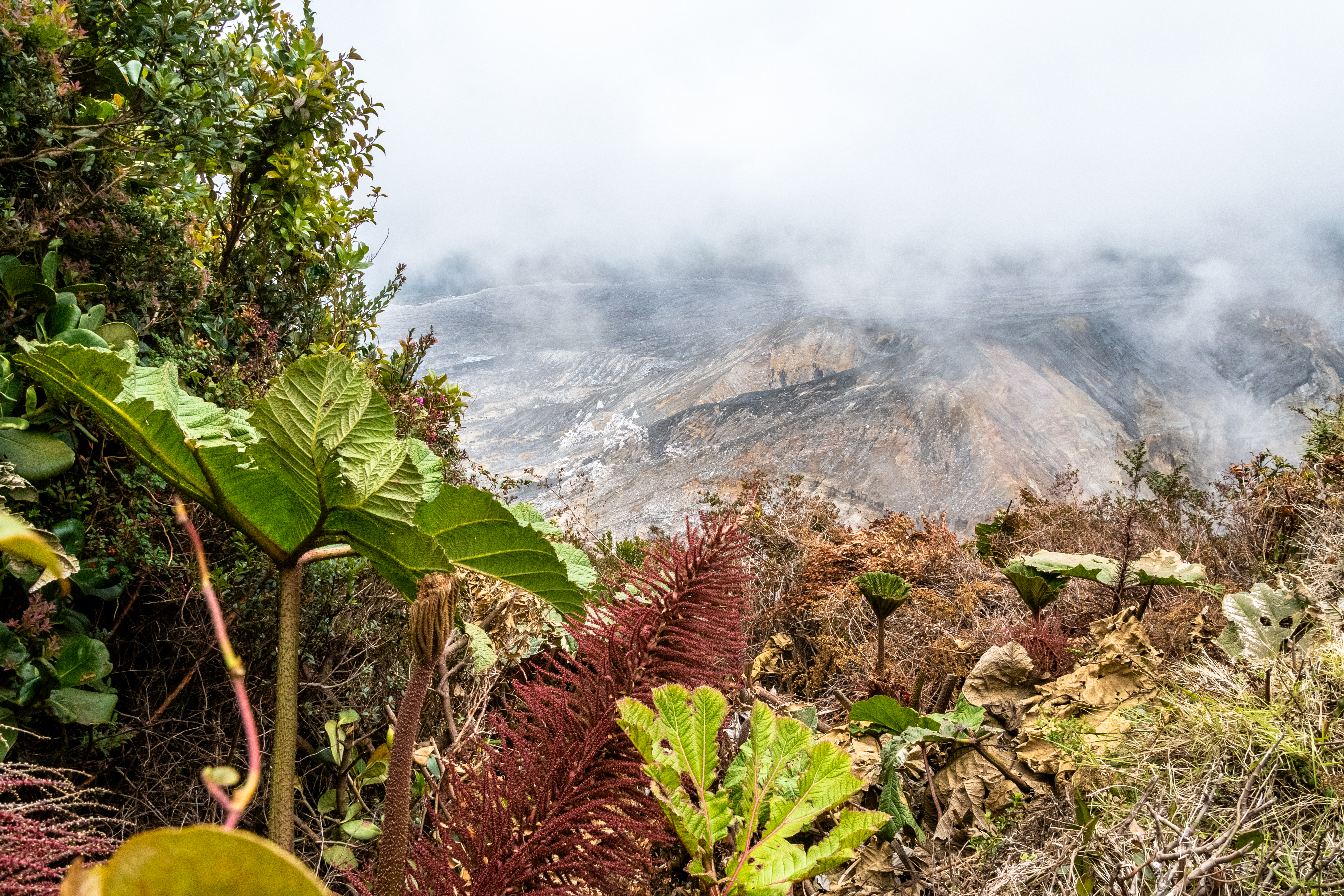 Costa Rica has a volcano to suit everyone. The photogenic Arenal Volcano used to be the country's most active with over 40 eruptions a day! Since 2010 the volcano has been slumbering, however it's still a must-visit due to its natural hot springs and various outdoor activities.
Irazú Volcano, sitting at 3,432m, is the highest active volcano in Costa Rica with its name deriving from an indigenous word that translates as "mountain of rumbling and trembling". Irazú is home to five crater lakes, one of which can turn from emerald green all the way to crimson red depending on the mineral concentration in the lake that day.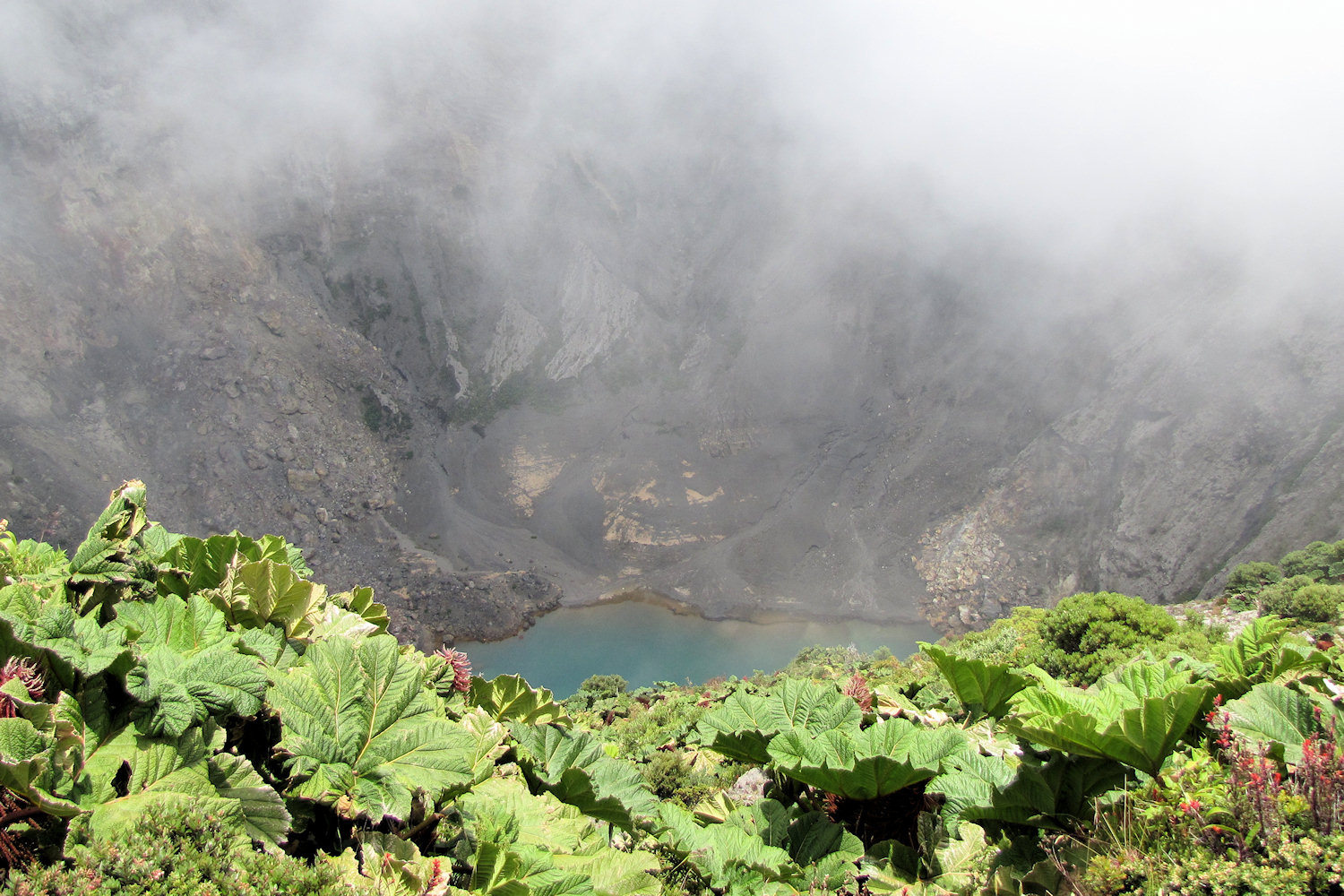 Poás Volcano is popular for the varied landscapes encountered on your way to the summit. At the edge of its caldera, a platform gives stunning views into an inviting turquoise lake – don't be fooled though, this lake is highly acidic with a pH of almost zero!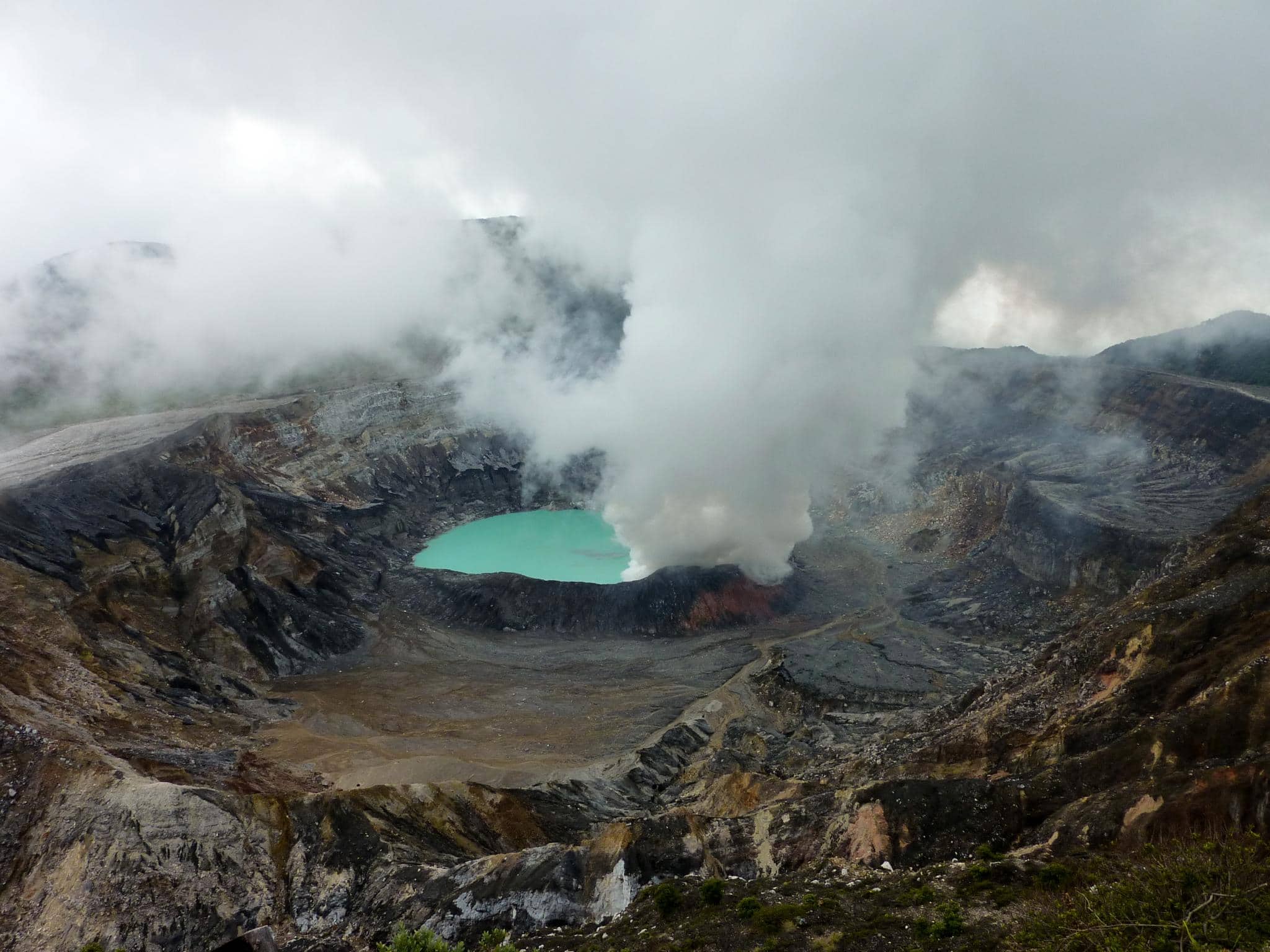 So whatever volcano you choose to visit – just remember not to stray too far from the beaten path, and to sort out your travel insurance before you go.