We may not be far into 2023, but many of us are already planning our next trip. This year many of us feel more confident about travelling. According to research by Booking.com, 73% of holidaymakers said they are more optimistic about travel than they were in 2022.
The study also showed some interesting predictions for the top travel trends of 2023. Travellers are craving the comfort of nostalgia and family; 88% of those asked said they wanted to recapture the feeling of past holidays. And over half also plan to involve the family, with multi-generational family trips expected to be popular.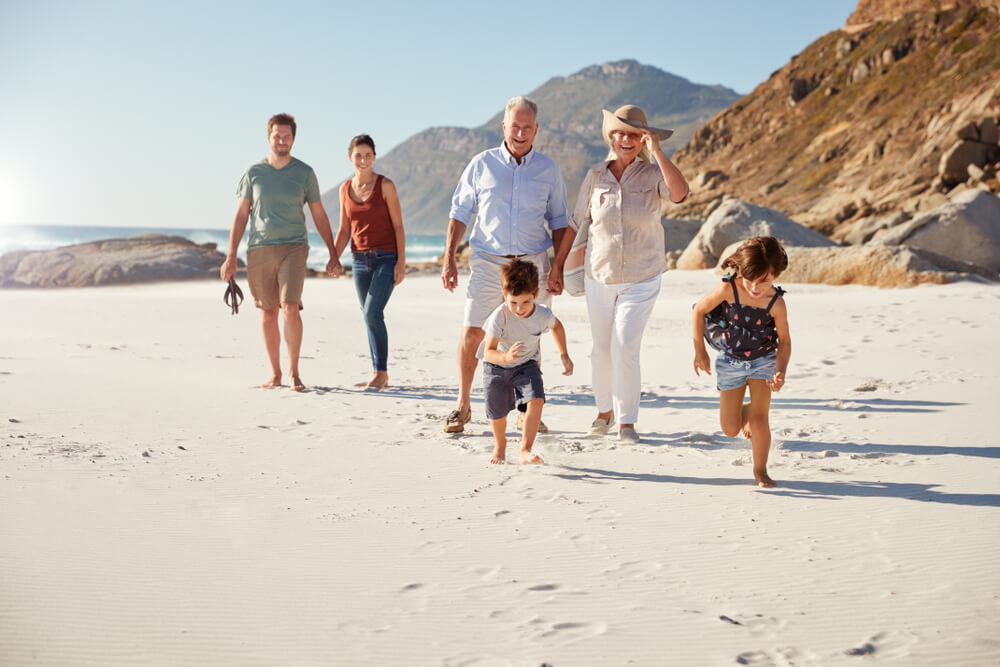 After a few years of various travel restrictions, holidaymakers want to explore new places and capture that "off the grid" feeling. 55% of travellers said they wanted to escape reality with their 2023 holidays, and relax and unwind. 73% of people asked in the study wanted to get out of their comfort zone this year.
Some luxuries are essential, however, as 53% said that they would still need a mobile and internet connection for their trip.
So, where are people heading on these trips?
With the desire to capture feelings of nostalgia, expect Spain to be a popular destination for Brits in 2023. However, many of us may avoid the usual hotspots, embrace Spanish culture, and try to experience something new in a familiar place.
France, Greece, Portugal and Italy are also likely to draw plenty of UK visitors for the same reasons. Travellers want to feel like they've made the most of their trip without spending a fortune or too much time travelling.
Wherever your travels take you in 2023, don't forget the importance of buying high-quality travel insurance before you go.