An important update from the InsureandGo Team
We are delighted to announce that InsureandGo now forms part of the AllClear Group. We are currently upgrading our travel insurance policies and will be back very soon with new InsureandGo policies.
In the meantime, we can offer you a quote from a wide range of policies provided by our sister company AllClear Travel Insurance.
Why you're in very safe hands with AllClear Travel Insurance

Compare InsureandGo with 1Stop travel insurance
We might not be 1Stop but, if you're looking for travel insurance, we still think we can help you.
We know you're far more excited about your holiday than you are about getting insurance. And that's why we want to make getting covered as quick and as simple as possible.
Whether you're going away just the once this year or planning on taking a number of trips, we've got a policy to suit you. We have no upper age limit and can consider any medical condition you might have.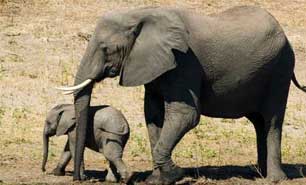 We can cover your kids for free!
If you're going away with your children, we can cover them on your policy at no extra charge, whether you buy an annual policy or single trip cover.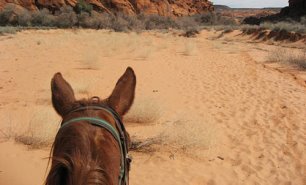 We cover over 50 activities!
All of our travel insurance policies come with cover for over 50 activities and sports as standard, so you can get up to more on your trip.