Christmas is a time of tradition and ritual, such as singing "We wish you a merry Christmas" to the Christmas pudding as it emerges, alight, into the dining room… (OK, so that's a personal tradition, but I have only just found this out. I thought everyone did this up until last year!)
Every day until Christmas Day, we will explain where and why a Christmas tradition came about. Today, sugar plums!
Sugar plums | Europe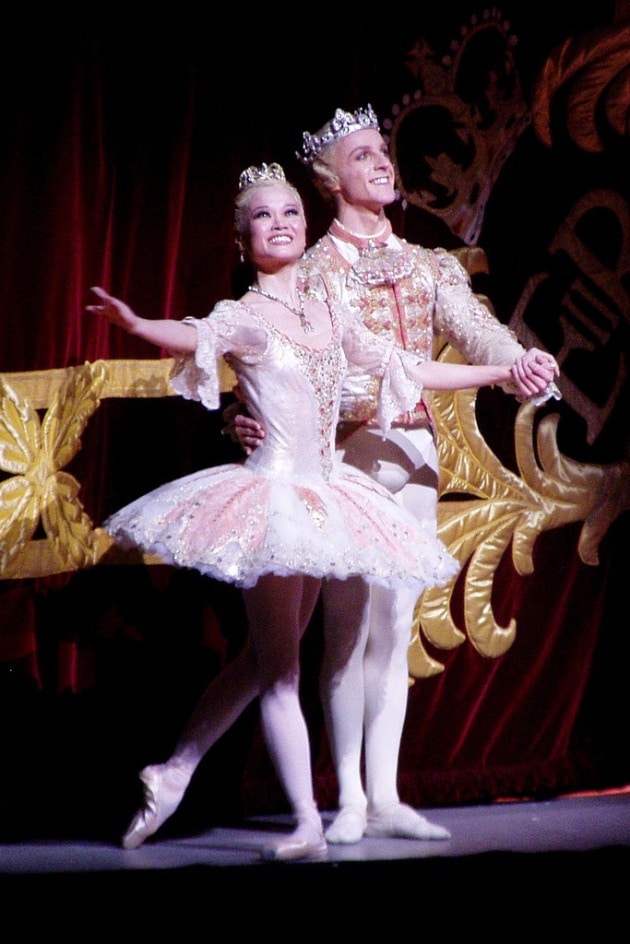 I know sugar plums are Christmassy because they're mentioned in The Nutcracker ballet and in the poem "Twas the Night Before Christmas" but if I'm honest, I wasn't entirely sure what a sugar plum was. I assumed it was a plum (obviously) glazed in sugar. Wrong.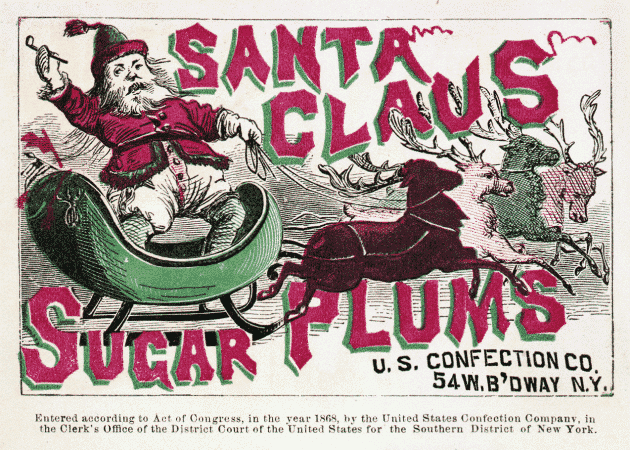 A plum, back in the day, used to mean any dried fruit. And the sugar aspect of it was in fact a hard sugar shell, a bit like a sugared almond. So sugar plums were hard-candy coated, finely chopped fruits. In the days before international fruit importation, dried fruit was the only sort of fruit you were going to get come wintertime, and to have it sugar-coated was a Christmas treat.
Hmmm, delicious… I think there is probably a good reason why we don't see these things any more!

Photo credits: scillystuff