Activity and sports travel insurance
What is activity or sports travel insurance?
Does dog sledding, hot air ballooning or jet skiing sound like your kind of holiday? Well for every activity you do abroad, you'll need your insurance to cover it.
Activity and sports travel insurance will most commonly cover you for any illness or injury that happens as a result of the activity. Some may also include cover for sports equipment, or public liability if you were to damage any people or property whilst taking part. We all know how dangerous an out-of-control skier can be!
To find out which activities are included in your policy, or to find out your medical excess for specific sports, please see the policy wording.
What activities do InsureandGo cover?
Our travel insurance policies include cover for over 100 adventure sports and activities at no extra cost, so you can get up to more on your holiday. From abseiling and badminton to windsurfing and zip lining, InsureandGo have you covered. We can even provide extra cover for more extreme activities like cascading, high diving and quad biking. Just contact us to find out more.
Follow the links below or check your policy documents for details on what activities you could be getting up to while on holiday.
Extreme sports travel insurance
Winter Sports
Adventure and Extreme Activities
Watersports

Skiing
Bobsleighing
Glacier walking or trekking under 6,000m altitude
Ice climbing under 100m (supervised)
Ice fishing
Ice hockey
Lugeing
Skeletons
Snowmobiling
Tobogganing

Banana boating
Black water rafting (Grades 1-4)
Canoeing (not Sea Canoeing)
Dragon boating
Jet boating
Kayaking

 

(not Sea Kayaking)
Parasailing (over water)
River tubing
Scuba diving

 

(qualified and up to 30 metres)
Snorkelling
Swimming
Wake boarding
Water polo
Water skiing
Windsurfing (inside territorial waters)
White water rafting (Grades 1-4)
Yacht racing (inside territorial waters)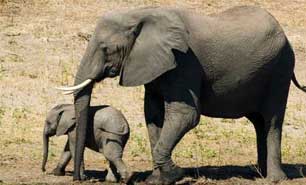 We can cover your kids for free!
If you're going away with your children, we can cover them on your policy at no extra charge, whether you buy an annual policy or single trip cover.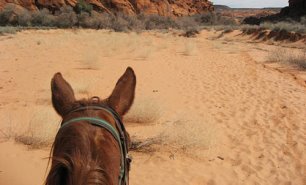 We cover over 50 activities!
All of our travel insurance policies come with cover for over 50 activities and sports as standard, so you can get up to more on your trip.