Horse riding travel insurance
Horse riding involves a lot of skill, determination, plenty of practice and a horse. If you plan on going horse riding on your holiday, you don't need to spend too much time worrying about whether you can get covered – all of our travel insurance policies come with horse riding covered as standard.
What's covered with horse riding travel insurance?
Horse riding can be a risky but exciting sport. Whether you're going on a riding holiday abroad or even here in the UK, it's always important to make sure you and your belongings are covered. Our policies all come with automatic cover for over 50 sports and activities, including horse riding (as well as bungee jumping and scuba diving) so you can get up to more on your holiday.
It's important to note that our horse riding travel insurance doesn't include jumping, so if you're planning on doing a bit more than galloping across the sandy beaches, you'll need additional adventure sports travel insurance.
With all of our travel insurance policies, you'll also get a range of benefits, including:
Holiday cancellation cover
Belongings and baggage cover
Medical and hospital expenses
Passport, money and documents cover
Delayed departure cover
Accommodation cover
Cover for over 50 sports and activities
For more information about what's covered with our horse riding holiday insurance, read our policy documents or visit our FAQs page for any questions you may have.
What equipment do you need for horse riding abroad?
It's important to make sure you have all the proper riding wear and equipment when going horse riding whether at home or abroad. If you're planning on riding while on holiday, you may be tempted to bring your own safety equipment such as your own:
Horse riding equipment can be costly, so it's reassuring to know that your belongings can be covered with an insurance policy from InsureandGo. Just sit back and relax – we've got this covered.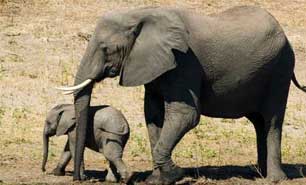 We can cover your kids for free!
If you're going away with your children, we can cover them on your policy at no extra charge, whether you buy an annual policy or single trip cover.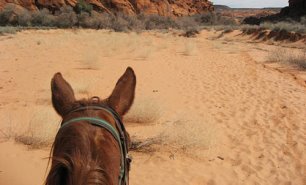 We cover over 50 activities!
All of our travel insurance policies come with cover for over 50 activities and sports as standard, so you can get up to more on your trip.