Travel insurance reviews
Almost everything you see online comes with reviews these days, including our travel insurance policies!
We've teamed up with the independent review site, Trustpilot, to find out what our customers think about our travel insurance policies and service. Here are some of the nice things they've been saying about us: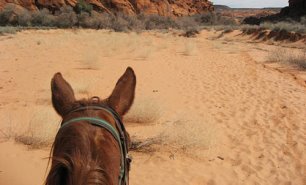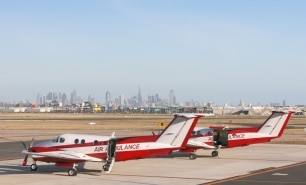 We consider all conditions
If you have a pre-existing medical condition, you don't need to worry – you can declare them online quickly and easily.