Hiking travel insurance
Hiking isn't always easy. It can sometimes take a lot of energy (and a good pair of boots). Getting travel insurance that covers hiking, however, is easy.
We believe people should be able to get up to more on their holidays, which is why we include cover for over 50 activities and sports (including hiking and trekking) with all our travel insurance policies.
What's covered with hiking or trekking insurance?
Our hiking and trekking cover includes medical and other expenses, abandoning or cutting your holiday short, personal accident cover (permanent disability, blindness or death), personal liability cover (harm to somebody else or their property) and much more. Just make sure you check the terms and conditions as limitations do apply.
Any standard travel insurance policy from insureandGo covers you for hiking or trekking up to 2,000 metres altitude with no limit on distance. 
Between 2,000 and 6,000 metres altitude, you'll still be covered for medical expenses but we don't include cover for personal accident or personal liability at this level. Anything above 6,000 metres (for context, Kilimanjaro is 5,895m), we can't cover you, so you'll need to get specialist insurance.
For a full list of what's included in our hiking and trekking travel insurance, and to make sure you have exactly what you need covered, please see our policy booklets or contact us.
We also offer cover for over 50 sports and activities as standard with all our travel insurance policies, meaning you can get up to more on your holiday.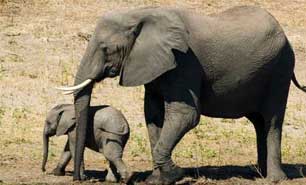 We can cover your kids for free!
If you're going away with your children, we can cover them on your policy at no extra charge, whether you buy an annual policy or single trip cover.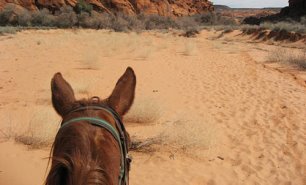 We cover over 50 activities!
All of our travel insurance policies come with cover for over 50 activities and sports as standard, so you can get up to more on your trip.