Skydiving travel insurance
Going skydiving is on the bucket list of a great many people. It's also quite adventurous, so you'll need adequate travel insurance. Whether it's your first big dive or you're a veteran to skydiving, you can rest assured knowing that your skydiving travel insurance won't be something to worry about.
Our travel insurance policies all come with automatic cover for over 100 sports and activities including insurance for marathons and basic scuba diving! It's important to note that while this does cover indoor skydiving, it doesn't include cover for skydiving outdoors so you'll need additional extreme sports travel insurance if you want to jump out of a plane!
As always terms and conditions apply, so check the policy wording for full details of these and the other activities we cover.
Why do you need travel insurance for skydiving?
While incredibly fun, skydiving can also be a risky activity. Having equipment issues or colliding with fellow skydivers mid-air can cause serious injury. It's important to think about having a travel insurance policy which will cover you in the event of an accident or injury. We'll have you covered!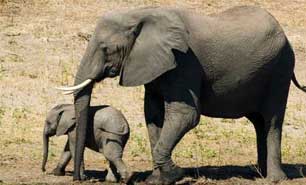 We can cover your kids for free!
If you're going away with your children, we can cover them on your policy at no extra charge, whether you buy an annual policy or single trip cover.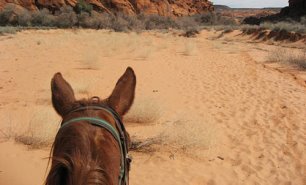 We cover over 50 activities!
All of our travel insurance policies come with cover for over 50 activities and sports as standard, so you can get up to more on your trip.
What is included with skydiving travel insurance?
While indoor skydiving falls under all our policies as one of the 100 amazing adventure sports and activities, skydiving outdoors doesn't – but don't worry! With our adventure and extreme sports cover, you'll be able to make those jumps knowing that you're covered for: 
Medical expenses and hospital benefit
Cancelling and cutting short your holiday
Abandoning your trip
Delayed departure
Accommodation cover
Personal belongings and baggage
Personal money, passport and travel documents
Legal expenses
 Remember, if you're adding extreme sports cover for skydiving, you'll be also be covered for over 40 other extreme sports, including paragliding and canyon swinging.
Skydiving safety tips
Don't let an accident on the first day ruin the whole week; remember a few simple tips and ensure a great time skydiving.
Make sure to use a qualified and recognised company
Make sure equipment is fully functional
Choose the right travel insurance policy for you,

 

get a quote online

 

or read our

 

policy documents

 

for more information on our travel insurance for skydiving.
 Please note: 'skydiving travel insurance' is a general term for cover included within our standard travel insurance. We don't offer specialist insurance cover for this specific activity.