Bored of your hair? I know I am! I think I must have completely changed my hair five times last year – oops! So if you fancy something a bit different why not try one of these global favourites:
Chonmage | Japan
In Japan, the chonmage is associated with the Edo period, sumo wrestlers and, most commonly, samurais. Samurai warriors took a considerable amount of care when styling their hair.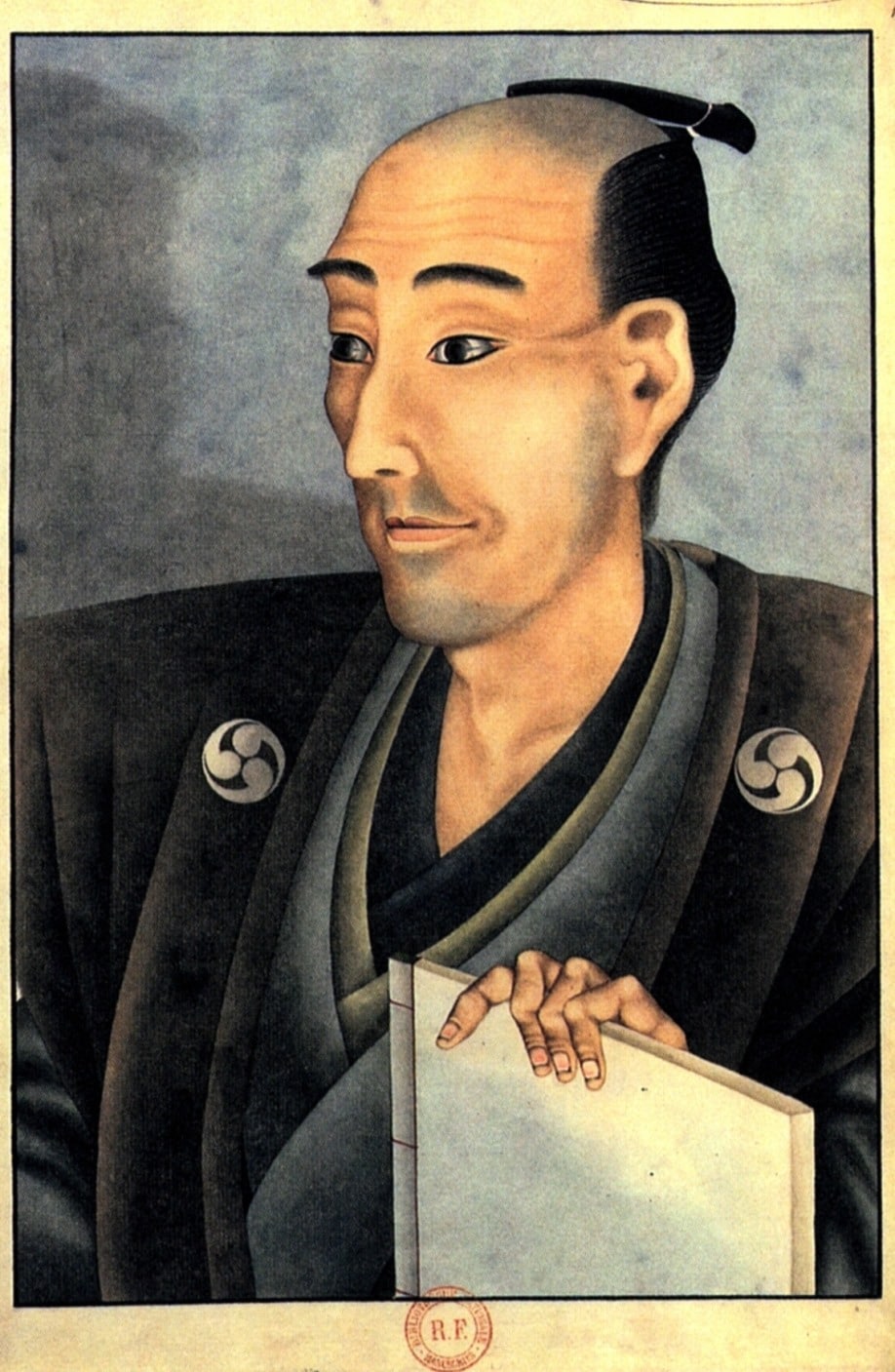 For battle, they shaved the tops of their heads, which reduced the heat under their heavy helmets, and wore their hair straight on the sides. When not in battle, they pulled the hair back into a topknot called a "chonmage" – which explains all the lads with topknots nowadays!
Ducktail | USA and Argentina
Extremely popular during the 1950s, this look required combing the hair back to the middle of the head, then make a centre-parting up the back using the end of a comb. The ducktail was also known as "duck butt" due to its appearance in the back. I'm not going to lie, my Nan told me about this haircut but referred to it as a "DA"… I'm sure you can guess what that stands for!
Dreadlocks | Jamaica
Dreadlocks are matted coils of hair. Most dreadlocks are intentionally formed; this can be achieved by backcombing or leaving long hair to its own devices and not brushing/cutting the hair so it tangles together.
Dreadlocks get their name from Jamaican tradition – those with "natty" locks in their hair were to be dreaded, or feared.
Mohawk | USA
This awesome hairstyle consists of shaving the sides of the head with a strip of hair left in the centre. The mohawk can be traced back to warriors of various Native American tribes. The term "mohawk" takes its name from the people of the Mohawk nation (North Americans who originally inhabited the Mohawk Valley in upstate New York).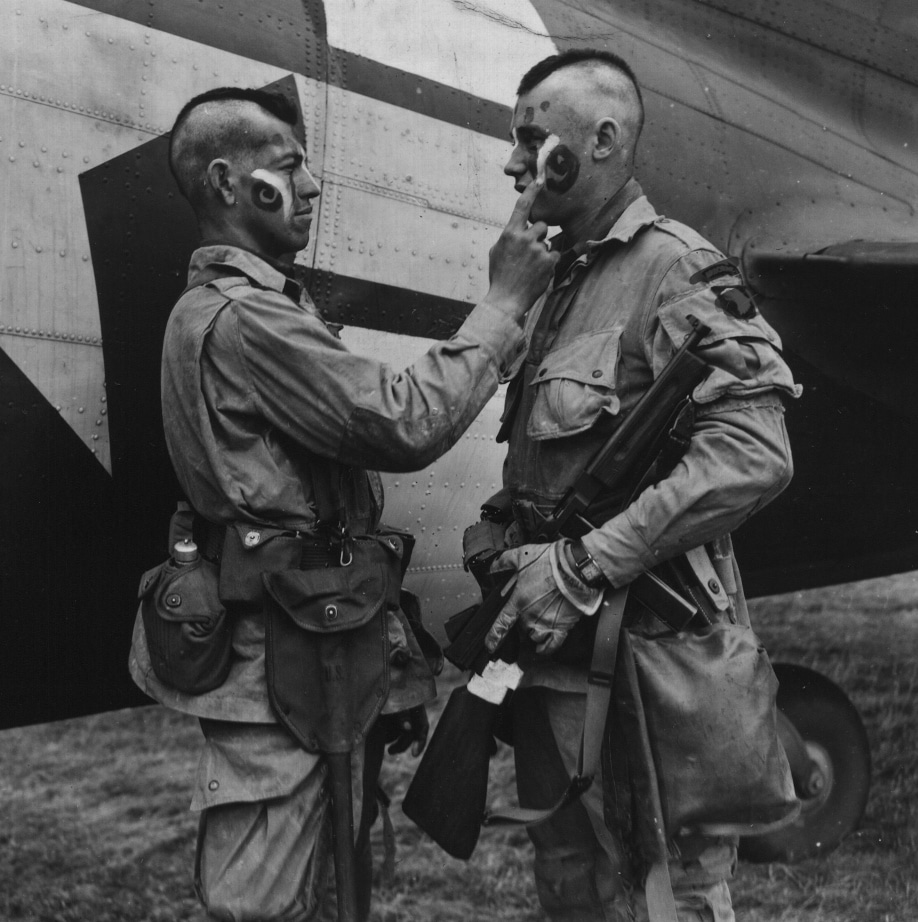 The mohawk was eventually worn by a squad of the US Army's 101st Airborne Division during World War II. Punk rockers adopted this hairstyle in the 1970s but with some incredibly vibrant colours that we still see today.
Mullet | USA, UK and Egypt
The mullet. An 80s classic; business in the front, party in the back! This gem of a hairstyle consists of short hair at the front and sides with longer hair at the back. Although extremely popular in the 80s, the mullet can be dated back roughly 4,500 years ago to the Great Sphinx – damn that's a big mullet!