Warning: If you're a liquorice lover, this post may offend you.
I love a foreign supermarket. It's one of the things I look forward to most when I go on holiday. I like to buy all the chocolate bars we don't have here. I know how to live life… Once, in Iceland, I joyfully bit into my first mystery bar and found… liquorice. Liquorice pieces within the chocolate bar. The horror.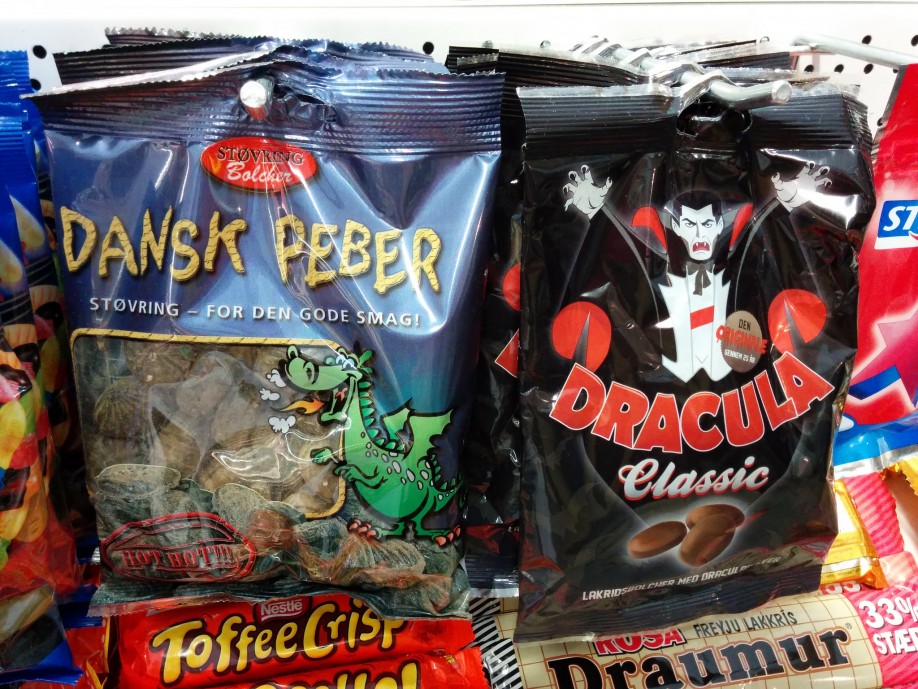 Credit: Cory Doctorow
Another time, in Denmark, I bought an ice lolly that was clearly cola and lemonade flavour. But it wasn't, was it? It was LIQUORICE FLAVOUR. These two incidents surprised me because I was working on the assumption that no one likes liquorice. It was an unexpected and unwelcome flavour in my mouth. It turns out though, other people do like it!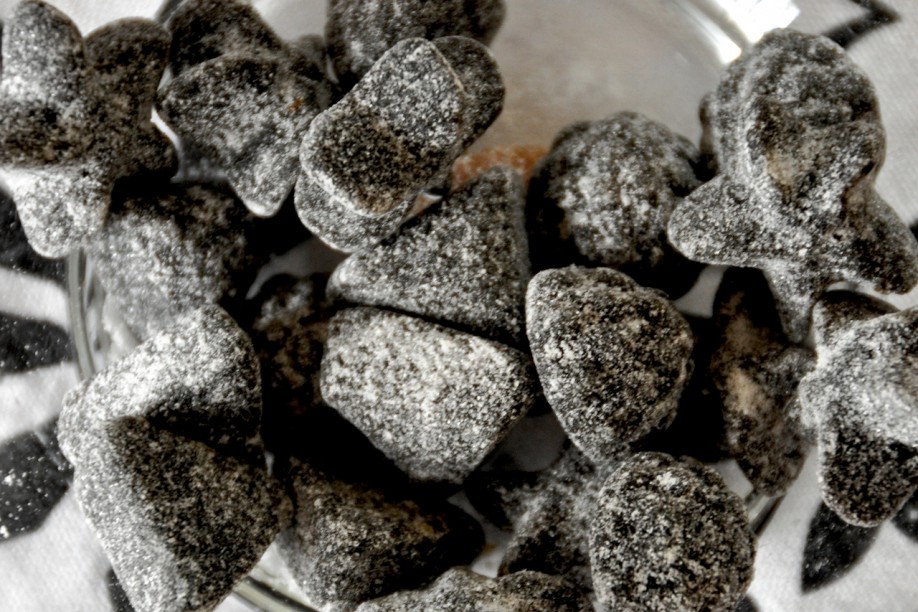 Credit: Jonas Nordlund
The word liquorice comes from an old French word, which comes from an old Greek word, meaning "sweet root". I can't help but think there must have been an error here… Yes, it comes from a root, but I wouldn't describe the flavour as sweet. If I had to pick an adjective for the flavour of liquorice, it would be "filth".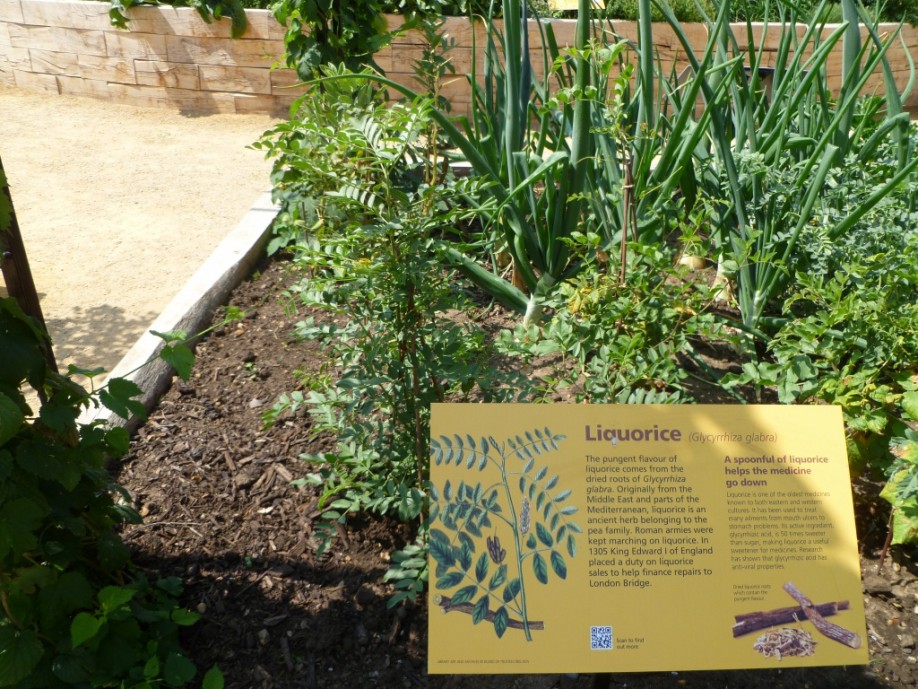 Credit: Casey and Sonja
I'd like to be able to tell you where it originated from (i.e. who we can blame for this) but all reports tell me it's been around since time began, pretty much. There is evidence that the ancient Romans, Egyptians, Greeks and Chinese all "enjoyed" it.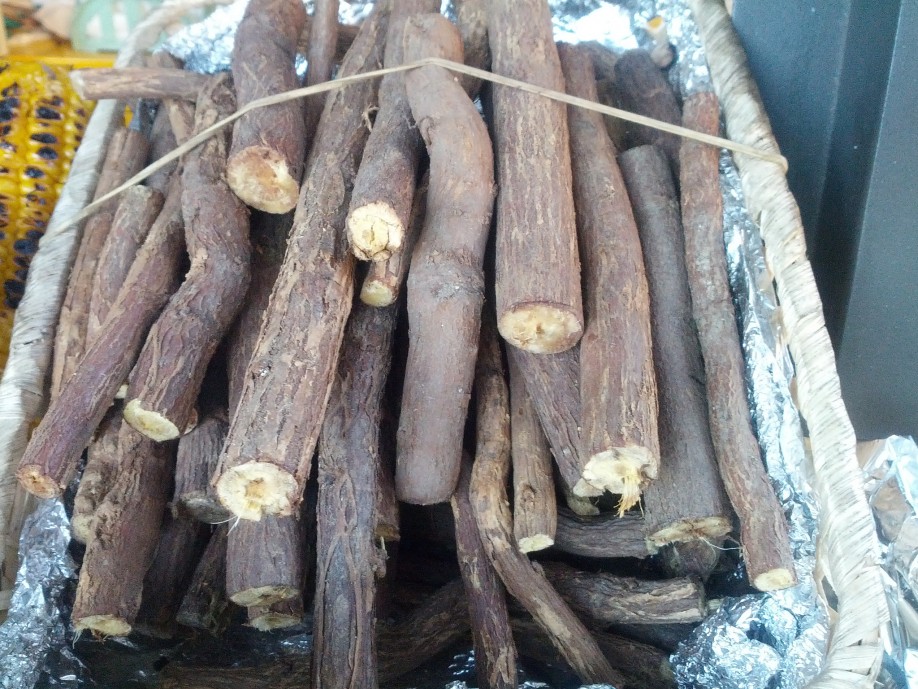 Credit: Herbolario Allium
Liquorice comes from the root of the Glycyrrhiza glabra plant. This plant can grow up to 5ft tall and has little blue or white flowers. When it gets to around three years old, its roots are big enough to be harvested. It's not clear whether the plant survives this harvesting. I suspect not. I'm now feeling sorry for a liquorice plant – who'd have thought?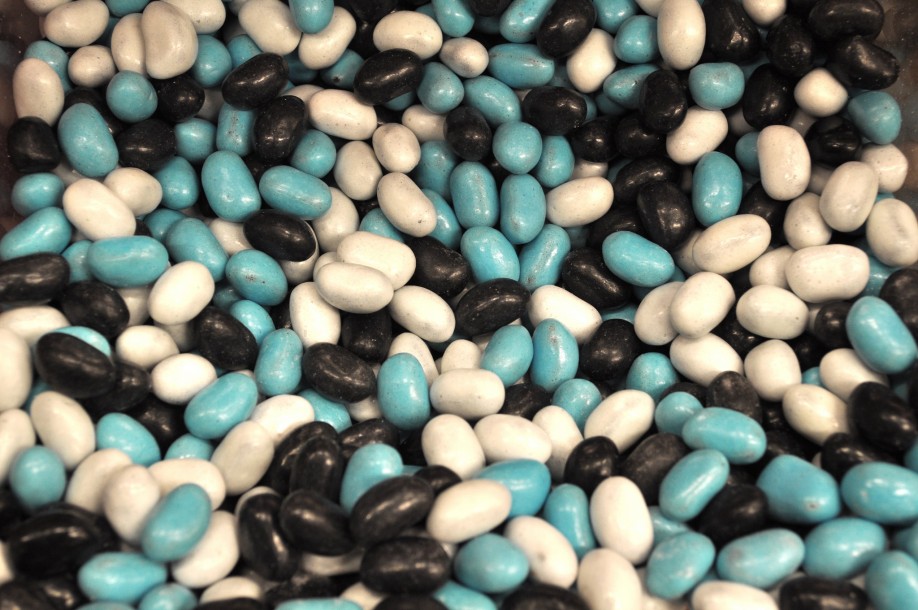 Credit: Jeena Paradies
It's these twiggy roots that contain the flavour. The roots are dried and then the flavour extracted (I imagine by boiling or keeping them in alcohol, but I'm not sure). It's also possible to buy just the roots to chew on. I have a vague memory of trying this as a young child. Either that of I'm recalling my past life as a dog, finding myself a stick.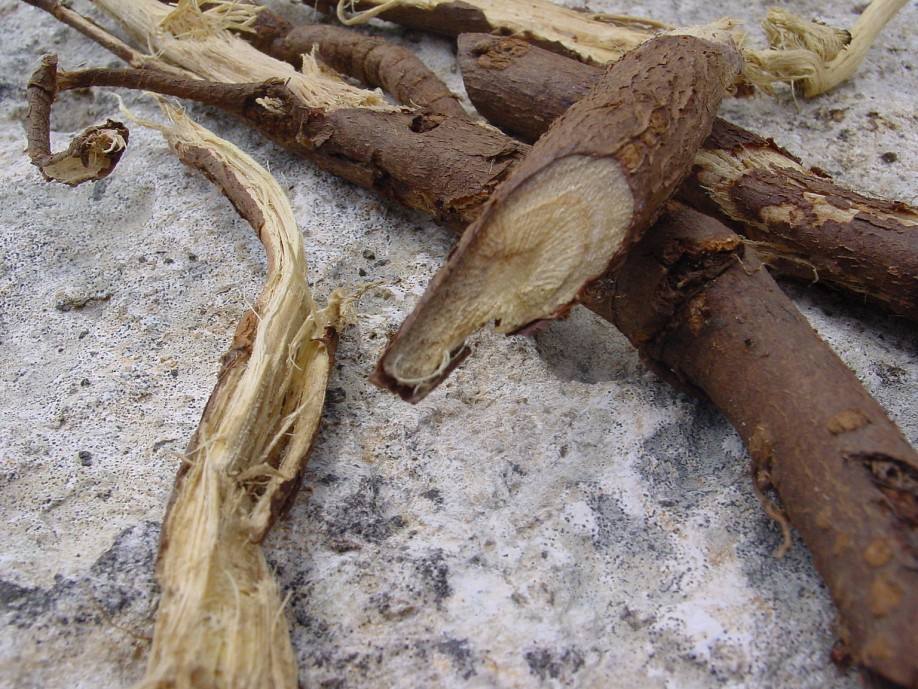 Credit: Jeansef
Liquorice extract is used to flavour many things, including tobacco and medicine. The idea is that it makes these things taste nicer. Literally any other flavour would be better than this, wouldn't it?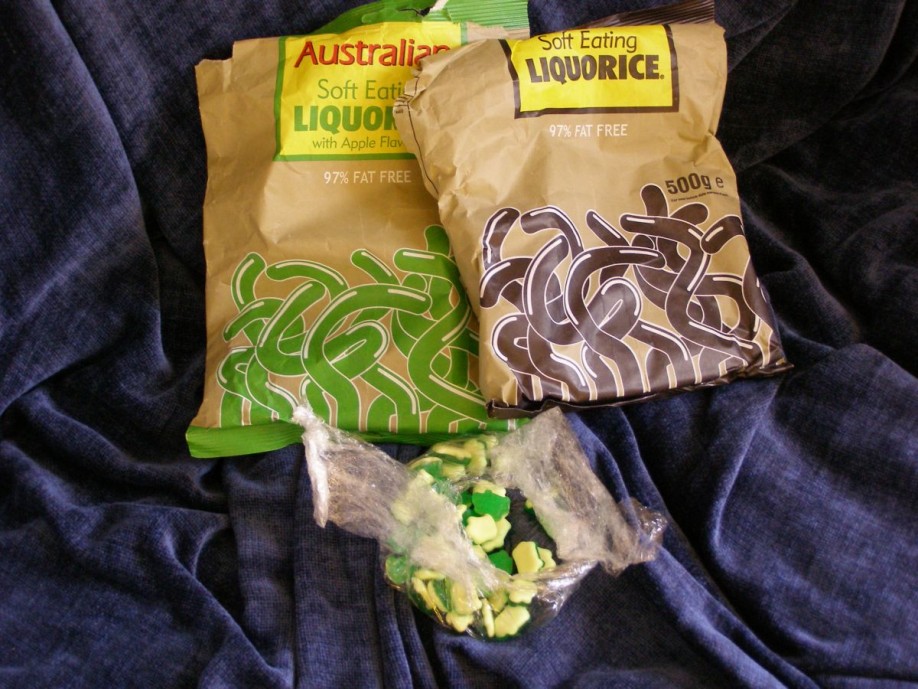 Credit: Matt Wharton
The main thing liquorice is used to flavour, though, is sweets. Something someone chooses to eat for enjoyment… Who is eating these things?! Well, I can tell you who – northern Europe and the Dutch.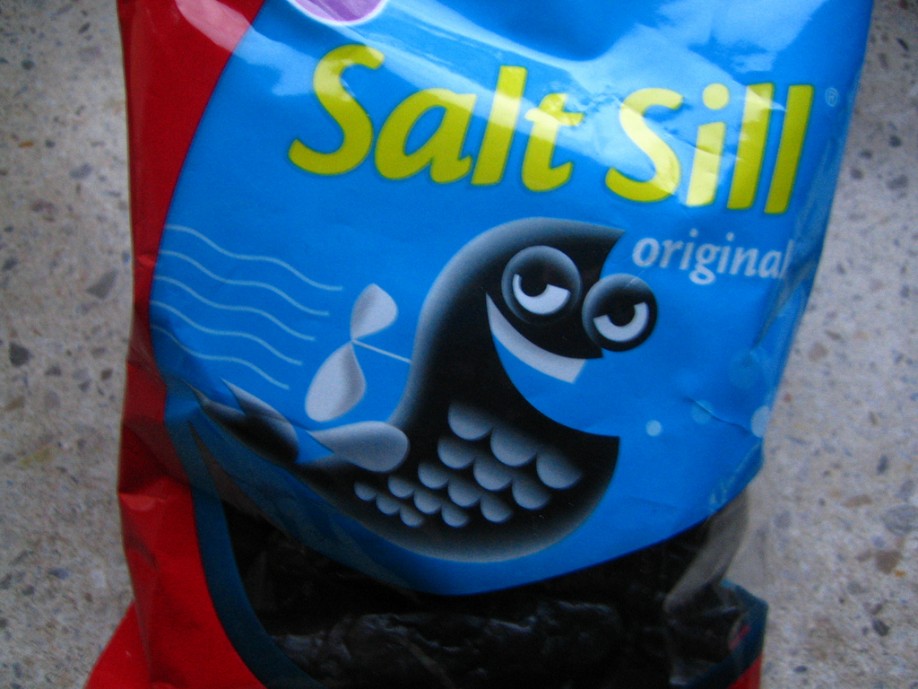 Credit: Linda
The Dutch actually consume more liquorice than anyone else in the world. They enjoy it in many different textures. Chewy, brittle, boiled sweet style, and powdery. In all sorts of appealing and attractive shapes that lure you in like ropes, coins, sea creatures, monkeys and kitty cats, and in all different flavours such as mint, honey, banana and salt. Salt. Salt! Someone created salty liquorice, and what's more, it's popular. So much so that a double salt flavour was introduced! Please, if you have ever tried this, let me know what it's like.
If you want to head to Holland to try this monstrosity then at least take some travel insurance with you.