September sees 95% surge in overseas travel spending for travel agents
Last month, travel agents saw spending increase by a massive 95% compared to the previous year.
The increase is shown in the September UK Consumer Spending Report from Barclays UK. While spending with travel agents grew 94.7%, transactions grew by less (67.7%) showing that, as well as an increase in the number of people travelling, those going away are spending more. Airlines also saw an increase in spending but this was lower, at 60%, highlighting that consumers are increasingly opting for travel agents and the holiday protection they can bring.
This bucks the trend on overall spending, with non-essential spending growing only 1% from last year. Restaurants saw a drop in spending of around 12% compared to 2021. The report shows just how important holidays and travel are to UK consumers. With the removal of Covid tests and other restrictions, people are more willing to travel overseas than last year.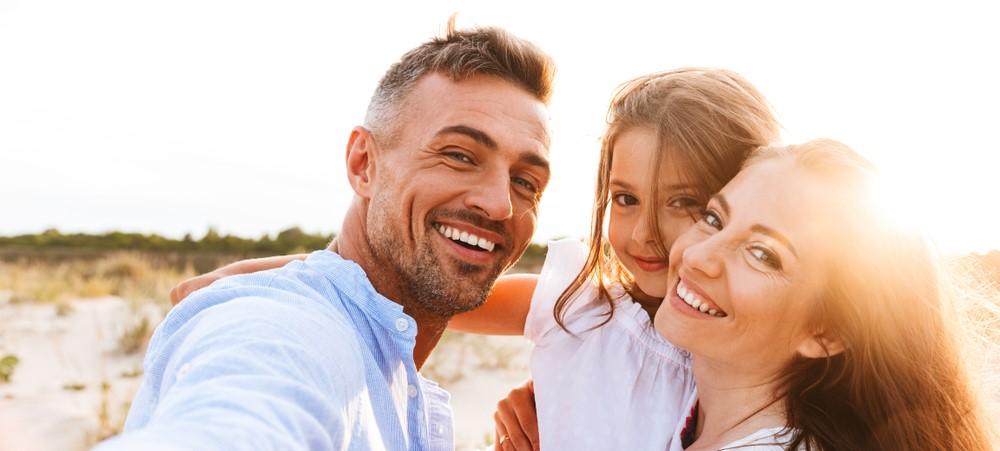 Consumers are also more aware of the importance of protecting their trips than they were pre-pandemic. A return to travel agents is a part of this, and schemes like ATOL help travellers feel more secure when they buy a holiday. Travel insurance also has a vital role in this protection.
People are cutting back on spending in other parts of their lives to afford a holiday, so wanting extra protection for their trip is to be expected.
We're always happy to see more people travelling and thinking about how to protect their well-earned holiday.
Author notes
Written by Russell Wallace, Content Creator at InsureandGo