An important update from the InsureandGo Team
We are delighted to announce that InsureandGo now forms part of the AllClear Group. We are currently upgrading our travel insurance policies and will be back very soon with new InsureandGo policies.
In the meantime, we can offer you a quote from a wide range of policies provided by our sister company AllClear Travel Insurance.
Why you're in very safe hands with AllClear Travel Insurance

Going to Saudi Arabia?
Before buying insurance for your holiday to Saudi Arabia, take into account these things:
The cost of your trip or holiday – Unforeseen events sometimes mean you have to cancel your holiday; it's reassuring to know you may be able get your money back
The activities you're likely to be doing – If you're planning anything really extreme, we can offer you extra cover if needed
The cost of your baggage
Also, don't forget to check the

 

latest travel advice for Saudi Arabia from the FCDO
Travel Insurance for Hajj and Umrah
Travelling to Mecca to make the annual pilgrimage? Or more specifically Hajj or Umrah? At InsureandGo we offer a great range of travel insurance for trips to Saudi Arabia.
Our policies are designed to cover you throughout Saudi Arabia (subject to FCDO travel advice), so you can make the pilgrimage knowing that you'll be insured all the way.
Our Coronavirus Travel Insurance is rated Superior by a leading UK Consumer Champion. All of our policies will cover you if you catch Coronavirus.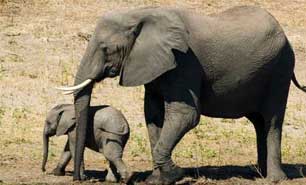 We can cover your kids for free!
If you're going away with your children, we can cover them on your policy at no extra charge, whether you buy an annual policy or single trip cover.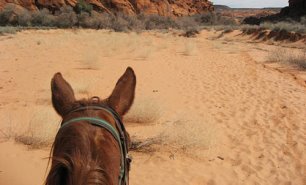 We cover over 50 activities!
All of our travel insurance policies come with cover for over 50 activities and sports as standard, so you can get up to more on your trip.