Martin Lewis, the well-known money saving guru, has urged UK holidaymakers not to delay buying their travel insurance. His advice was to buy your holiday cover "As Soon As you Book" your trip. The founder of MoneySavingExpert.com highlighted that travel insurance doesn't just cover you while you're away but also if you need to cancel your trip before you go.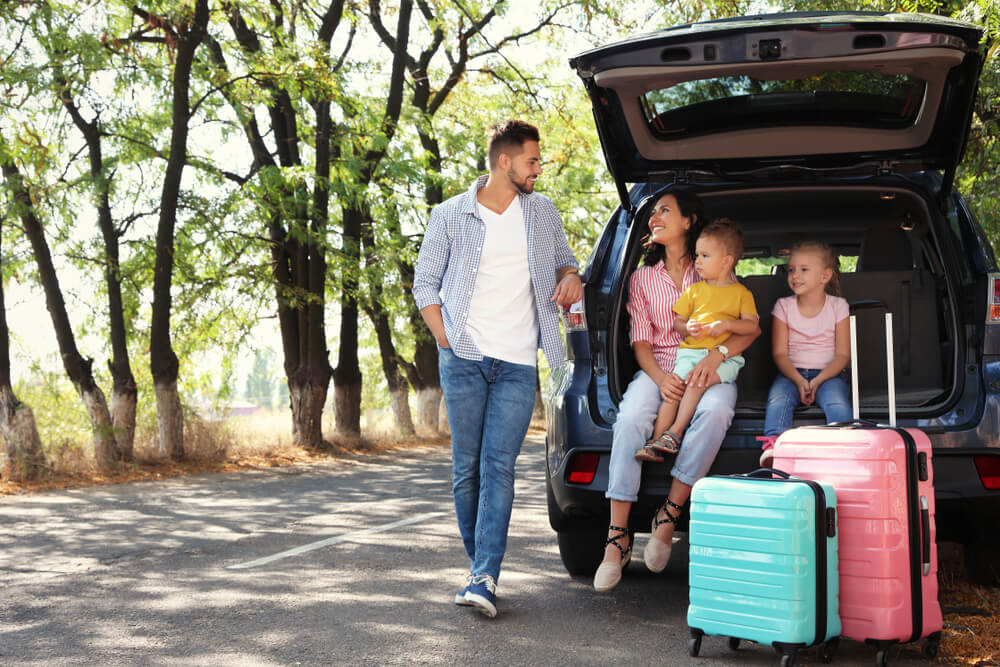 Speaking on his TV show, The Martin Lewis Money Show, on Tuesday, 17 January 2023, Mr Lewis said;
"Every spring, I get one or more emails or contacts from somebody who says something like: "I've just been diagnosed with a very serious form of cancer, or another equally severe illness. I booked my summer holiday, I'll be having my chemo in the summer, so I won't be able to go. I've spoken to the airline; they won't refund me. I've spoken to the hotel; they won't refund me because I didn't book it flexibly. What can I do?"
And I say: […] "Go to your travel insurance." And so many people say to me: "I haven't got my travel insurance yet. I was gonna get it before I went."
Mr Lewis repeated the advice on his show on 20 June 2023 as the summer holiday season picked up.
Travel insurance shouldn't be an afterthought. By putting it off, you may find yourself in a position where you can't go on your holiday and could lose any money you've already spent.