Growing up as part of a generation endlessly entertained by the big box (now flat rectangle) in the corner, I can't help but hold a huge fondness for game shows (as well as travel insurance). To be honest, I have actually been trying to cut down recently on my television… But despite that, I still can't give up on Pointless!
Here, we look at some of the more unusual TV game shows from around the world, starting with…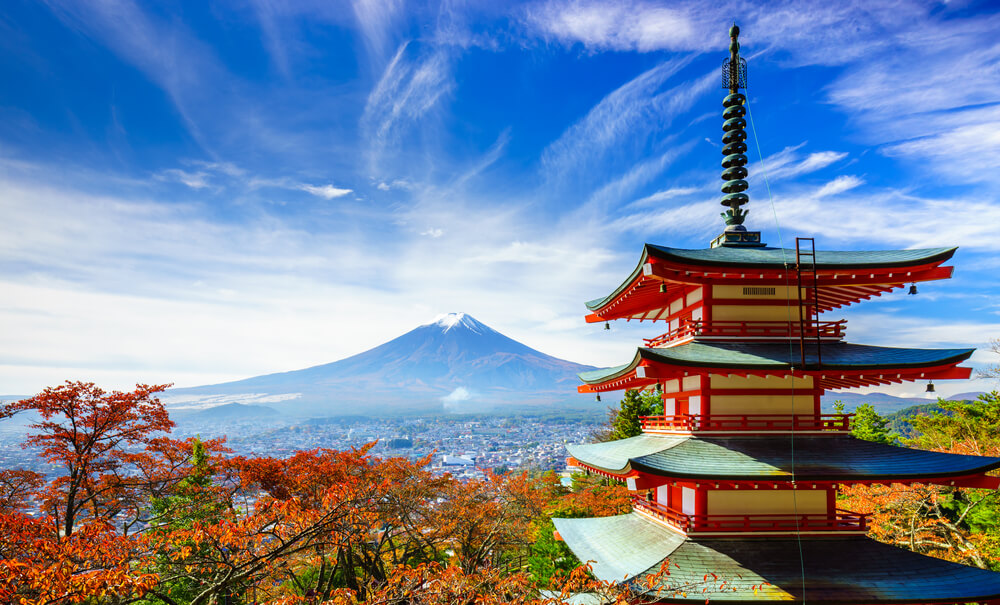 Japan | Find the Chair
What better way to start than with an entry from the land of the rising sun the totally ridiculous game shows. I guess most of us were introduced to odd Asian television through programmes like Takeshi's Castle, and odd though that was, it's certainly no Find the Chair.
A truly ground-breaking piece of television, up there with Breaking Bad and Planet Earth, this show focuses on the complex task of finding a chair. I will let on that actually the contestant is blindfolded (not so easy now!) and it also features the real selling point of this show – people falling over.
People falling over will be funny forever, and if you're anything like the waiting contestants in this show, a man falling over a chair might just be the best thing you've ever seen.
United States | Man vs. Beast
The United States are definitely no Japan when it comes to television but I think you could argue that they hold their own with this show. Man pitted against beast in a series of challenges – often athletics-inspired events (think the Olympics but if rhinos were allowed to compete).
We're talking 100m with a giraffe, pull-up competitions with orang-utans and wait for it… 44 midgets pulling along an aeroplane, in competition with a four tonne elephant enlisted with the same task to see who can drag their plane to the finish line the quickest. Need I say more?
Spain | El gran juego de la oca (Great Game of the Grey Goose)
At first glance, it sounds a lot like a pretentious new drinking game, until you realise that it's a game themed on actual geese. Not quite as extreme as a 20-foot-tall giraffe, but a foe of fresh water fisherman nonetheless.
Contestants roll virtual dice and make their way along a huge boardgame, not dissimilar to Monopoly in that respect but that is definitely where any Monopoly similarity ends, as once they land on a square, they have to complete a "stunt".
Stunts can lead to relatively innocent ordeals like leg hair being waxed off, or perhaps getting your feet licked by goats, or sometimes the not-so-innocent "stunt" of being imprisoned with snakes. If you manage to not be killed by said snakes (which are boa constrictors, I might add), you could win a massive 800,000 pesetas (the game show ended in 1998, hence the lack of euros!)… All this, plus a healthy dose of nudity, and you've got yourself a very popular Spanish game show.
France | Le Bigdil (The Big Deal)
The French version of US show Let's Make a Deal revolves around audience members being offered "deals" by the show's host (who wears a suit in every colour you thought you'd never see a suit in) in the hope that they'll win whatever is behind the curtain, which might be a car… might just be a vegetable.
The story behind the show is one of an alien crash landing his ship (which happened to be full of game show style prizes) into a French television studio when, naturally, they offered him a contract to start a show.
Extensive viewing of this show has still left me a little bit in the dark but it appears the host is the middle man between the alien and the audience and his job is to gift the audience with random prizes, while running around putting plungers on people's heads and stepping into hugely oversized trousers.
Nigeria | Deal or No Deal
A seemingly normal show amongst these freaks of television, until you realise that madcap former FA Cup-winning centre forward, Gladiator-presenting, all-round eccentric John Fashanu was the host! Apart from that it's just your average Deal or No Deal; lots of highly illogical people trying to apply rational thought and emotional attachment to a series of decisions made about randomly-numbered red boxes.