Christmas is a time of tradition and ritual, such as singing "We wish you a merry Christmas" to the Christmas pudding as it emerges, alight, into the dining room… (OK, so that's a personal tradition, but I have only just found this out. I thought everyone did this up until last year!)
Every day until Christmas Day, we will explain where and why a Christmas tradition came about. Today, crackers!
Crackers | England (but with a Parisian influence)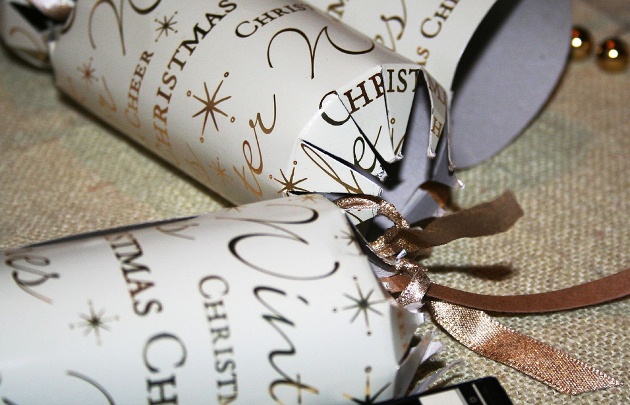 Oh the lovely Christmas cracker! Where else can you get such a fetching hat? In London, in 1847, confectioner Thomas J. Smith devised the Christmas cracker, having been influenced by some sweets he saw on holiday in Paris.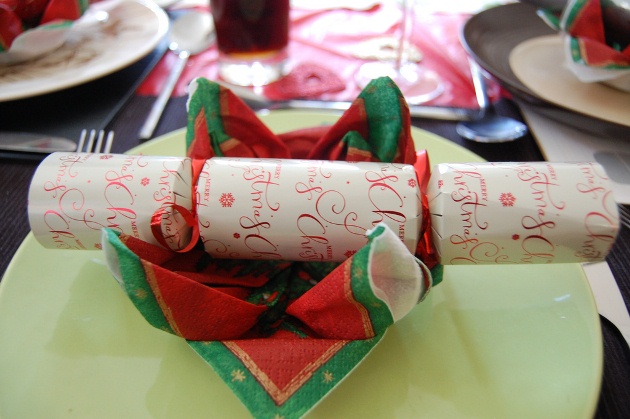 Whilst in Paris, Thomas's children found bon-bons, sweets wrapped up in brightly coloured paper, and were thrilled and fascinated. So, in a bid to boost his waning sweet sales, Thomas started wrapping his sweets up, just like the Parisians. Once that novelty had worn off, Thomas started to insert mottos into his sweet wrappers, then later on, a snapping mechanism for added excitement.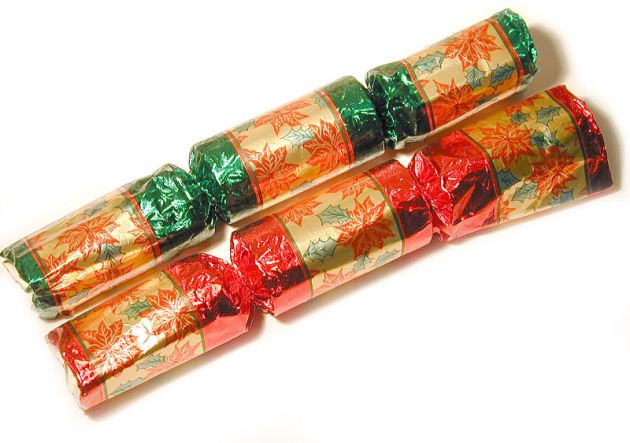 The size of the wrapper had to be increased so the mottos and the mechanism could fit in and eventually, the sweetie was left out and a small gift was included instead. This new product was called a cossack (I have no idea why)! Unsurprisingly, this name did not catch on and people started to call them crackers, for obvious reasons.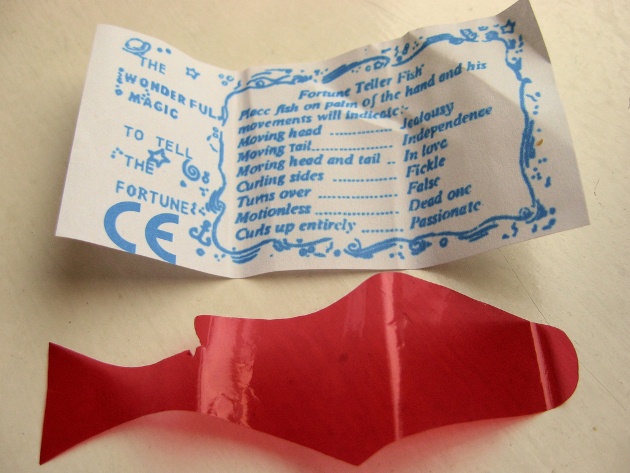 These did very well – so much so, that rival cracker companies started to spring up! So Thomas's son, Walter, added extra elements so the Smith crackers remained the best! He included the beautiful paper hats, jokes and created the cracker design that we know and love. It soon became the fashion to decorate place settings for Christmas dinner with the ornate crackers, and so a tradition was born!

Photo credits: lizjones112, Sparkly Kate and tpholland