It's that time of year again. Mariah Carey is on in every shop, and vans full of soft drinks are driving around. It can only mean Christmas is almost here. And while we all have our traditions (I for one will probably fall asleep in front of the telly after watching Zulu and stuffing my face with food all day), here are some interesting traditions from around the world.
Planning on heading away this Christmas? Don't forget your travel insurance.
Japan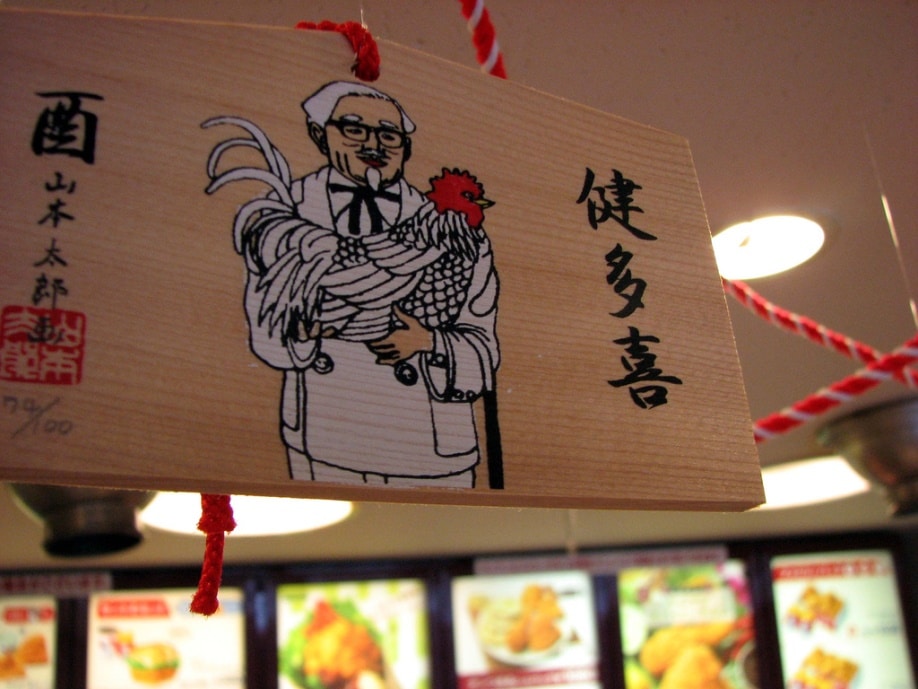 Credit: Chris Gladis
Turkey is a pretty common tradition for most of us (though I'm partial to a bit of goose, myself), but thanks to a phenomenally successful advertising campaign in the 70s, Japanese families often tuck into a bucket of KFC on Christmas. Now that's how you do an advertising campaign!
Ethiopia and Eritrea
While most countries in the world celebrate Christmas on the 25th December, Ethiopia and Eritrea celebrate it on the 7th January. It goes by the name of Ledet in Eritrea and Genna in Ethiopia. Many people will fast for 40 days prior to the event (no stuffing your face on chocolates here), then head to church at dawn on Christmas morning (no lie-in either).
On Christmas Day, there's a huge celebration involving music and dancing. Priests dressed in their best robes will also join in, playing drums and other instruments as they dance. Later on there's a big game of a local sport, also called genna, which is similar to hockey. According to local legends, the game was played by the shepherds who were watching their flocks (or possibly washing their socks) on the night baby Jesus was born.
Brazil
Credit: rv.rangel
Some of my favourite childhood memories of Christmas are "helping" my parents and sister to decorate our tree. Now I may have hidden the odd Storm Trooper in there, but I still feel like I contributed. However, in Brazil, children have no chance of sneaking an ewok into the tree, because the parents decorate alone. On Christmas Eve, the children are sent to their rooms until the tree is completely decorated. They then come back and see the tree for the first time. That does sound pretty awesome to be fair. Children do get to help with setting up the nativity scene at least.
Colombia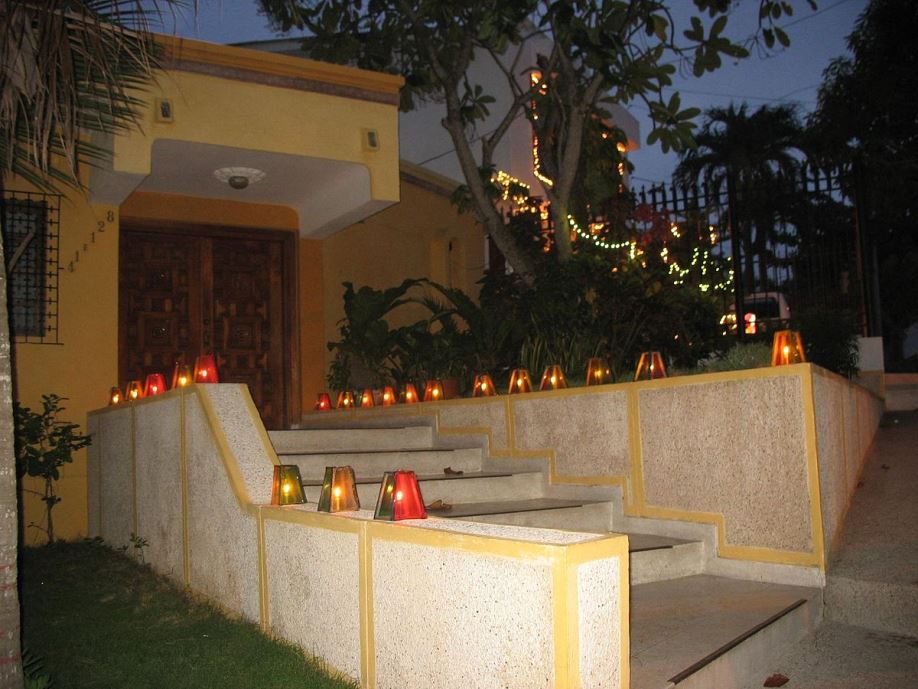 Credit: Jonathan Chen
Candles are very popular in Colombia at Christmas time. On 7th December, known as the Day of Candles, streets, pavements, balconies, porches and driveways are covered in paper lanterns and candles, giving their yellow glow to the cities and towns all around the country. Tunnels of light are sometimes formed, which sound like a breathtaking sight, if perhaps a slight fire hazard. On Christmas Eve, families and friends get together to have a huge party, opening presents at midnight and partying until dawn on Christmas day. Not much occurs on 25th December, probably because of the hangovers.
Central Europe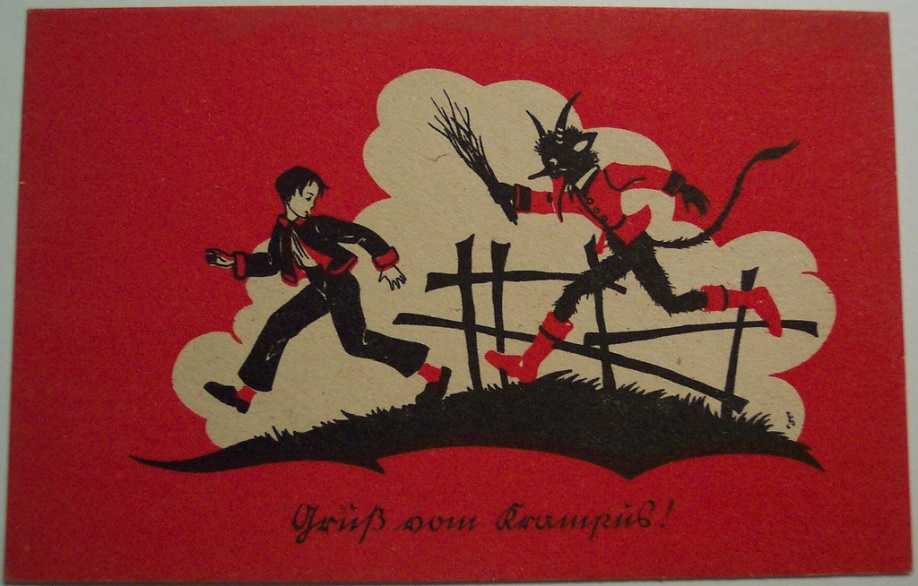 Credit: Dave
Throughout Germany, Hungry, Poland, Slovakia and the Czech Republic, Santa Claus doesn't wait until Christmas Day to bring presents to all the girls and boys. He comes on 6th December at dawn and brings gifts and sweets for well behaved children. Getting presents three weeks early? Sounds great, right? Well, there is a downside. If you've been naughty, Santa doesn't bring you coal (which with today's energy prices is actually a handy gift). Instead, if you misbehave in Central Europe, you may get a visit from the Krampus, Santa's servant who gives golden-coloured birch branches to naughty boys and girls. (Ed: Nick wrote about Krampus long before it was cool.) I think I'll stick to a stocking and a mince pie by the fire.