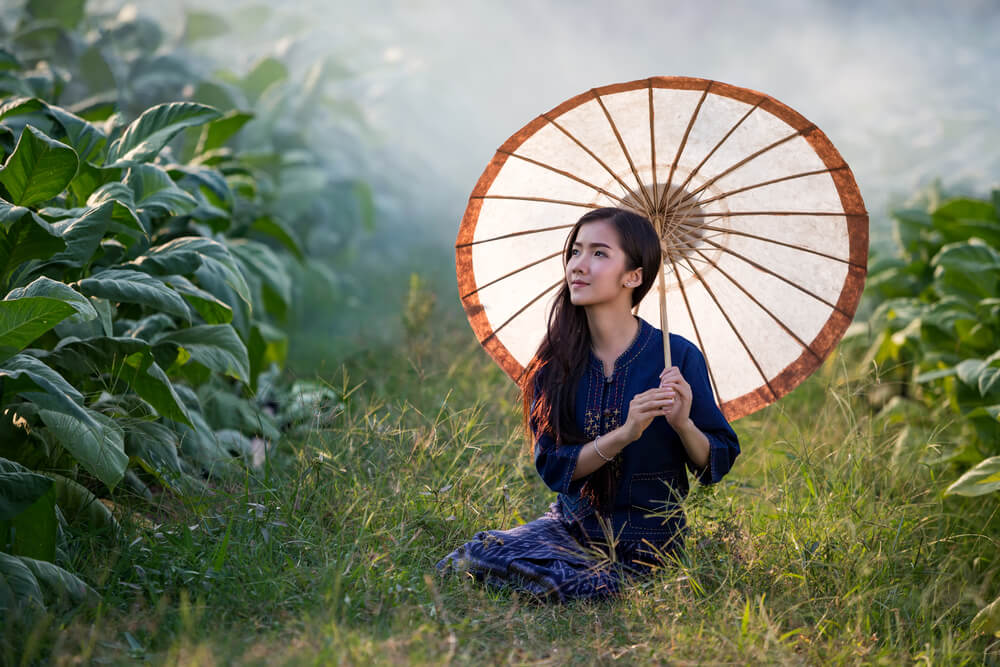 It's my birthday tomorrow. I know you didn't get me a card but it's OK – you weren't to know. I'll be turning 30, if you're wondering, and I'm not at all happy about it. 30 is the oldest I'll have ever been. But at least I'm not a girl from the Philippines who's turning 18 tomorrow – I'm not sure I could handle the fuss.
You see, it's traditional for Filipino girls to throw huge parties when they reach the age of majority (which in the Philippines, is 18). But these parties don't involve a slap-up/cheeky Nando's followed by too many shots down the local club. It's a bit classier than that.
Wearing either traditional dress, like the Barong Tagalog or simply western black-tie, the guests begin the festivities with a short prayer of blessings for the debutante.
Once she's been sufficiently praised, she enters and does a traditional dance. The debutante is accompanied by either 18 people or multiple sets of 18 people – "roses", made up of 18 males of her choice, and/or "candles", made up of 18 female friends or relatives.
After the birthday girl's grand entrance, the "18 Roses Dance" occurs, where the males each take turns to dance with her and present her with a single red rose (or her favourite flower if she's fussy). This is usually followed by a father and daughter dance. If the girl's father isn't around, an older male relative such as a grandfather takes his place.
At some point in the ceremony, the 18 "candles" each deliver a short speech about the debutante and light a candle for her. Sometimes they each give her a gift too.
Music and various other performances take place throughout the evening, and food and sometimes alcohol is served too. The night is usually topped off with a speech from the birthday girl, in which she thanks her guests and gives her thoughts on life (and depending on how much alcohol she's consumed, tells everyone how much she really, really loves them, she does).
I mean, it sounds lovely but I think I prefer to just slink off and age quietly.
If you're heading off on a birthday trip soon, don't forget your travel insurance! You'll be covered for unexpected cancellations, medical expenses, lost baggage, and more. You won't be covered for disappointing birthday presents.