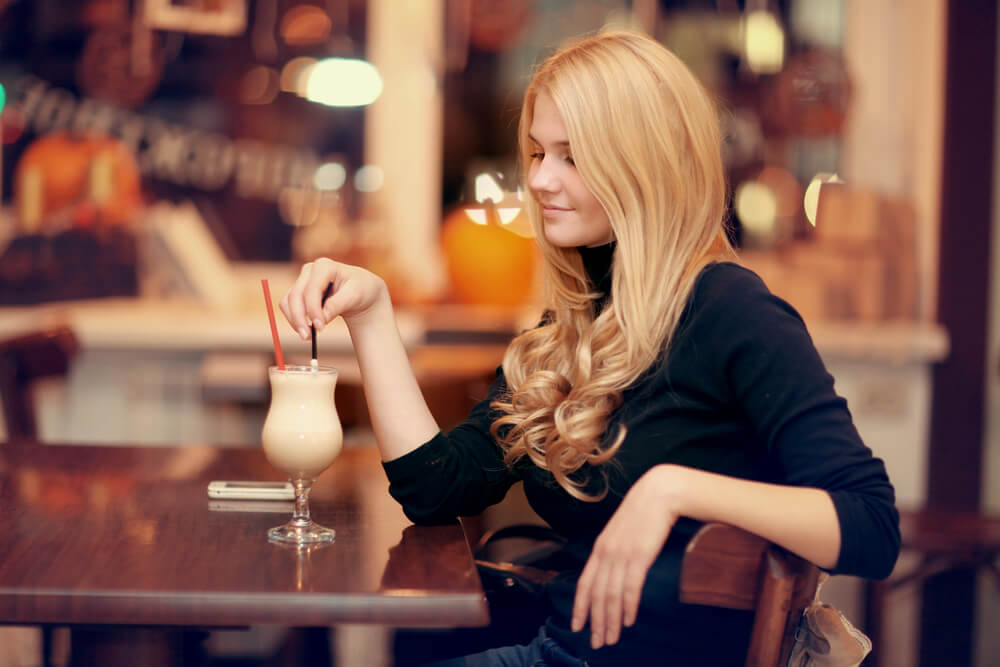 In Britain, New Year's Eve options are fairly limited – you can stay in watching Jools Holland's Hootenanny or (perhaps the lesser of two evils) you can go out and socialise. If you're planning a night in front of the telly it can feel like the same shows are repeated year after year, but this is an illusion – it's just that Jools' line-ups are always very similar (and he'll always ruin someone's performance with a spot of unwelcome piano improv).
Whatever your plans are for the new year, don't forget your travel insurance.
In Germany, however, they actually do repeat the same programme every New Year's Eve – and that programme is Dinner for One. The British comedy sketch was filmed in 1963 and has been shown on German TV every year since 1972. To those who like a bit of variety in their lives this may sound annoying, but every year roughly half the population take 18 minutes out of their evening to watch.
Like this family (although, they can't be that interested in the plot if they're happy to turn away from the TV to pose for a photo):
Dinner for One tells the story of an old woman's 90th birthday. She has a dinner for all her friends, but none of them come because they're all dead. Her servant James instead impersonates each guest; pouring their drinks then drinking those drinks himself, getting increasingly unsteady as the meal goes on. Obviously binge drinking is no laughing matter, but the elderly servant's struggle to get through dinner as he becomes more and more intoxicated is pretty funny.
The version shown in Germany is 18 minutes long and includes an introduction in German. Another version, made for Swiss TV but starring the same actors, is just 11 minutes long and (responsibly/boringly) removes some of the drinking. The version shown in Denmark also features the same actors but no audience laughter – perhaps, because of the characters' drunkenness and loneliness, the Danes didn't realise it was a comedy (even though, at one point, James accidentally drinks from a flower pot).
The sketch is available in full on YouTube, so there's no excuse not to follow German tradition and watch Dinner for One this New Year's Eve. If, for some reason, spending the biggest party night of the year watching a 50-year-old YouTube video doesn't appeal, you could always try turning it into some kind of drinking game (although, to be clear, we would never encourage that sort of thing).