Kung Hei Fat Choy, everyone!
Today is the Chinese New Year and, as well as being an excellent excuse for a takeaway, it means that over a billion people will be setting off fireworks and dressing up as dragons. Obviously there's a bit more to it than that (there's the animal thing, for a start), so why not join us as we try to find out everything we can about one of the world's most popular festivals.
Heading to China to see in the Luna New Year? Don't forget your travel insurance.
When is it?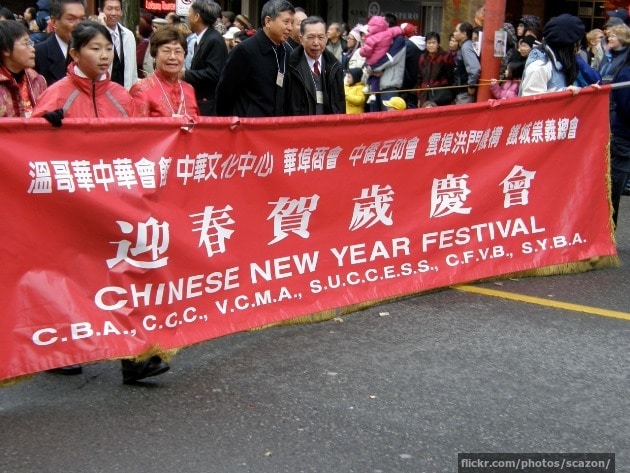 Assuming you've read the opening paragraph, you'll already know when you should be celebrating this year's Chinese New Year. The date isn't fixed, though – it'll be 19th February next year, for example, and 8th February in 2016. The date used is the start of the Lunar New Year, which can be anywhere from 21st January to 20th February.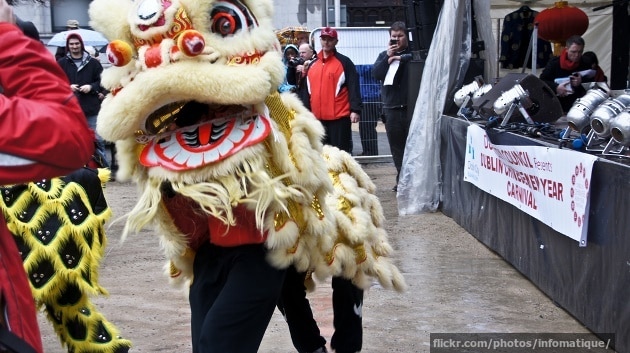 To many of us here in Britain, stuck in our 365-days-a-year ways, it sounds a bit strange to have a moving New Year's Day; but it's only moving when compared to our calendar. I think it makes a lot of sense to time the celebration to follow the cycle of the moon – certainly more sense than always having it on January 1st (a date which, when you think about it, is completely made up).
What year is it?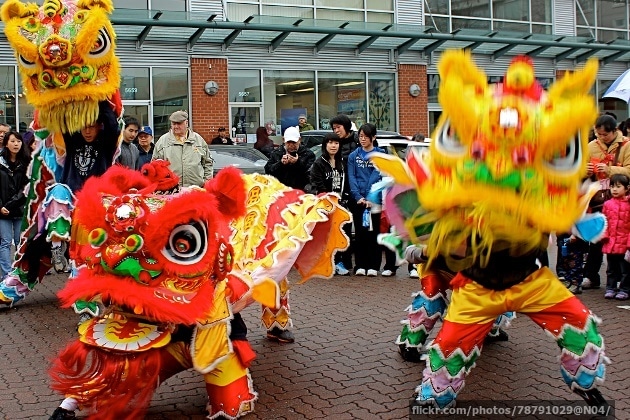 It may seem obvious to us that this year is 2014 (it's the one following 2013, after all), but traditionally the Chinese calendar hasn't bothered numbering the years. People who're determined to try to count them think that this will be Chinese Year 4712 (or 4711, or 4651), but in reality this is just a number dreamt up from an arbitrary starting point (so totally different to the number "2014").
As every schoolchild knows, Chinese years are named after one of twelve animals and, on January 31st, it's the start of the year of the horse. Tradition says that, if you're born in the year of the horse, you'll be outgoing, quick-witted and good with money. It's not all good news, though; horse people can also be impatient and selfish – something to consider if you're thinking about being born in the next twelve months.
As well as following a rotation of twelve animals, Chinese years are also designated Yin or Yang and allocated one of five elements (earth, water, wood, metal or fire) – so on Friday it will actually be the year of the Yang Wood Horse. Chinese astrology also names weeks, days and hours, so the time of your birth is very important; you could be a Horse with an inner Monkey.
For a fun game, why not see how many of the twelve Chinese zodiac animals you can name?
What do the Chinese call the Chinese New Year?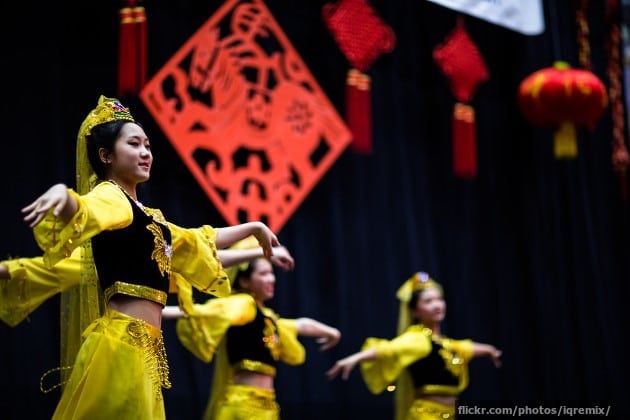 It would be pretty strange for people in China to be calling it The Chinese New Year, just as it would be pretty strange for us to be calling January 1st The British New Year. Officially, the occasion is named the Spring Festival, although it's also known as the "first day of the Lunar New Year." And, if you think that's a pretty snappy title, the name of the day in Hong Kong translates as "the first day of the year in the Agricultural Calendar" – which I'm sure puts everyone in the party mood.
Is it a bank holiday?
Yes.
Here in Britain, December 31st is often thought of as the biggest party night of the year – it's compulsory for every single person to stay up past midnight, and the government acknowledges this by letting us all have New Year's Day off work. However, if this "recovery day" is evidence of the size of our celebrations, then we really need to start coming up with something better – in China, people have New Year's Day off, and the day after that, and the day after that. In fact, because three bank holidays in a row aren't enough, the ruling party then start moving weekends around to make sure that people get seven consecutive days off work. I hope they don't spend the whole time hungover.
What's for dinner?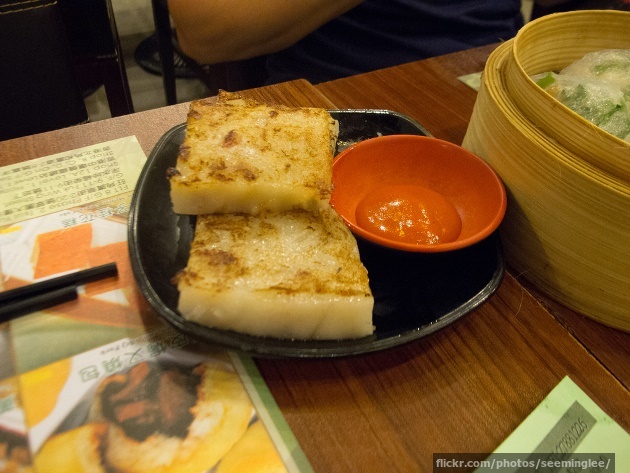 A key part of the Chinese New Year is the reunion dinner; a family feast held on the evening before the big day. One common dish is turnip cake, which sounds disgusting, but don't worry – it's made with radishes, not turnips.
Strangely (or perhaps not) the popularity of turnip cake has nothing to do with its flavour. In Chinese, the word for the radishes used in the dish sounds the same as the word meaning "good fortune", so the cake is eaten as a sort of joke, for luck. Almost all the food served at the reunion dinner has these weird little puns in its name, so you can follow your "good fortune" cake with a plate of "paper money" (dumplings) and a bowl of "abundance" (raw fish).
How many could you name?
The twelve animals of the Chinese zodiac are: Goat, Monkey, Rooster, Dog, Pig, Rat, Ox, Tiger, Rabbit, Dragon, Snake and, of course, a Horse.
Hope you enjoyed the game!