Brits are partial to a beauty treatment; in fact, the beauty industry is worth more than £15 million in the UK, which makes it one of the most profitable industries in the country. The most common choices of treatment tend to be manicures/pedicures and massages, but now and again, we get a little obsessed with a beauty fad that's a bit more out-there.
For example, it was only a few years ago that a lot of us became obsessed with fish that nibbled dry skin from our feet, but that fixation thankfully passed. As time goes on, I'm pretty sure beauty treatments are getting weirder (for example, Kim Kardashian's vampire facial) so I decided to delve into the world of odd beauty treatments, and what I found was rather peculiar.
Geisha facial | Japan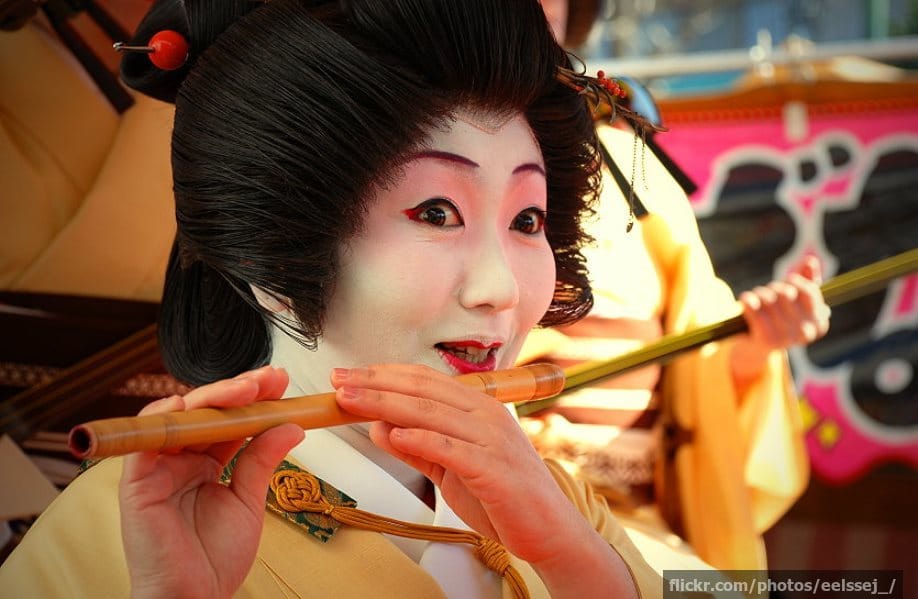 Do you remember that time you were pooped on by a bird, and someone said to you "ooh, that's meant to be good luck!"? I cannot see how being covered in bird muck could possibly be lucky. In fact, I'm pretty sure it's not and that people only said that to save you some embarrassment, which I guess is pretty sweet.
We go out of our way to avoid being pooped on. If there's a large group of pigeons that take off in front of us, we tend raise our arms up, because it's better to be pooped on the arm, rather than the face – right? Well, what if I told you that some people are willing to cover their face in bird poo, all in the name of beauty?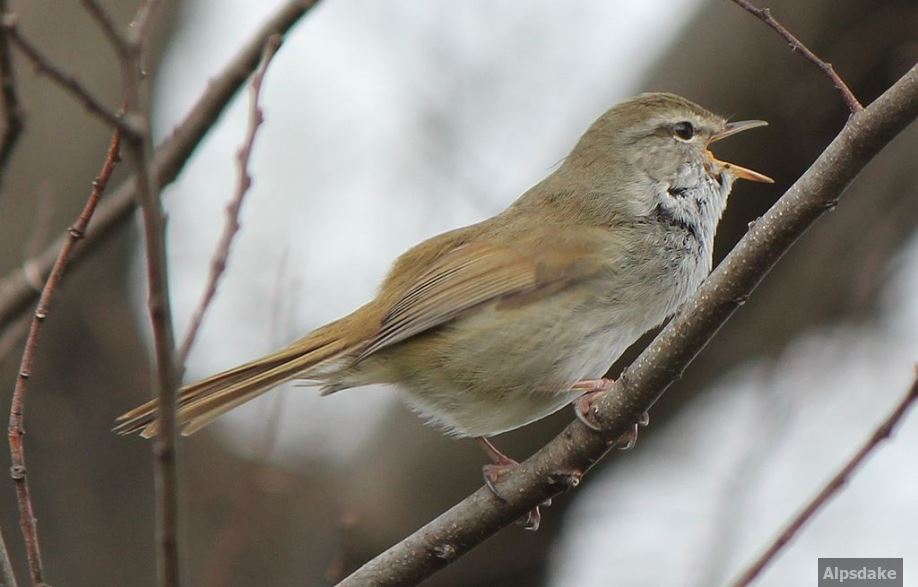 This ancient Japanese beauty technique has recently become popular again. The poop is taken from a nightingale, and is said to make your skin softer and brighter, which was perfect for geishas in ancient Japan. This expensive treatment is now available in New York, and can cost you around $200, which is a lot of money for the pleasure of being covered in poo.
Snake massage | Philippines
During a pamper session, most of us slip into a dream world of peace, quiet and relaxation, except those who have booked themselves in for a wax as well. Two words that do not belong together are "snake" and "relaxing", but apparently the snake massage is just that.
The masseur washes and dries the non-venomous snakes whilst you lay down and try to relax, but before you know it, a number of snakes are slithering all over your body. The snakes slink along your back, your shoulders, your legs and your face, providing you with a relaxing deep-tissue massage.
For the best results, salons will use different sized snakes, with big ones producing a kneading sensation and smaller ones provided a gentle touch. This treatment is most commonly found in the Philippines, but it can also be found in Israel.
Bull semen conditioner | UK
If you've seen the Cameron Diaz film There's Something About Mary, there's probably one scene that sticks in your mind more than most. In that classic romcom, it was funny; in real life, as a beauty supplement, it is not.
This treatment, which is found in London, is said to leave your hair feeling extremely moisturised, thick, shiny and vivacious. The semen comes from Aberdeen-Angus bulls, and is refrigerated before use so it doesn't smell; it is also mixed with katera, which is a protein-rich plant (I think they add that in to try and make it less disgusting, but that trick doesn't work). It has been nicknamed "the Viagra for hair." I think I'll stick to my flat, non-bouncy locks, rather than add that stuff to my morning routine!
Beer bath | Czech Republic
https://www.youtube.com/watch?v=0MFzO-7oOGo
If you love beer, this might just be your dream treatment. In the Czech Republic, you can book yourself in for a beer bath and let your body relax in a warm bath of beer to relax. The baths include mineral water, beer, hops and yeast, and are said to have curative effects on hair, nails, muscle tension and joints. Tasty!
Ancient sand burial | Japan and Egypt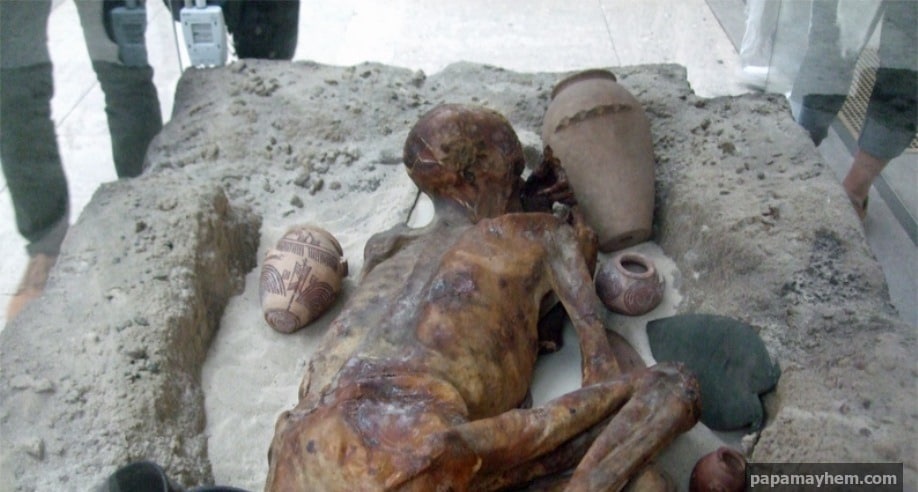 When you were younger, did you ever build a sandcastle body around a family member who had fallen asleep during your day out to the beach? For extra hilarity, you'd give your granddad a pair of boobs and he'd wake up laughing away… or look completely confused.
Well, that fun game is now used as a relaxation method in Japan and Egypt. You bury yourself up to your neck in sand, and just chill out. This technique is said to help people suffering from arthritis, and is also said to remove impurities through the amount of sweat you lose during the experience.
No matter which of these beauty treatments you decide to try out, don't forget your travel insurance.