When you think of the Netherlands, you might think of windmills, canals, bicycles and clogs. But you'll also probably think of their national flower, the tulip.
Tulips originally grew in the Ottoman Empire, which was centered around what is now Turkey. During the 16th century, Carolus Clusius, who was a botanist in the Netherlands, bought the flower from Constantinople, which was the capital city of the Ottoman Empire. Clusius instantly fell in love with the flower, and built a garden especially to plant the tulip.
Carolus Clusius decided to dedicate a book to his favourite flower. Whilst this caused the tulip's popularity to flourish (see what I did there?), it also meant that his garden was constantly raided by people trying to steal bulbs. The obsession with the tulip grew and grew (another pun there…) and the price of a single bulb soared, causing markets to crash and creating "tulip mania".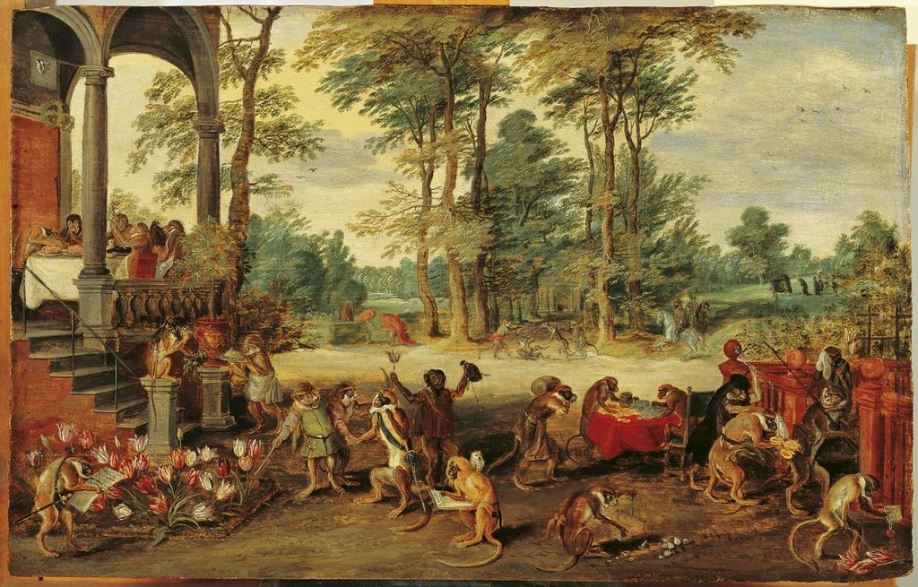 Tulip mania reached its peak in 1637. During this time, the price of some tulips increased by 1,110% in a month. Prices kept going up and up, and before long, buying rare tulip bulbs cost the same as buying a luxurious house in Amsterdam. The market crash led to many investors becoming bankrupt and tulips becoming worthless overnight – thankfully, it didn't stay that way, and they soon picked up popularity again.
Nowadays, Holland is still associated with the tulip, and is nicknamed "the flower shop of the world" which isn't a bad nickname to have. The flowers are grown in huge fields, and are often separated into their vibrant colours.
Most tulip farms in Holland will be found in the Noordoostpolder (northeast polder). Here, you can visit various annual flower festivals which are held in the middle of the tulip fields.
One of the most famous flower gardens, Keukenhof, opens its gates from March to May to show off its marvellous collection of seven million tulip bulbs. During this time, the park will attract around 800,000 visitors, and it's easy to see why.
This beautiful garden is redesigned every year to fit in with any current floral trends, which, I imagine, takes a lot of planning and hard work!
Although tulip mania may no longer exist, the Dutch still love their tulips and it's pretty easy to see why when they create such wonderful masterpieces in their parks and tulip fields. The Netherlands are the world's main producer of the flower, and they produce as many as three billion bulbs per year.
The Dutch even have a special day set aside for the plant, which is National Tulip Day. The special day traditionally takes place in Amsterdam's square in January. Here, visitors are allowed to pick their own tulips for free to commemorate the start of the season – which is a lovely way to celebrate this beautiful flower.