A quick search for flights last night alerted me to the news that Taiwanese airline EVA Air now have a scheduled flight between Houston and Taipei. More interesting, though, was the method of transport for this particular route… The Boeing 777 in question happens to be Hello Kitty-themed, which is apparently a theme that the airline has been running with for some time!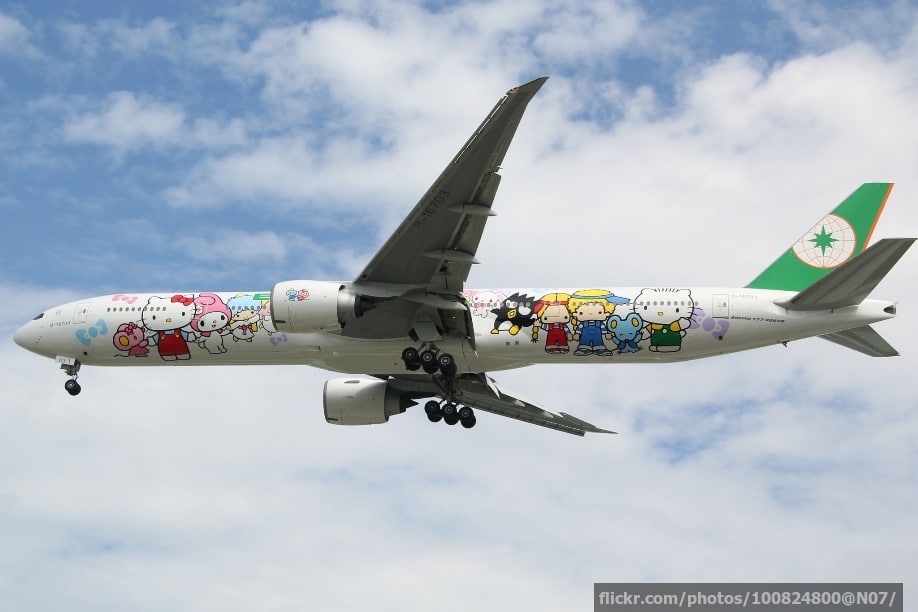 EVA Air run this particular service from Taipei (the capital of Taiwan) to destinations across Asia, such as Shanghai, Seoul and Hong Kong, and have recently introduced Paris into their list of destinations.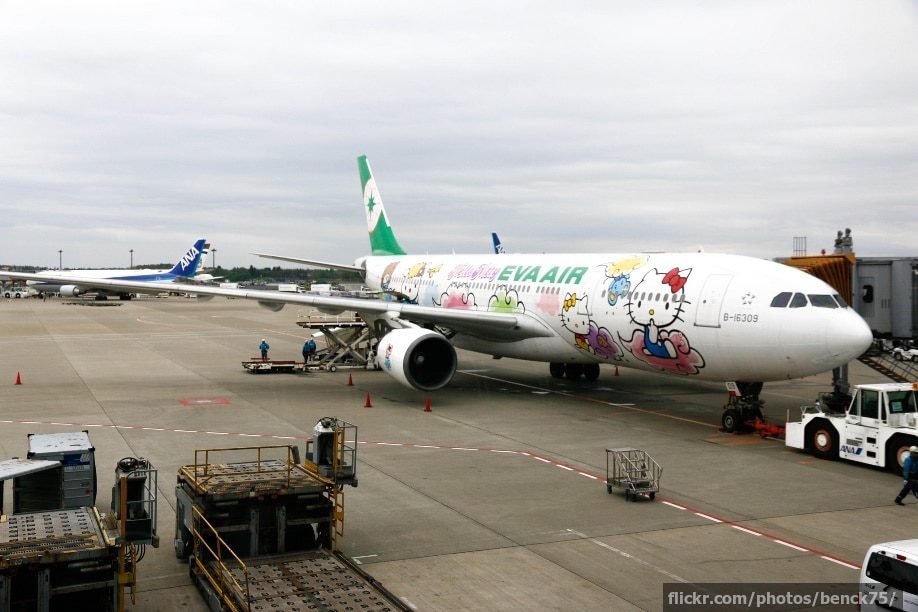 If in the future you choose to fly Hello Kitty, expect what will probably be the pinkest experience of your life (just don't forget your travel insurance). If you imagine the cartoon cat adorned upon every ordinary flying-related object you can think of then you might just be right. Though I bet she'll appear on things you'd never imagine possible too!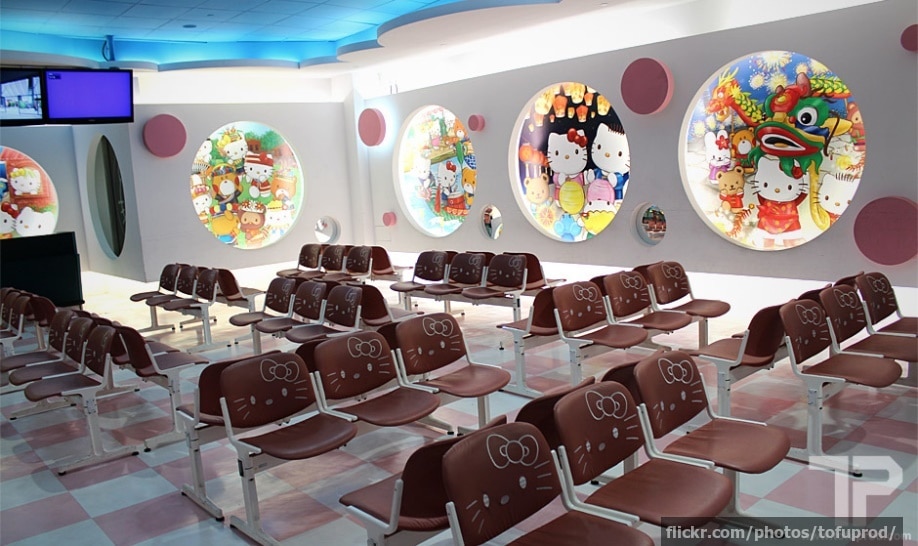 The whole experience sounds sickeningly cute, down to the finest details; we are talking bright pink ticket desks, staff wearing Hello Kitty-themed uniforms (complete with pink bows, naturally), and an array of Hello Kitty soft furnishings. There is even a Hello Kitty sky shop – although I'm not sure if they'd sell you a can of lager…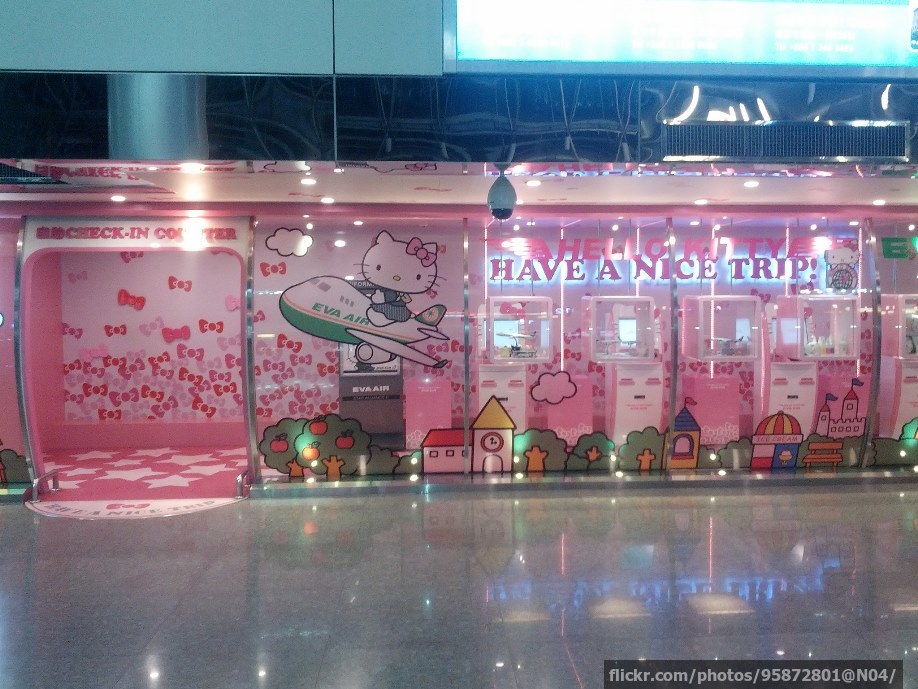 I'm more of a dog man myself, though if you feel compelled to express your love for Hello Kitty at 30,000 feet then I will not be one to judge. Honest.