Are you bored of mulled wine? If so, take a gander at these festive beverages:
Fire tongs punch, Germany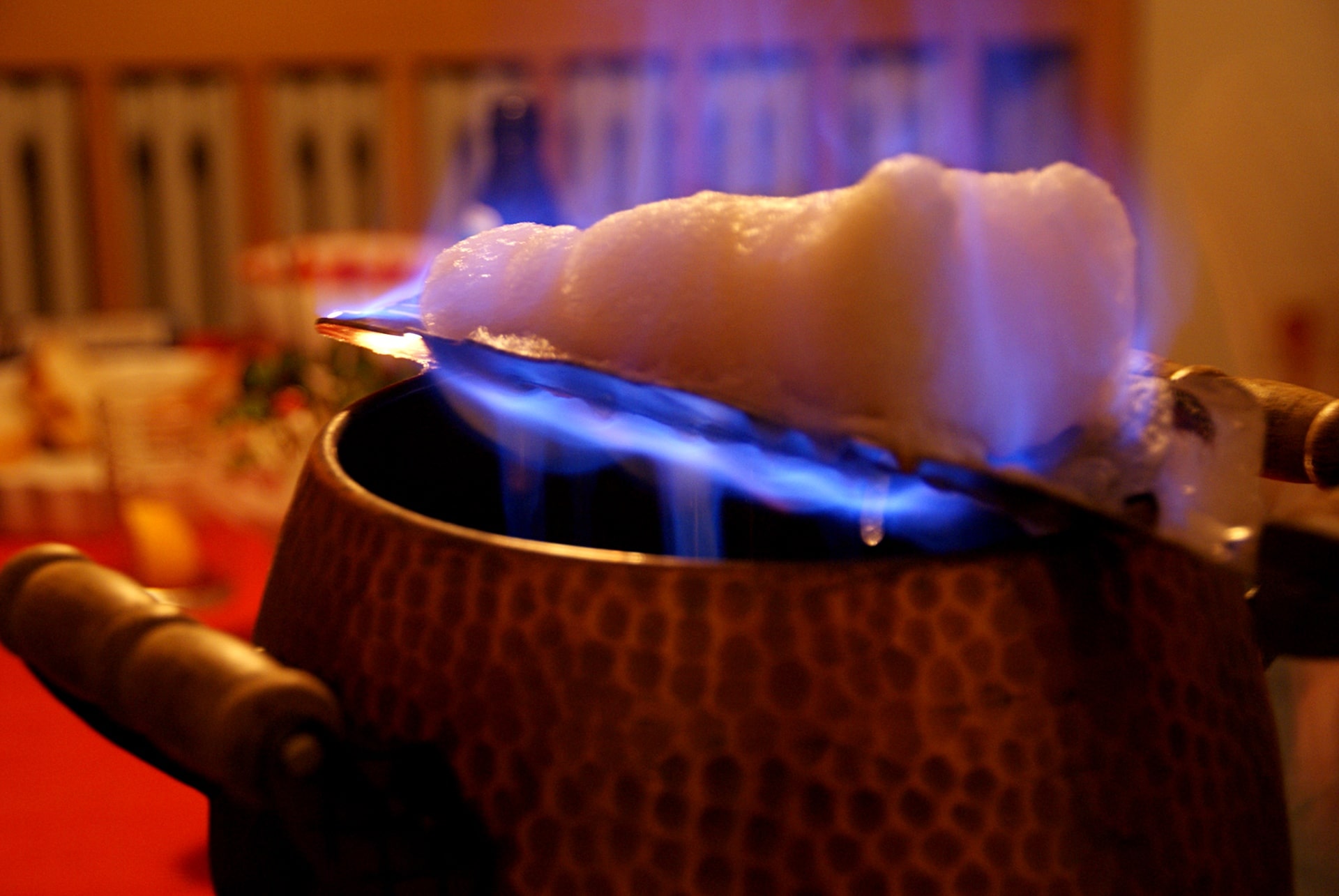 Credit:
Krompi
(
CC BY-ND 2.0
) It's not a form of torture – it really is a drink. And a flaming delicious one at that (FYI, that was a joke). In
Germany
, the name of this drink is Feuerzangenbowle, but it translates to fire tongs punch.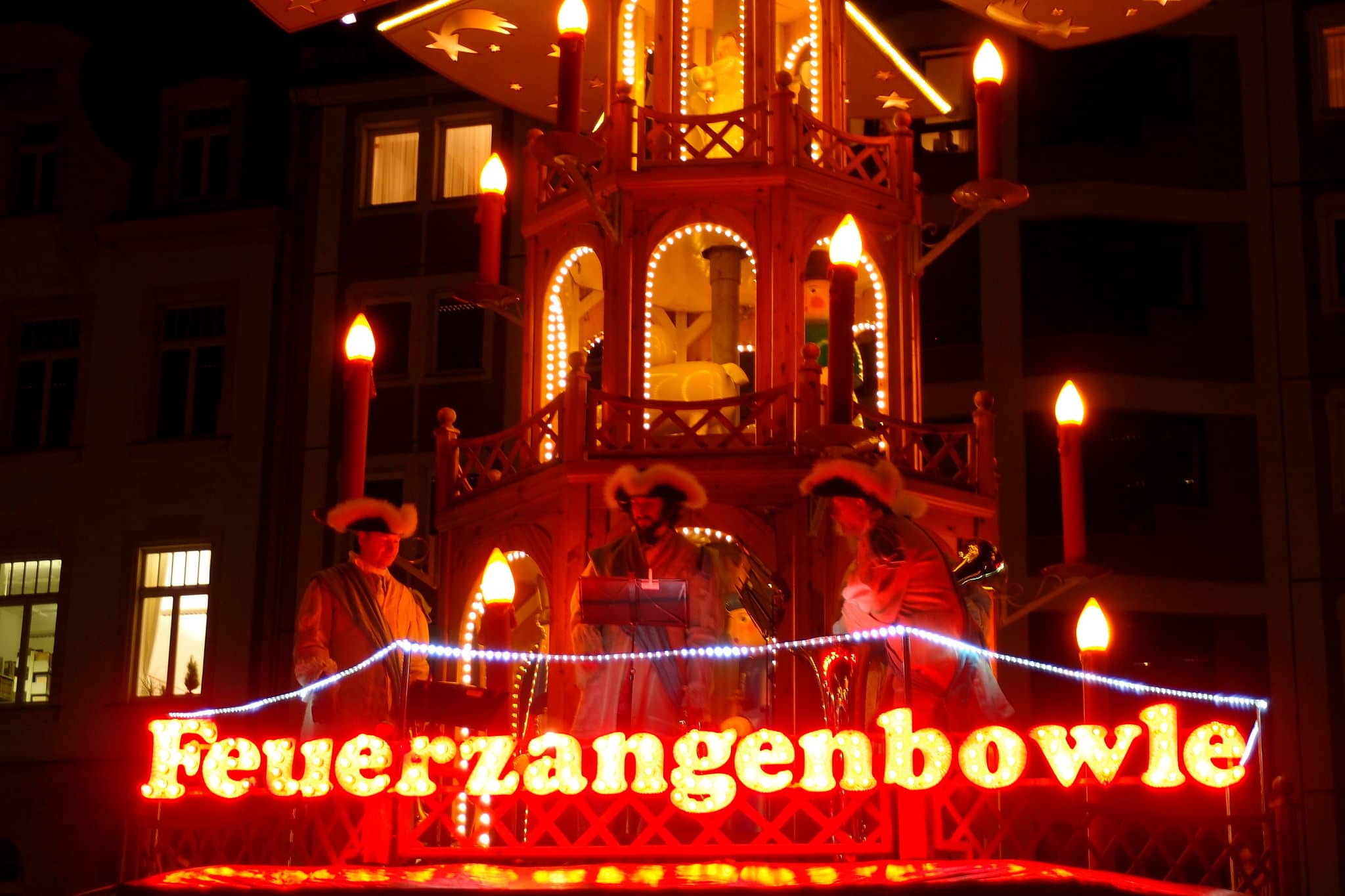 Credit:
DASkleingedruckte
(
CC BY 2.0
) This traditional German Christmas drink is similar to mulled wine. But mulled wine plus some. Spicy red wine is heated in a bowl over a fire (or a candle, depending on how much of it you're preparing). A metal grate is put over the bowl and a rum-soaked sugar hat sits on top. I didn't know what a sugar hat was so I looked it up – it's a big ol' sugar cube but in a hat shape. The sugar hat is set alight and the caramelised rummy sugar drips into the wine below. Oh. My. With wine and rum mixed together, this drink would certainly pack a punch (ha, my puns are on fire! Someone stop me). If you're wondering where the tongs come into it, the flaming sugar hat used to be held with tongs until someone invented a grate for it. What a grate idea! (I'll stop now.)
Bombardino, Italy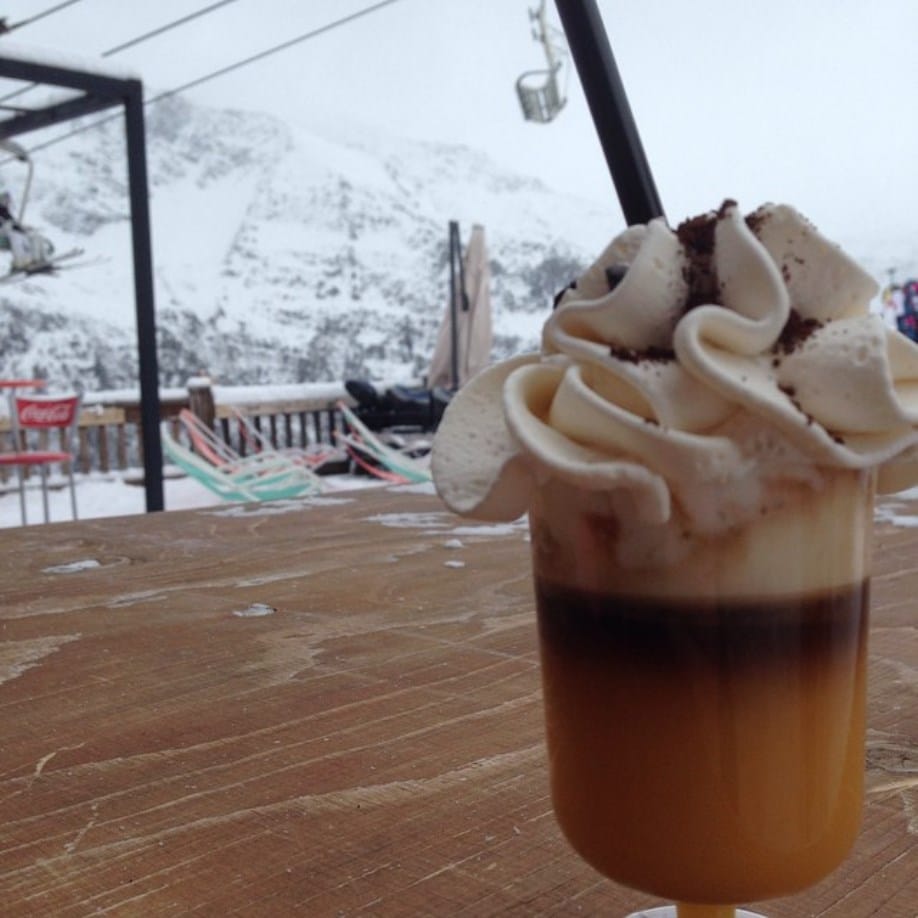 Credit:
We are Social
(
CC BY 2.0
) Popular with skiers in the Italian Alps, the bombardino sounds amazing. It's a warm mix of brandy and egg liqueur, topped with whipped cream and cinnamon. Apparently, this drink was created in
Italy
by a young owner of a ski lodge. One day, four skiers staggered in from a blizzard. Cold and tired, they wanted something warm and rich to heat them up. The owner of the lodge mixed together milk, whisky and zabaglione (which is a bit like a boozy custard as far as I can tell). One of the skiers tasted the concoction and exclaimed, "Accidenti! È una bomba!", which means "Damn! It's a bomb!" And the name of the drink was born!
Poppy seed milk, Lithuania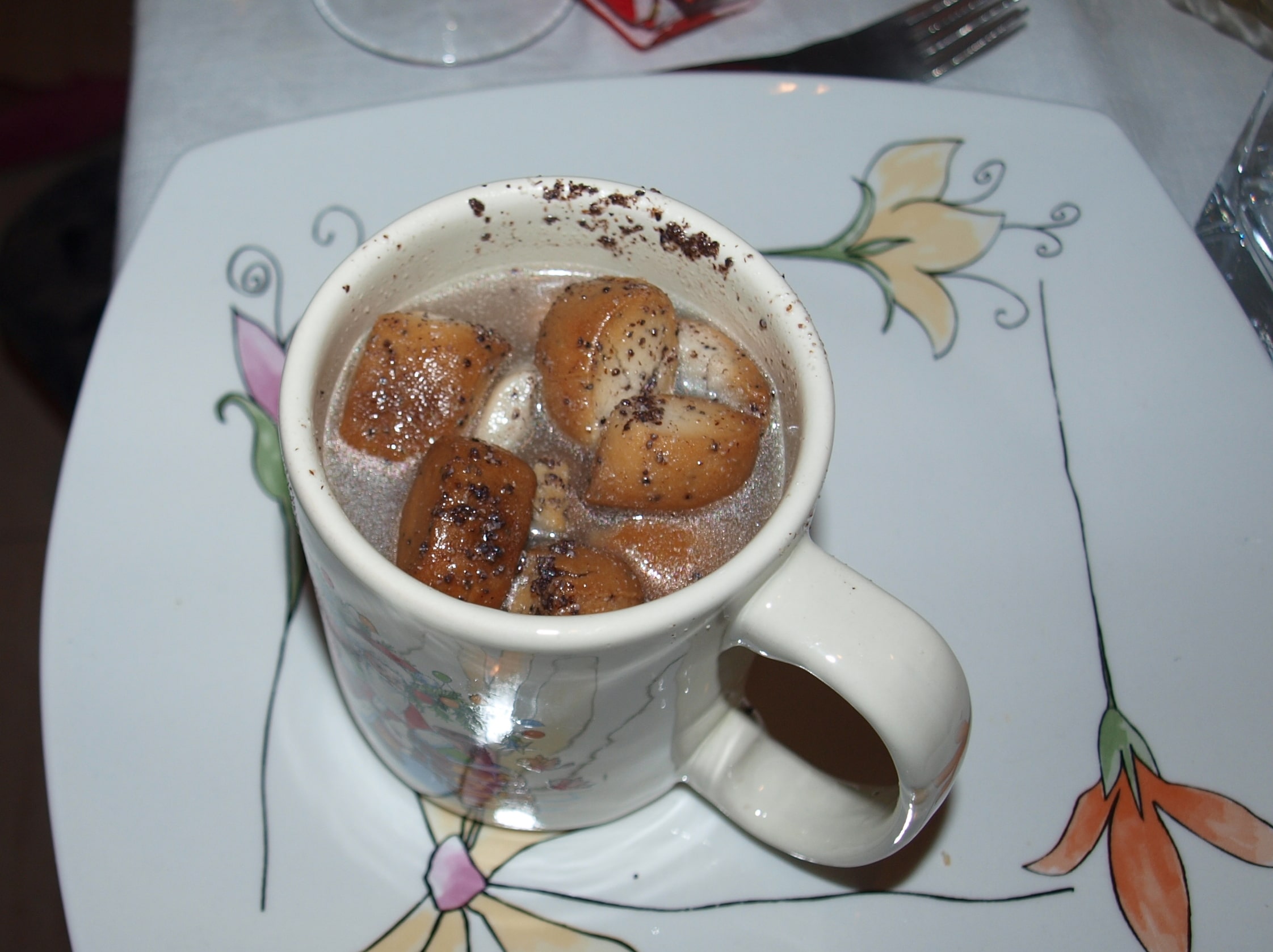 Credit:
Mindaugas Danys
(
CC BY 2.0
) I thought this might not be legal. I thought it might be some kind of drugs drink… Heroin milk, if you will. I'm happy to say I was wrong and I very much misunderstood the role of poppies in the production of opium. In Lithuania, the big Christmas dinner happens on Christmas Eve as it does in a lot of European countries. It's called Kūčios and it consists of 12 dishes. It's said these represent either the months of the year or the 12 Apostles. I like to eat a lot, but 12 courses sounds a bit much, even for me. However, when I looked into it, it doesn't look too bad. Each family will do their own thing but some of the traditional dishes seem quite light, such as beetroot salad and the poppy seed milk. According to Lithuanian tradition, no animal products should be eaten on Christmas Eve (I'm not sure how strictly that's followed now because carp seems to be pretty popular). So rather than drinking cow's milk, people made poppy seed milk instead. It sounds like a real pain in the udder to make, to be honest. Around two cups of seeds are soaked in hot water for 24 hours. During that time, you have to change the water every now and then. When the seeds become soft, they're crushed with a pestle in a mortar, or in a food processor, until a white liquid comes out. Cold water is added and the poppy seeds are strained and crushed again. The process is repeated a few more times in order to get a good strong poppy milk concentrate. Then the concentrate is diluted with some cold boiled water, dependent on your taste. Finally, sugar or honey is added to make it nice and sweet. It's traditionally drunk with tiny little poppy seed cookies too.
Liquorice beer, Denmark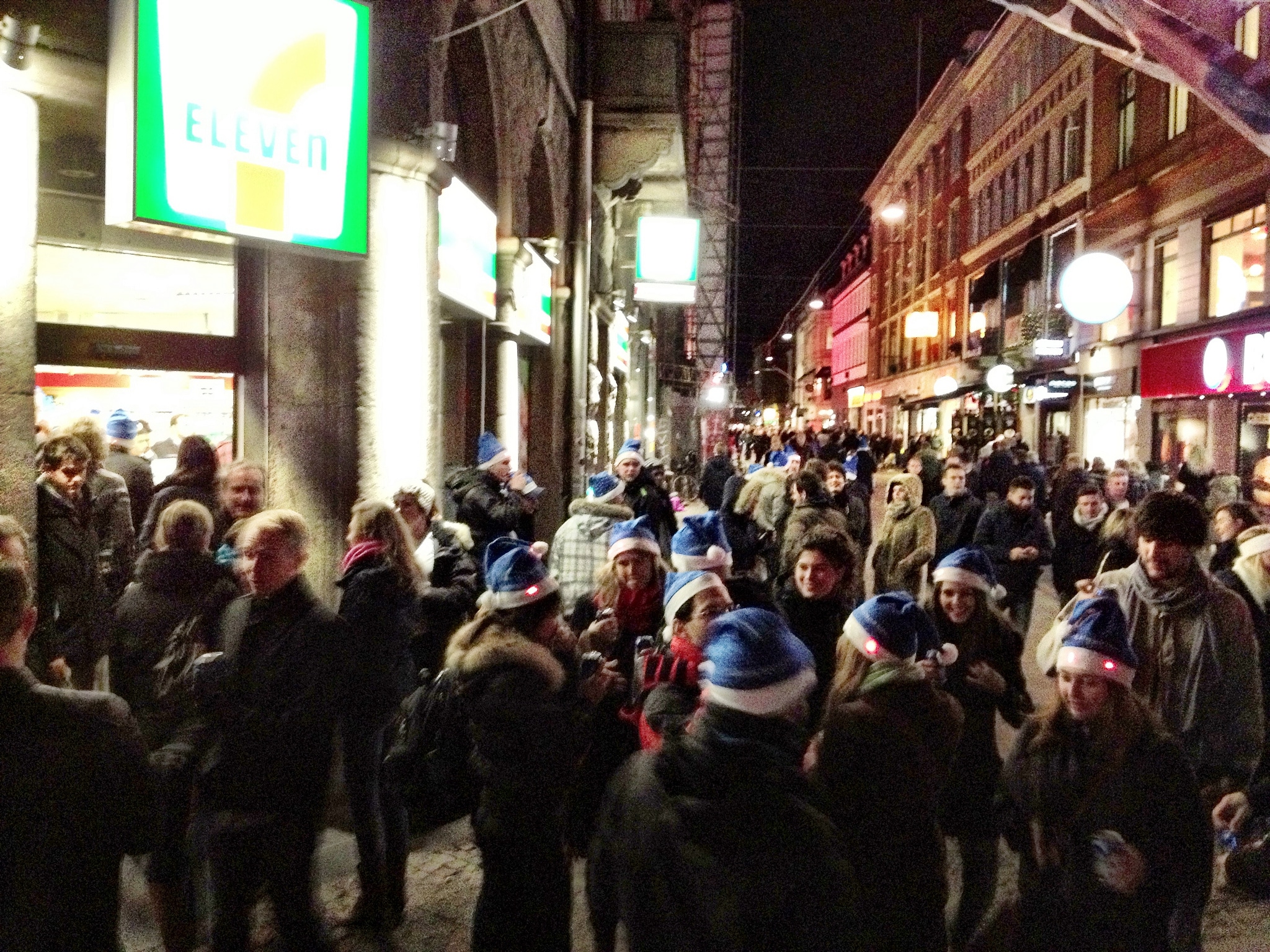 Credit:
Karl Baron
(
CC BY 2.0
) I feel that to really enjoy this drink, you need to actually be in
Denmark
. Other countries produce special Christmas beer but no one celebrates it quite like the Danes do.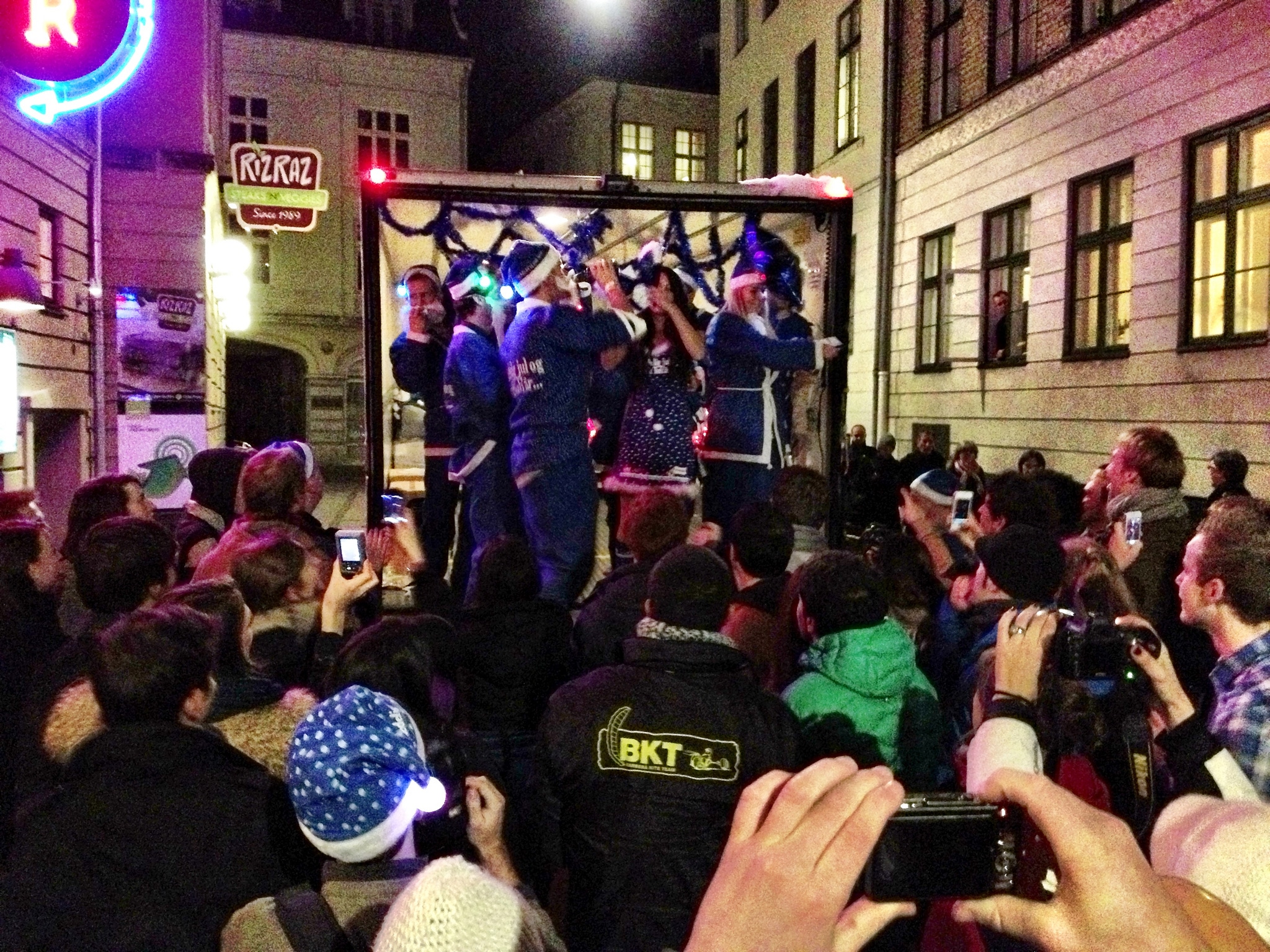 Credit:
Karl Baron
(
CC BY 2.0
) J-Day happens on the first Friday in November every year in Denmark. It heralds the start of the Christmas season, in the same way that the Coca-Cola truck does here, I guess – but in a much more boozy sort of way. J-Day is the day the Carlsberg brewery delivers its Christmas beer, Julebryg, to every city and town in Denmark.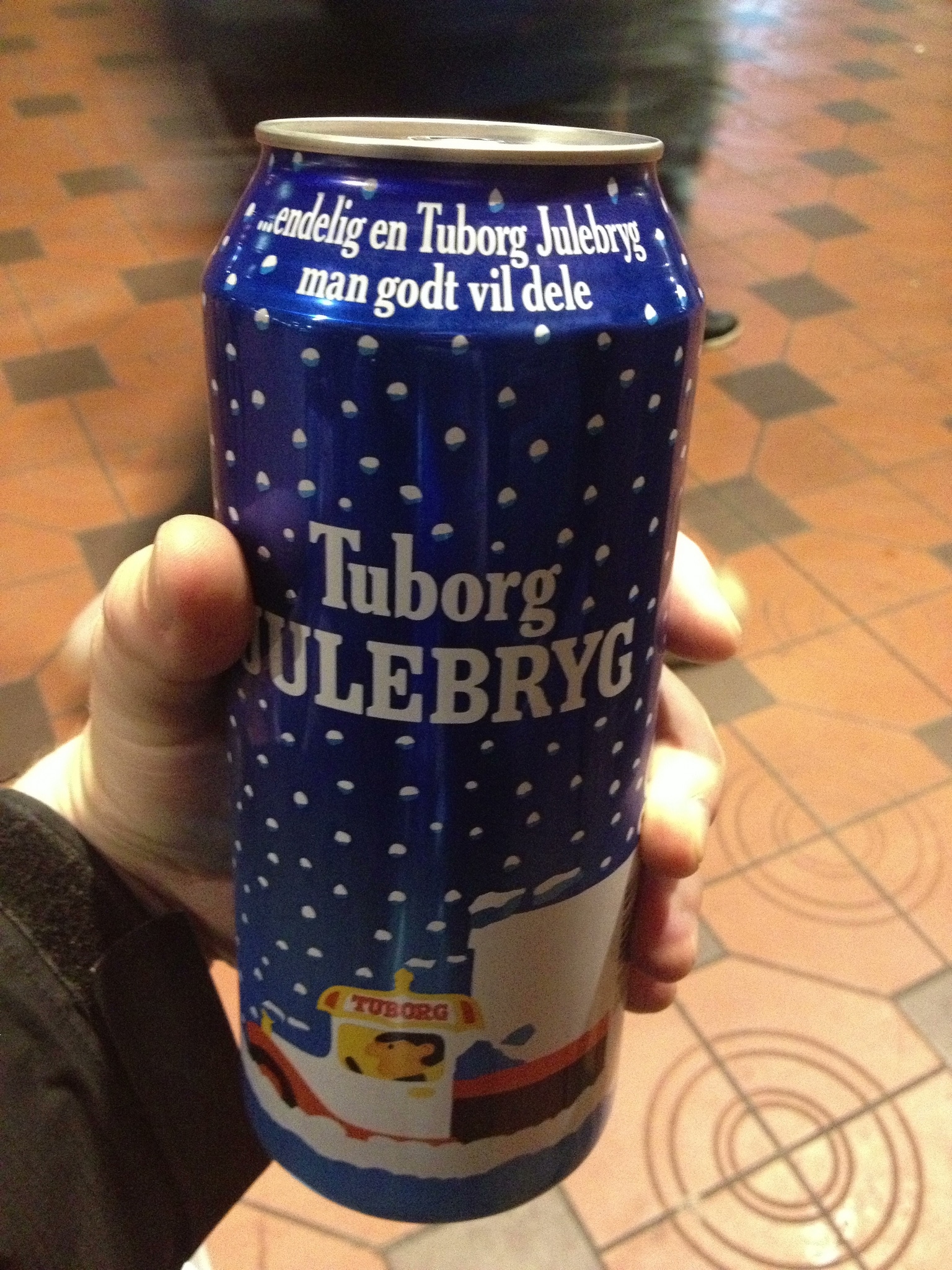 Credit:
Karl Baron
(
CC BY 2.0
) The beer is a 5.6%-proof pilsner infused with liquorice root, which doesn't sound that appealing to me. But to the Danes, it's a different story. It's the countries fourth best-selling beer even though it's only on sale for 10 weeks of the year! When the trucks come to town they blare out Christmas music, fire out fake snow (if the real stuff hasn't already started falling) and give out festive freebies. Fun for everyone! Well, for the over 18s. J-dag has been going strong since the early 80s, almost unchanged, TV ad included. The big night, however, used to be on a Wednesday. But due to the epic hangover that would sweep the country the next working day, it got changed to a more responsible Friday.
Canelazo, the Andes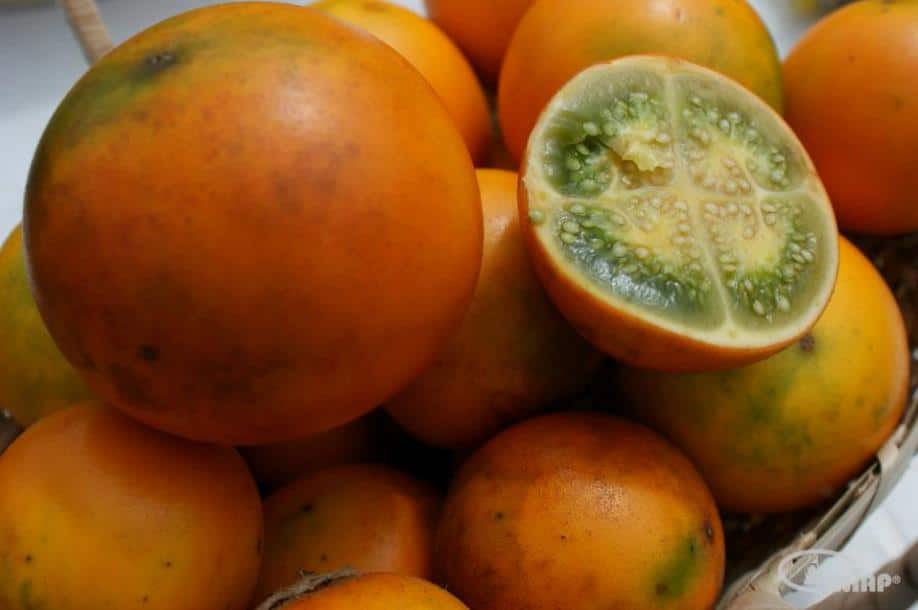 Credit:
INIAP
(
CC BY-ND 2.0
) Canelazo is popular in the mountainous regions of Ecuador,
Columbia
and
Peru
but not only at Christmas time. The canelazo comes out at any important event but it's especially nice on a cold evening whilst watching a Christmas fiesta.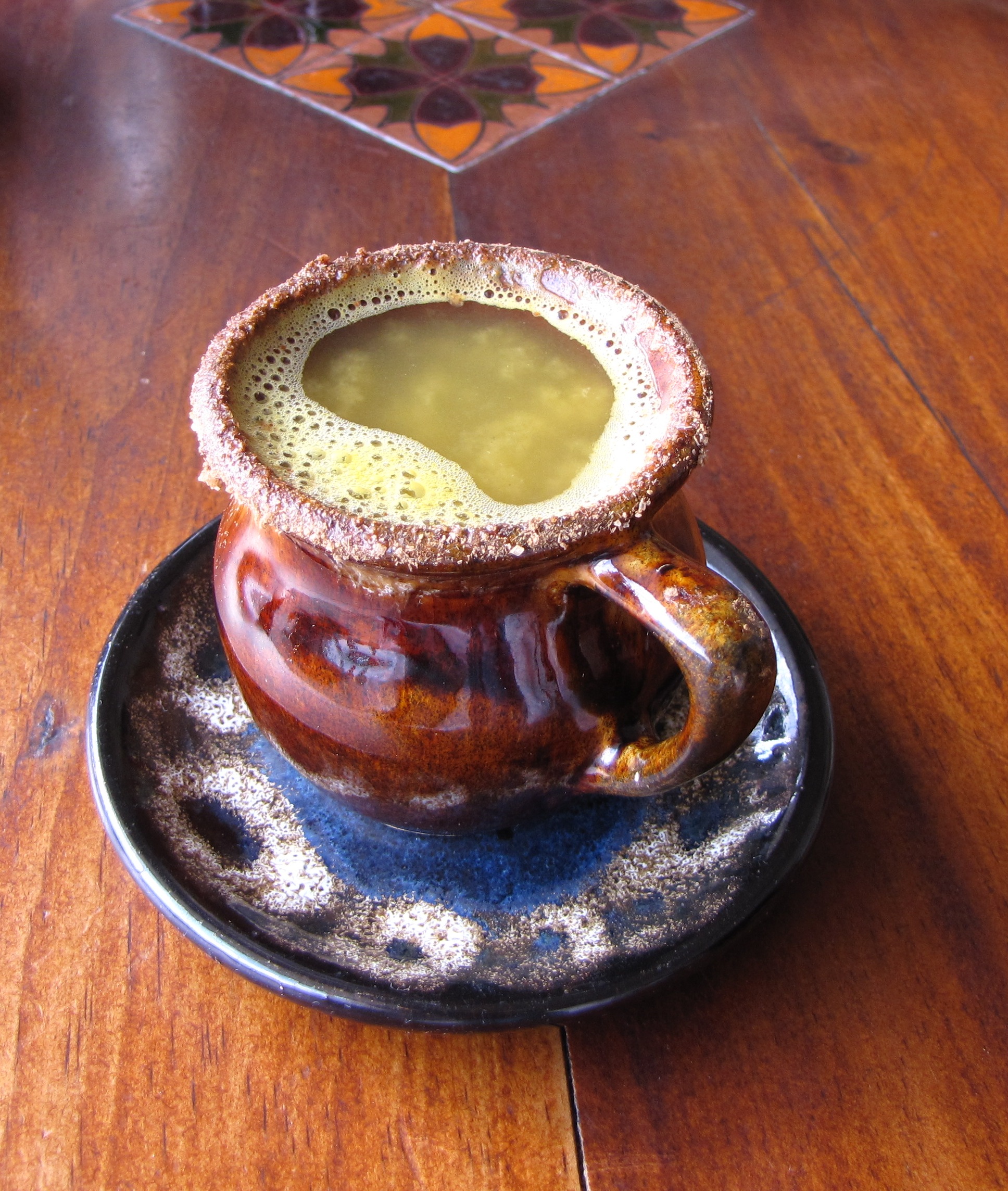 Credit: momentcaptured1 (
CC BY 2.0
) This drink sounds right up my street – it's sweet, sour, warm and spicy. The only issue is that I think it'd be pretty hard to make here in the UK. Oh well, off to Ecuador I go then! It's made with aguardiente, which is a spirit made from sugar cane with the flavour of anise. That's combined with water boiled with cinnamon and the juice of a fruit called naranjilla, and heated up. Naranjilla means "little orange" in Spanish because, well, it's a little and orange fruit. It doesn't taste like an orange however, although it's also considered to be tart and acidic. It's often sold by street vendors at Christmas time although many people make it at home, tweaking the recipe to their own personal tastes. Apparently in 2005, one business started making it without the alcohol to export. Try as I might, I can't find anywhere to buy this. If you know, let me know. I've got a hankering. If you're planning on hitting the road this Christmas, don't forget to arrange
travel insurance
.