We all love a good old dessert to tantalise our taste buds, don't we? Well, I know I do and if you're anything like me, old fashioned favourites like ice cream and black forest gateaux hit the spot. But, will these bizarre sweet numbers tempt you too?
Tavuk göğsü | Turkey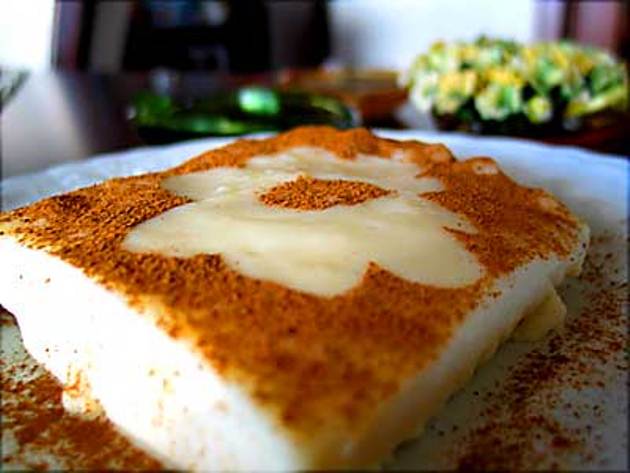 This cutely-finished pud looks great, right? Want to dig in? Now, would you feel the same if I told you it was made of chicken?! Yes, that's right – this is a speciality dish from Turkey that's made from chicken breast, rice flour, sweetened milk and cinnamon. It's apparently sweet and creamy, and once a favourite of a Turkish sultan. Oo-er!
Wasabi ice cream | Japan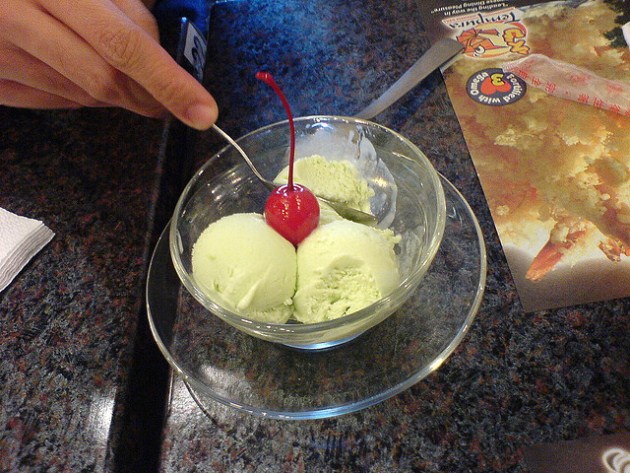 What's the first flavour that pops into your head when you think of ice cream? Strawberry, chocolate, maybe even mint choc chip? How about wasabi, a spicy sauce made from the root of a Japanese plant, often referred to as Japanese horseradish? Nope, didn't think so. I thought that it was a blow-your-head off sauce to add to your sushi. Well, apparently, it makes good ice cream too. It is supposed to be tongue-tinglingly tasty and is a hit with both the locals and the more adventurous traveller alike. I'll think I'll stick to my cookie dough, thanks!
Halva | India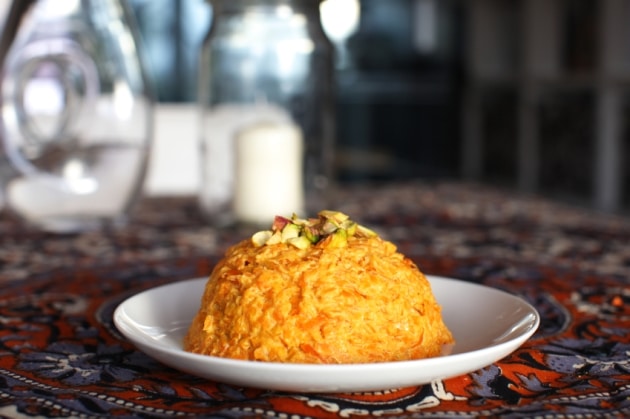 This popular sweet dish is made from syrup and ghee, which is a clarified, sometimes spiced butter popular in Indian cuisine. It sounds very sickly to me, and considering "halva" literally means "sweet" in Arabic, this would be a dream for you sugar lovers out there! It can also be made with lentils, carrot and mung beans for added texture and bite. Halva is available in many different forms across the Middle East, Africa and Asia, with most being made from nut butter and coming as crumbly blocks!
Crème de abacate | Brazil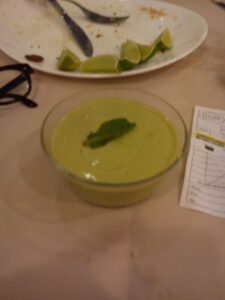 When I think of uses for avocados, I tend to think of them being accompanied with prawns for a starter or for making guacamole to put in my fajitas, not as an ending to my dinner. But this is just the purpose they serve in the fiery country of Brazil. This dessert is traditionally made from puréed avocado, condensed milk and lime juice and is served cold with a sprinkling of nuts on top. Looks like the stuff Shrek's dreams are made of!
Martabak coklat keju | Indonesia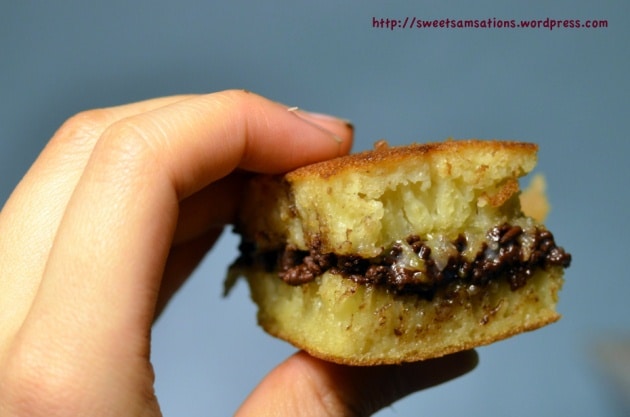 Like a little cheese with your chocolate? No, me neither but in Indonesia this is one of the nation's favourite desserts. Consisting of thick, buttery pancakes filled with melted chocolate and cheese, this sugary treat is baked in a pan and cut into squares. It is considered to be a culinary delight. Now, this is one I might be tempted to try!
So grab some travel insurance and take your taste buds on a wonderful tour.
Photo credits: portakal ağacı, dahon, wagnertamanaha and Sweet Samsations