I love beer. I recently marked out a route for an InterRail trip which was based almost entirely on regional beer. The lad in me says "Quality! Wonder if I can fit in a cheeky Nando's…" The adult in me suggests I might have a problem.
Joking aside though, alcohol plays a huge part in most of the world's cultures and the world of beer is staggering not only in terms on consumption but also in relation to its diversity. Here are some new ones to try, although you might not find them down your local…
Liefmans Fruitesse | Belgium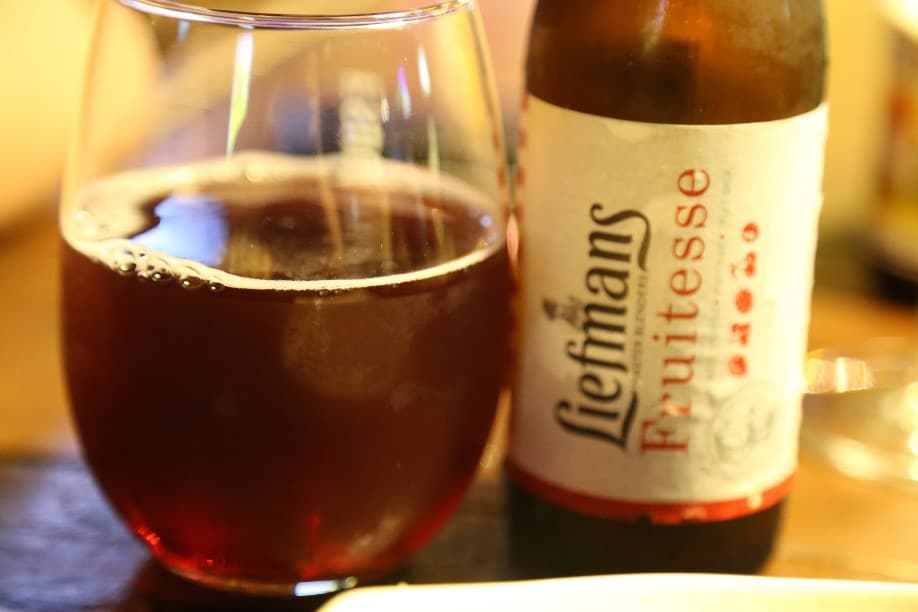 Credit: Ryan Bodenstein
Belgium, home of the world's finest chocolates and arguably some of the world's finest beers. Stepping aside from the obvious Belgian blond choice, we look at Liefmans brewery which makes a range of craft blends, wheat beer, and their famous Flanders Brown (sometimes called Old Brown). A particularly delicious sounding drop, though, is their light, fruit beer (Fruitesse) that has been brewed in Oudenaarde (west of Brussels) for over three hundred years. Apparently tasting of black cherry and raspberries, with a hint of marzipan. It was largely made famous by Rosa Merckx, the first female brewmaster at Liefmans and also a gifted ballerina – a lady of many talents it seems.
Snow beer | China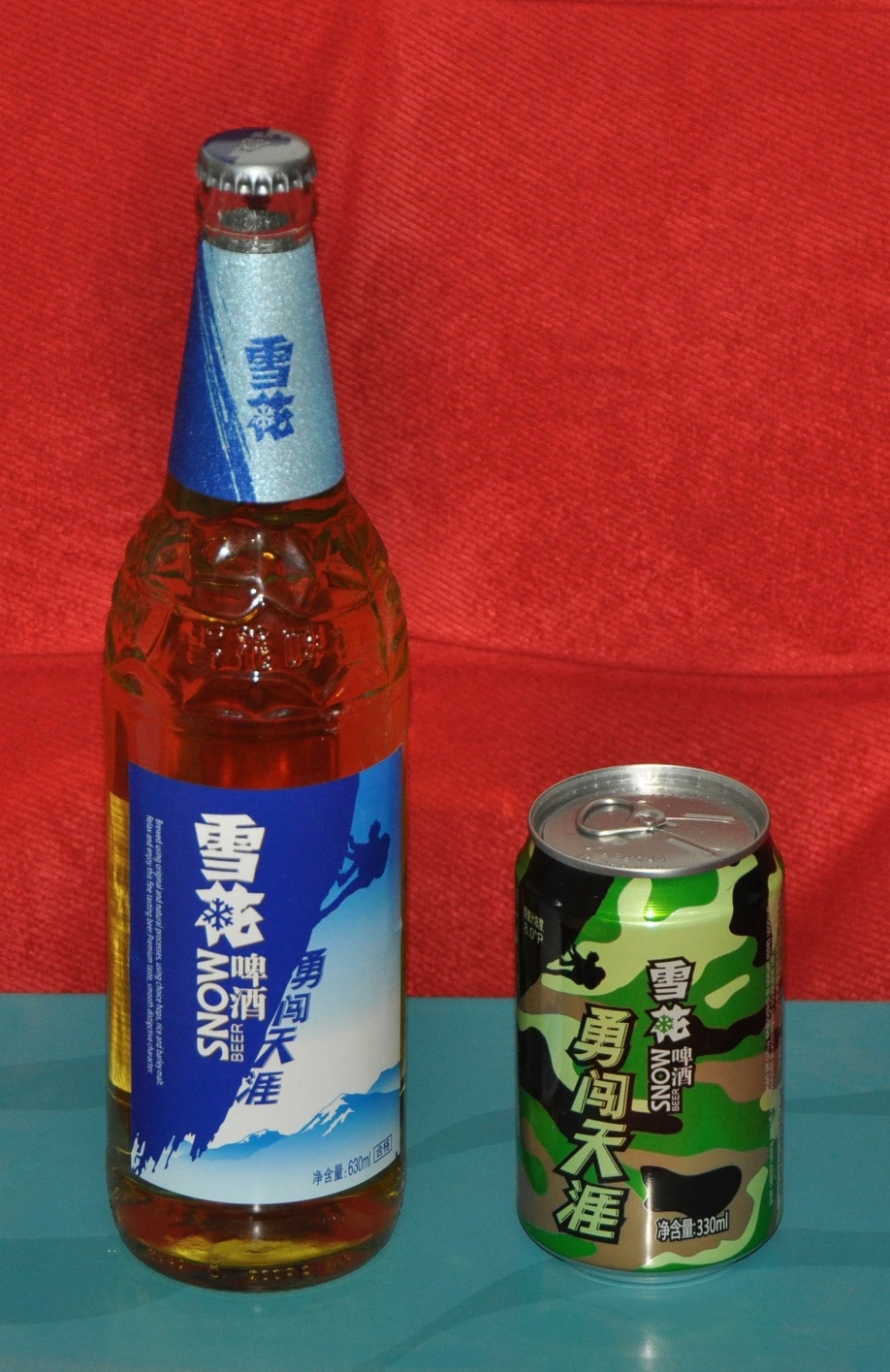 Credit: Yoshi Canopus
If you grew up in Britain there is a high probability that your first beer consumed outside of somebody's ruined "free house" was bought in a Chinese restaurant, where you convinced them (rightly or wrongly) of your lawful age and proceeded to pretend that you enjoy alcohol. Snow beer is, statistically speaking, very enjoyable. It is in fact the best-selling beer brand in the world (despite largely being sold only in China); over 100 million hectolitres are brewed every year. You may be surprised to find out the second biggest-selling brand of beer in the world is also Chinese – Tsingtao. They love a bevvy in China.
Tuborg | Denmark
Credit: m.a.r.c.
A firm favourite back in my student days because of its special offer consistency in the local Tesco, and a beer that has remained very enjoyable even now I'm sort of grown up. The international brand produces over 30 varieties of beer including its 7.5% Tuborg Fine Festival; which was originally made to celebrate Queen Elizabeth II's coronation in 1953 (I am very happy I missed that hangover). They also make a seasonal beer called Tuborg Julebryg (Tuborg Christmas Brew), which has been around since 1990. The Christmas brew has become such a tradition in Denmark that every year on the first Friday on November (now known as J-day), employees from Tuborg drive around to bars and cafés singing a special Tuborg Christmas song and handing out free beer. J-day is even in the Danish dictionary.
Stella | Egypt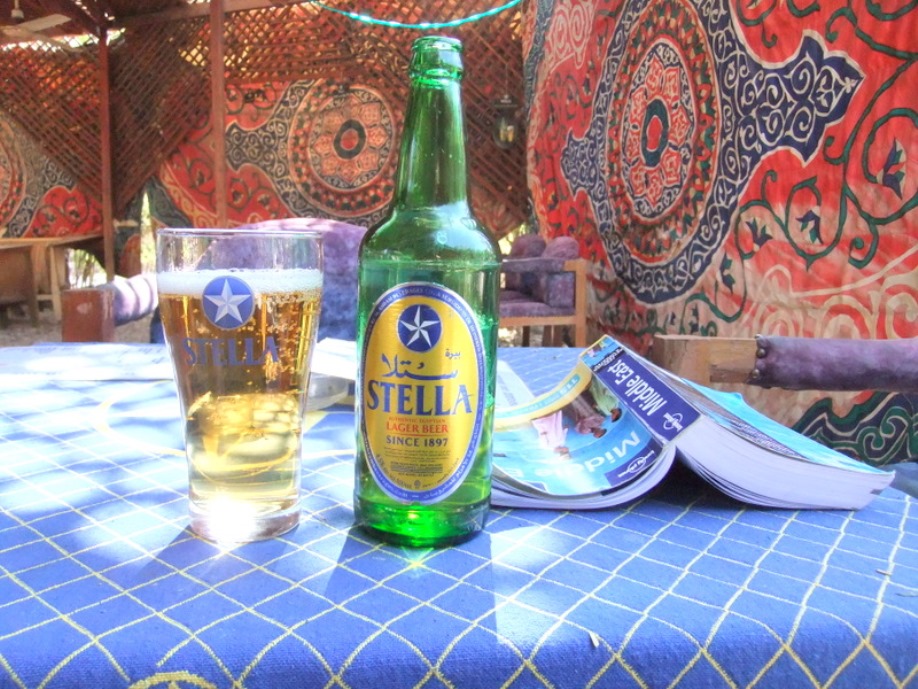 Credit: ronan crowley
Not to be confused by Belgium's Stella Artois, Stella is Egypt's most popular beer and has been produced in the country since the 19th century. Some say that Egyptian beer is the best in the world, due to the quality of the raw ingredients that are available in Egypt. Beer was apparently introduced to the Egyptians by the god Osiris, and I mean if this is the case, you would assume it is pretty good, wouldn't you? As well as the original Stella, the brewer also makes the varieties Stella Export and Stella Premium, and they can all be found in bars across Europe, so keep a look out.
Quilmes | Argentina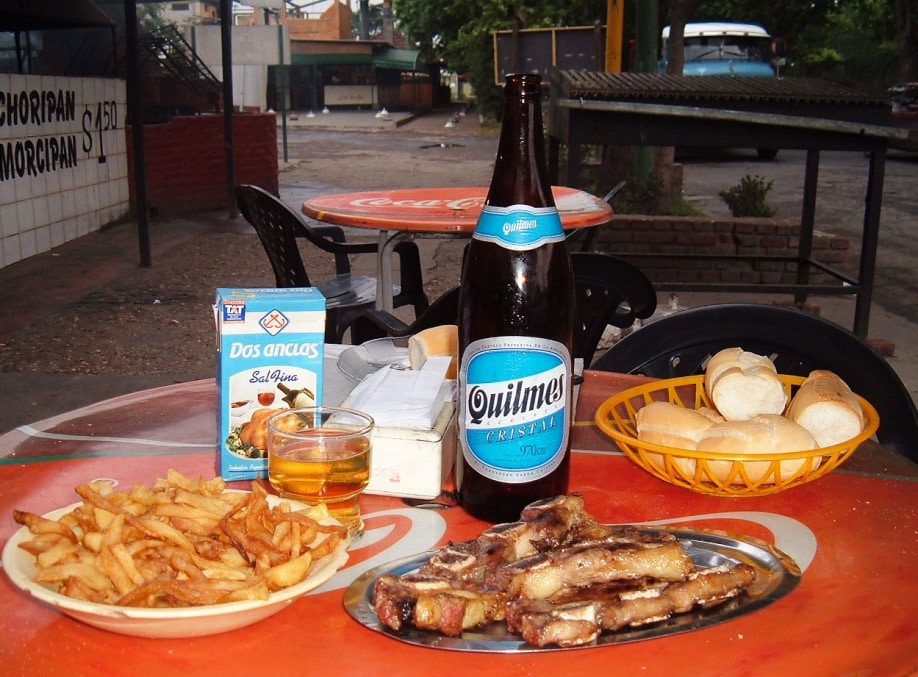 Credit: Diego Torres Silvestre
A national treasure in Argentina, a symbol of the nation, like Maradona, like our cup of tea or our Bill Nighy stumbling through a Richard Curtis rom-com. The brewery opened in Buenos Aires more than a hundred and twenty years ago and now owns 75% of the beer market share in Argentina. The brand is known internationally for sponsoring the Argentine national football team, as well as for its support of Argentina's national sport – polo. The brand makes a few lagers, a stout, a bock, and a pilsner, if I were you I'd go with the popular option – Quilmes Cristal, with a good Argentine steak.
Pilsner Urquell | Czech Republic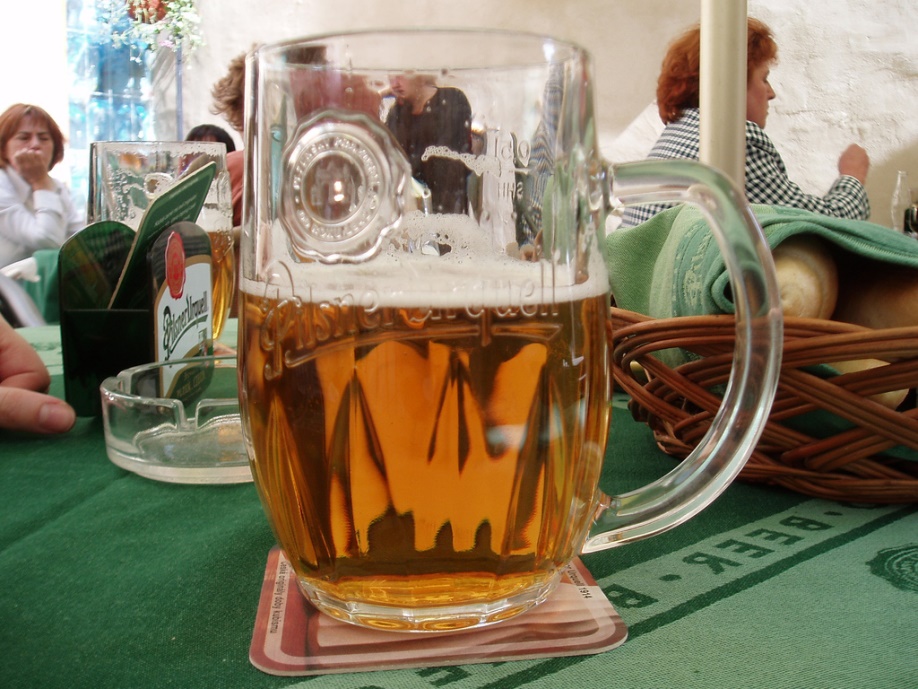 Credit: Peter Burgess
Plzeňský Prazdroj, better known by its Germanic name Pilsner Urquell, was the world's first golden beer. The first batch was brewed on the 5th October 1842, following somewhat of a riot in the town over poor quality beer and cheap imported beers replacing their own brews. It was, and in fact remains, so immensely popular that it is said that nine out of every ten beers in the world are based on the original Pilsner recipe. In case you were wondering, Pilsner Urquell is one of my favourite beers, and yes, Plzeň is most definitely one of the cities on my InterRail itinerary.
If you decide to head out and explore some of these beers, don't have too many, and make sure you have travel insurance in place.