The meaning of the phrase "ice cream" varies from one country to another, with terms such as gelato, frozen yoghurt and sorbet being used to describe the variations and styles. There is some speculation over where and when ice cream was invented. Some historians consider it was created in the Persian Empire when people would pour fruit juices over snow, whilst others believe it has origins in China in 200 BC. Vanilla may be the most popular ice cream flavour of all time, but if you fancy something a little more adventurous why not try one of these unusual flavours whilst on your travels.
Macaroni cheese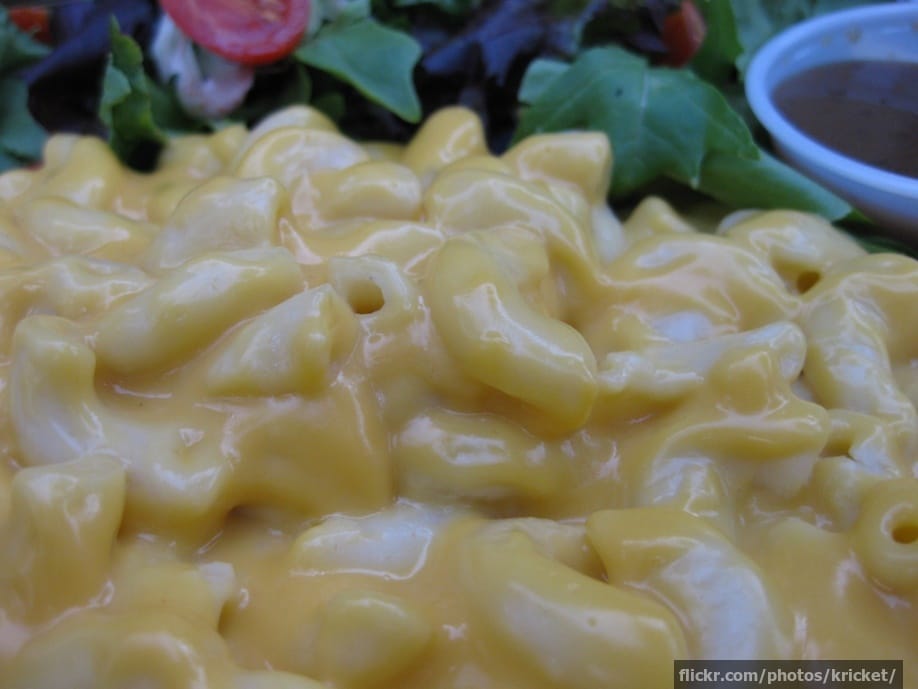 Before you turn your nose up at its appearance, which quite frankly resembles wriggling worms, ask yourself "what could be better than macaroni cheese?" Macaroni cheese ice cream, of course! You will find this concoction in an ice cream shop in Merida, Venezuela. The shop founders claim they have more ice cream flavours than any other shop in the world – approximately 900. So if you fancy this cold cheesy treat, head to South America! (Just don't forget your travel insurance!)
Cow spleen and artichoke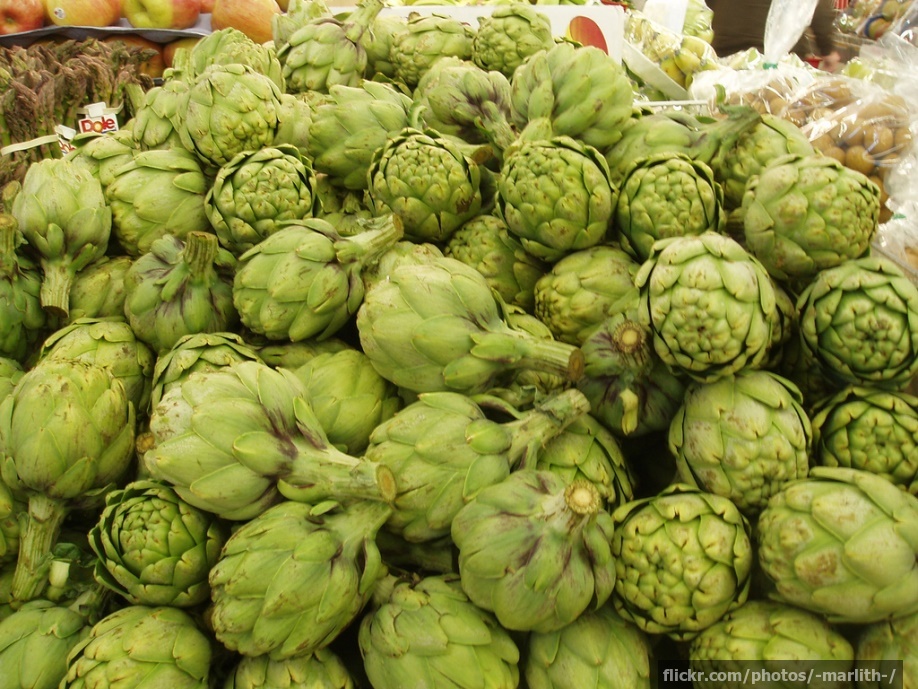 Italy might be the world leader in luxury gelato, but remember that as you consider that this is also the country that created cow spleen and artichoke ice cream! I'm not sure this strange combination of flavours would be exactly what you would crave on a hot summer's day – think I'll pass…
Viagra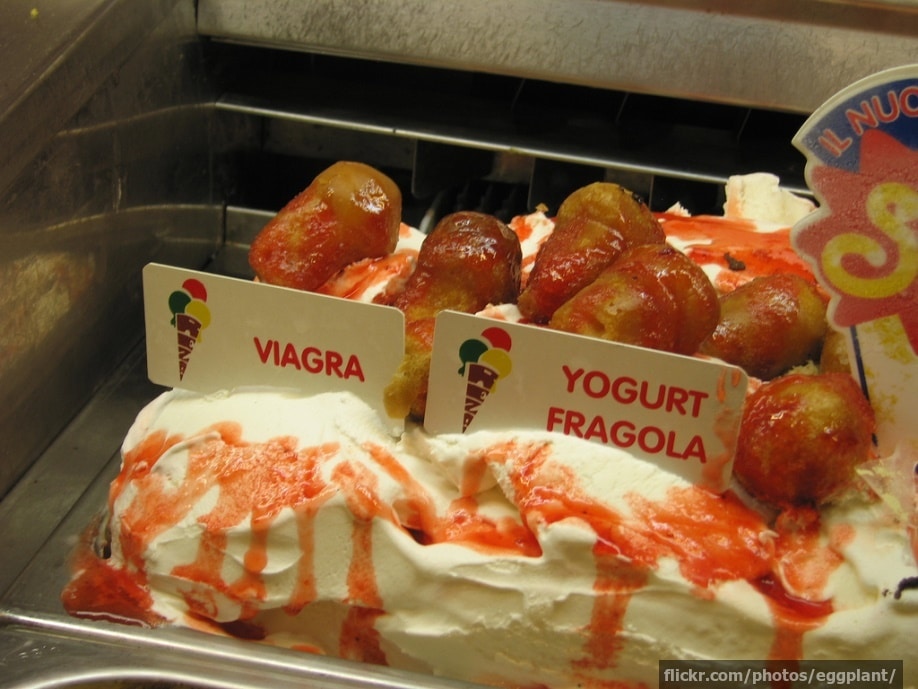 Want to spice things up in the bedroom whilst enjoying a frozen delight? Then this fruity mixture of well-known aphrodisiacs such as gingko, biloba, arginine and guarana might appeal to you. Invented by Italian entrepreneur, Franco Corradi, this ice cream is sure to boost your libido (and probably give you a brain freeze).
Haggis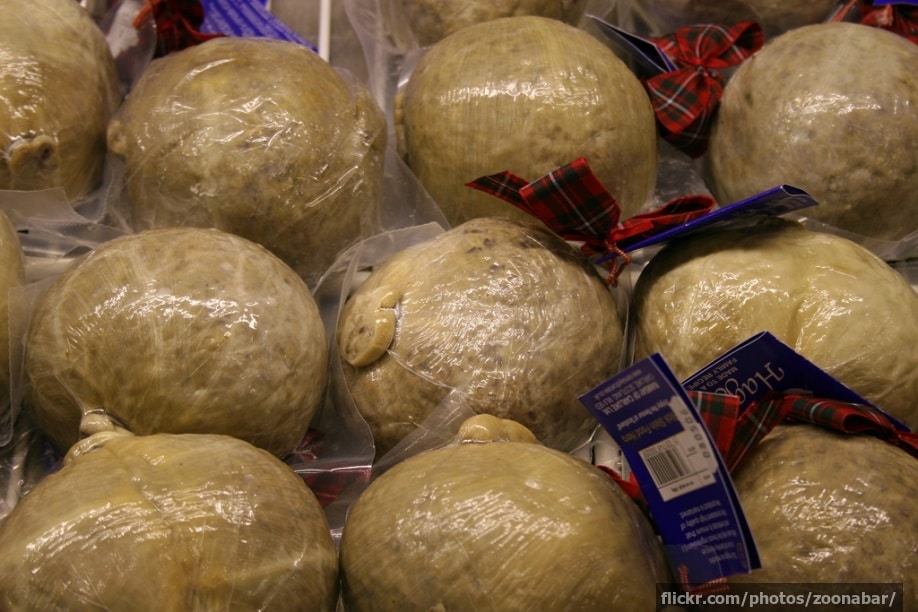 This Scottish delicacy might not be to everyone's palate when served hot, so Morelli's Gelato ice cream parlour were happy to try and convert the haters by creating their blended haggis ice cream. In November 2003, Morelli's opened its first concession in the famous food halls of Harrod's. The Italian gelato company's top ten flavours include; feta cheese and red pepper, watermelon martini and green chilli guacamole – slightly more appealing than haggis!
Garlic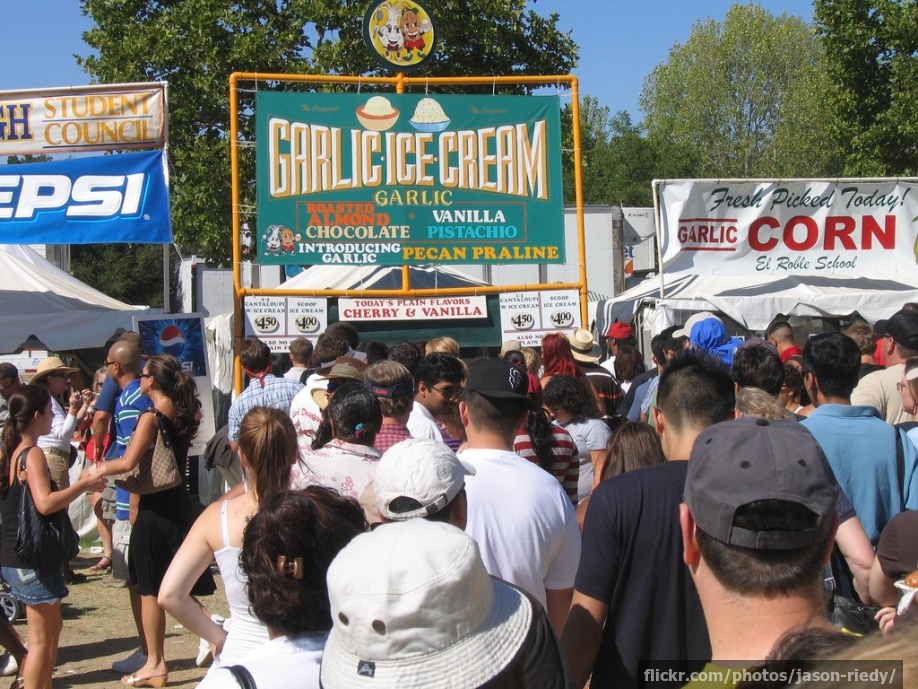 San Francisco based restaurant, The Stinking Rose is well-known for using garlic in all of its dishes, including ice cream. For those garlic lovers brave enough to try it, this ice cream is an acquired taste which should perhaps be enjoyed alone as opposed to on a first date. Unless you have no plans for a second! Often featured at garlic conventions, this ice cream might appeal to those wishing to ward away vampires, or anyone else in the near vicinity for that matter!
Octopus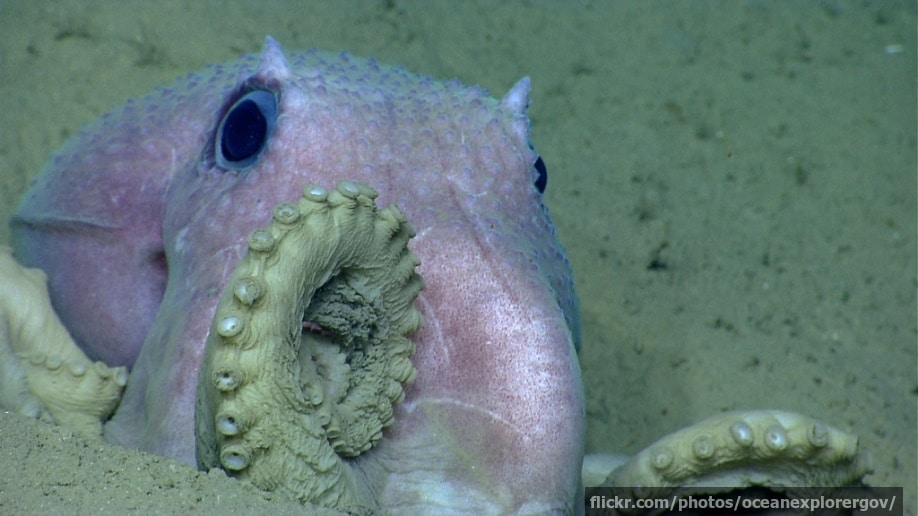 Want to tantalise the taste buds with a tentacle? Then the Japanese have the ice cream flavour for you! Renowned for their abilities to adopt, adapt, recreate and improve on customs, practices and traditions from other cultures, it was only natural that they turned their hand to creating (and possibly ruining) their favourite frozen treats. The Japanese have been using this underwater creature for a variety of functions; it was little wonder it found its way into ice cream.
Chicken wings
Another Japanese creation, this finger licking treat might sound more foul than appealing! Nagoya, Japan is famous for its poultry so it was inevitable that they would add chicken wings to ice cream. It actually tastes like a real chicken wing, which is fine if that's what you're eating. Not so much if you're tucking into a bowl of ice cream.
Coronation chicken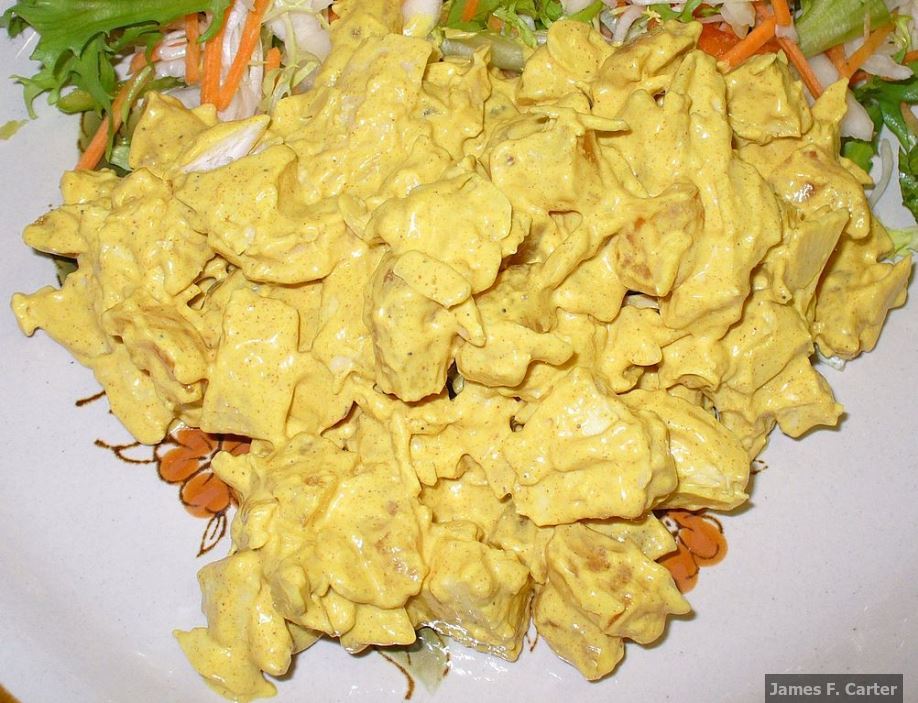 When coronation chicken was invented in 1953, I doubt anyone intended it to be eaten in an ice cream cone. A twist on the traditional well-loved sandwich filler, a Soho restaurant created this flavoured ice cream to mark the Queen's Diamond Jubilee. What started out as a light-hearted experiment soon became a popular addition to the menu. It can be ordered in tub form or sandwiched between two slices of brioche. Although a valiant effort in honour of our monarch, I don't think it will be elbowing aside mint choc chip or rum 'n' raisin from the nation's favourites any time soon.
Bacon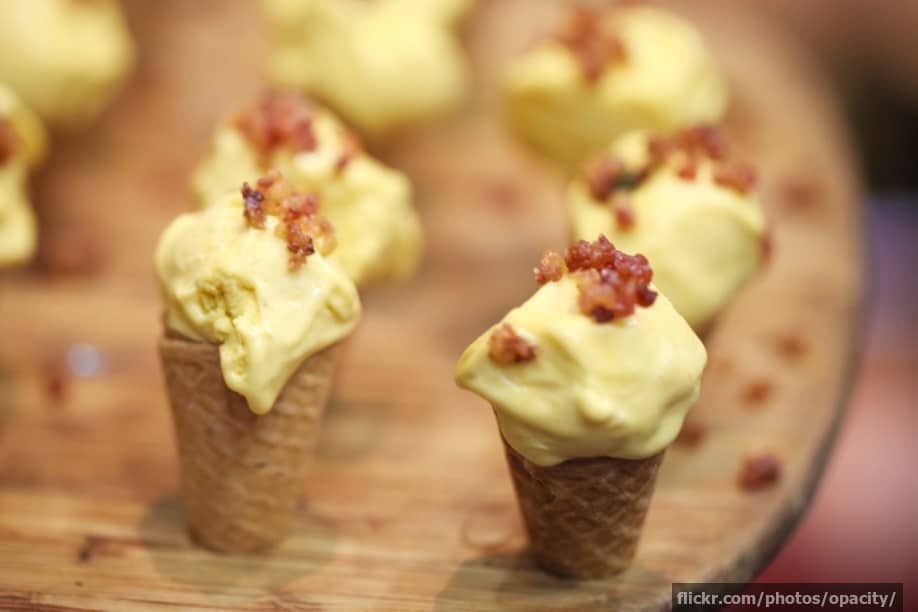 I have the philosophy that everything tastes better when you add bacon – burgers, fry-ups and pancakes to name a few combinations that are made even more amazing with the addition of bacon. So when I heard there was an ice cream that was flavoured with my favourite ingredient, I must admit I was pretty excited. This meaty flavour was created by an American cook and baker and includes candied strips of bacon along with cinnamon and a dash of dark rum – delicious! Our friends from across the pond sure know how to enjoy their bacon and incidentally consume the most ice cream per year than any other country.
Horsemeat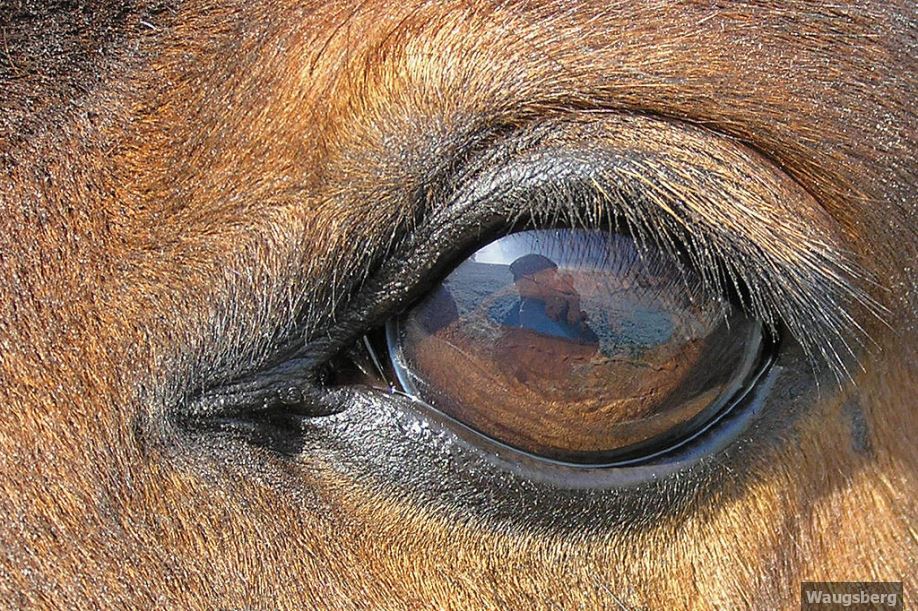 If there are any animal lovers or My Little Pony enthusiasts, I suggest you look away now! We're not horsing around. Probably the most bizarre and gut wrenching of all is this invention from Japan. Basashi ice which features chunks of raw horsemeat and sold in Tokyo markets, is not a dish for the faint hearted. The UK consumers don't look too kindly on eating horse that is disguised as beef, let alone eating it intentionally in an ice cream. You never know, you may start seeing this delicacy in supermarkets soon. Although it'd probably be labelled as "beef-flavoured"…