If there is one aspect of our holidays that can cause us some worries, it's the flights. And the recent news reports about airport and travel disruptions may have added some extra concerns.
So we've put this blog together to help you book the perfect flight…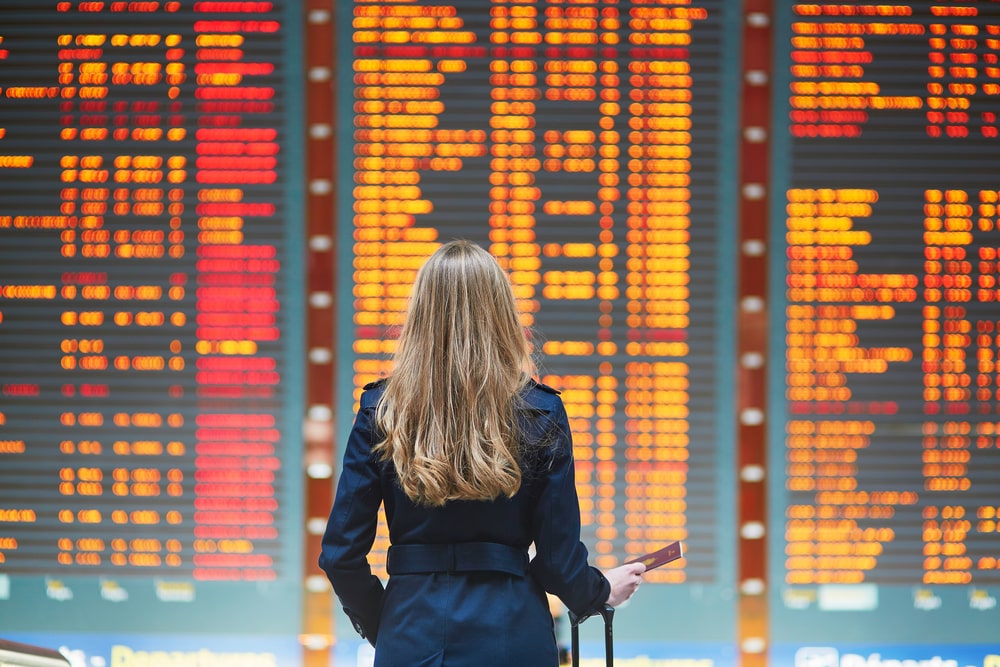 Firstly, which airline is the least likely to cancel your flight?
According to The Telegraph, and based on flight data between 7th May and 6th June 2022 for flights cancelled with one week's notice or less, Ryanair are hands down the least likely to cancel your flight. Of their 13,099 flights in that time, only 3 were cancelled, making the odds of it happening to you 1 in 4366.
Also among those doing well are Jet2, Turkish Airlines, American and Tui, all with less than 1% of flights cancelled in that window.
On the other end of the scale, we have KLM who cancelled 87 of their 1,709 flights. This is a 1 in 20 chance of your KLM flight being cancelled. Flybe and easyJet also did comparatively poorly, with odds of 1 in 25 and 1 in 26 respectivley.
It's important to note that the issue is not exclusive to British-based airlines. Airlines from Germany, Scandinavia, Hungary and the USA are among those with more UK cancellations than British Airways and Virgin Atlantic.
So choosing the right airline is one way to help your trip go smoothly.
But once you've chosen your airline, does the airport you depart from make a difference?
Of the 20 major UK airports, London Stansted is the least likely to have a flight cancelled. Only ten flights were cancelled out of 7,200.
There's also good news further north. Liverpool, Birmingham and Leeds Bradford also have cancellation rates of 1% or less. Or, if you prefer smaller airports, Bournemouth, Southend, and Midlands airports all had zero cancellations.

The airports to avoid based on this period are London City Airport, with a cancellation rate of 1 flight in 30. Gatwick had the highest total number of cancellations (340) with a rate 1 in 33.
While Manchester airport hit headlines with its issues, it actually performed better than Luton.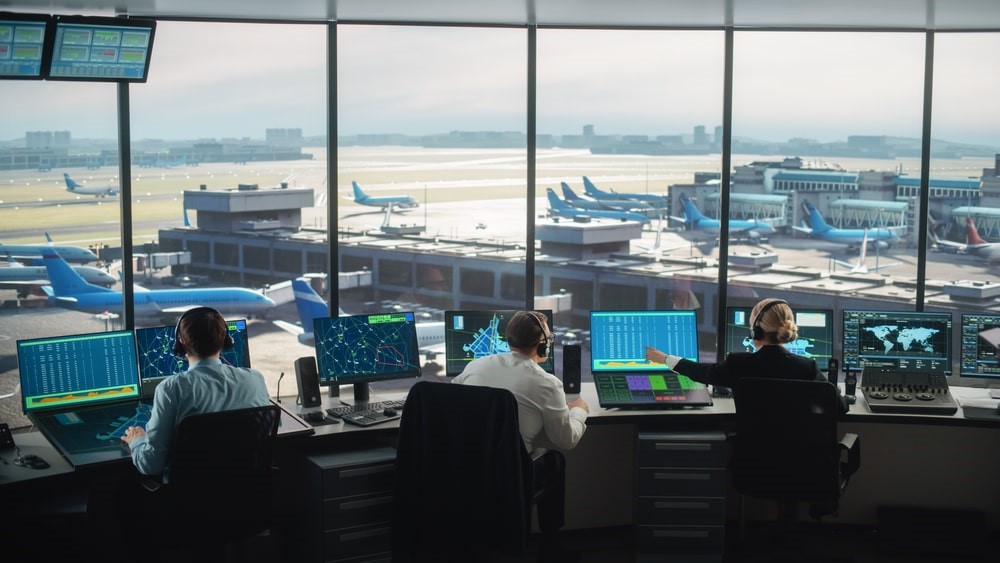 Does the time of your flight affect your chances of a delay?
Evening flights come off worst, so try to avoid flying between 6pm and 9pm. For your best odds, consider flights in the late morning (10am to 1pm).
Generally speaking, the later in the day you're due to fly, the more likely it will be cancelled, as resources become stretched.
Is there a better day to fly?
Unlike with the time of day, you're actually better off flying later in the week, Wednesday to Saturday, as opposed to Sunday to Tuesday. Sundays are an especially bad day for cancellations, with around 2% of flights being cancelled.
It's worth noting that the destination can also affect your chances. A third of all last-minute cancellations were on domestic routes within the UK.
Outside the UK, the Netherlands, Spain, Italy, France and Germany had a high portion of the cancellations. Whereas trips to Malta, Croatia and Iceland were relatively unaffected with only a handful of cancellations each.
All in all, the data shows that the issues airlines are experiencing currently are not actually as bad as they may seem in the news, and that a little planning can make you less likely to get caught up in any travel difficulties.
Chris Rolland, CEO of InsureandGo comments:
"While we have certainly seen plenty of examples of disruption at airports causing frustration and disappointment for some, we shouldn't lose sight of the fact that the vast majority of people are managing to get to their holiday destinations as they planned."
If an airline cancels your flight they're responsible for refunding you or finding you alternative transport. However, there are lots of other reasons you may need to cancel your trip, so travel insurance is still very important, and also covers emergency medical expenses, your luggage, and more!