As the old saying goes, "life begins at 40", but recent trends suggest that 50 could be the age we really start to enjoy life. By this age, many of us feel more confident than ever before and are in a position to start getting the most from life.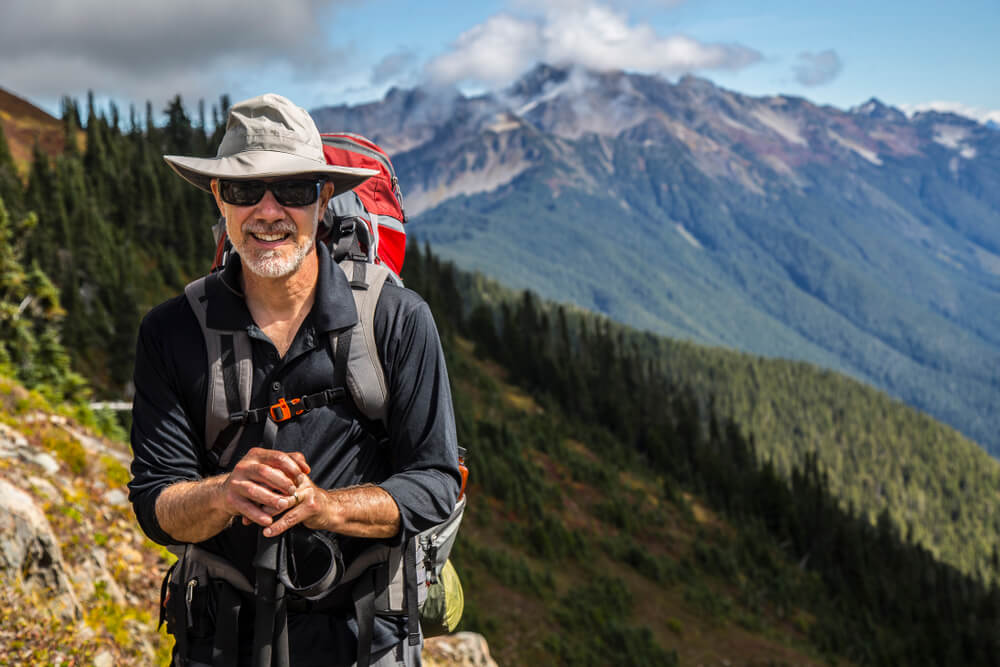 Many over 50s feel like they have all the time in the world to fulfil those lifetime ambitions, especially when it comes to travel. If you have children, they're probably grown by now, meaning you can travel any time of year without worrying about the school holidays. You have the freedom to travel to destinations in the off-season, saving you money and letting you visit places you may avoid during peak times.
Over 50s Travel Insurance is an essential part of planning your trips. You can work your way through your list of must-see destinations with the reassurance that you'll be covered should something go wrong.
As we get older, many of us feel like we can grab life by the horns and try things we wouldn't consider in our 30s or 40s. Going abroad more often is a popular goal for travellers turning 50, especially after feeling more restricted over the last few years. If you plan to try something new and exciting on holiday, InsureandGo travel insurance covers over 100 adventure sports and activities at no extra cost. So if you want to give hot air ballooning or jet skiing a go, you can do so knowing you have high-quality travel insurance.
As Davina McColl explained in a recent interview with Health and Wellbeing, we're also likely to gain more self-confidence as we age.
"A decade is always quite a difficult one to hit. I found turning 30 and 40 quite hard, but when you turn 50, if you feel physically fit and relatively good about yourself, it's a time when you can say, 'hell, I'm 50, and I still feel amazing!' whereas when you're 30 or 40, you may have young children and feel absolutely shattered as I did. Once all of that gets a bit easier, it's like having a renaissance – so I actually found 50 easier than 40."
Whether you're approaching your 50s or already there, embrace this golden age of your life. Get out there and visit those places you've always dreamed of seeing.