Heading off on a solo journey is like discovering a secret passage to the most amazing adventure of your life. No travel buddies to coordinate with, no compromises – just you and the world. 
Are you ready to embrace the thrills of travelling alone? Take our top tips with you when you go!
1 – Speak the Local Lingo
Mastering a few local phrases can be your secret weapon as a solo globetrotter. Friendly greetings, "please," and "thank you" can go a long way in breaking the ice with locals. And don't forget the golden "no" – it's your shield against overly enthusiastic street vendors. Speaking their language shows respect and can lead to more authentic and enriching travel experiences.
2 – Stay Connected
Keeping your friends and family informed about your grand adventure is always a good idea. Share your travel itinerary, your hotel reservations, and even the exciting activities you have lined up.
Before venturing out on your solo expeditions, tell the hotel staff about your whereabouts and expected return time. Stay connected with your loved ones whenever possible – utilise your accommodation's Wi-Fi for calls and messages.
3 – Socialise Like a Pro
Who said solo travel has to be done on your own? Connect with fellow adventurers on your journey. Strike up conversations with other solo travellers you meet along the way; you might find a travel buddy for a day of exploration. These encounters often lead to unforgettable friendships. So, put on your social hat and dive into the vibrant tapestry of travel connections!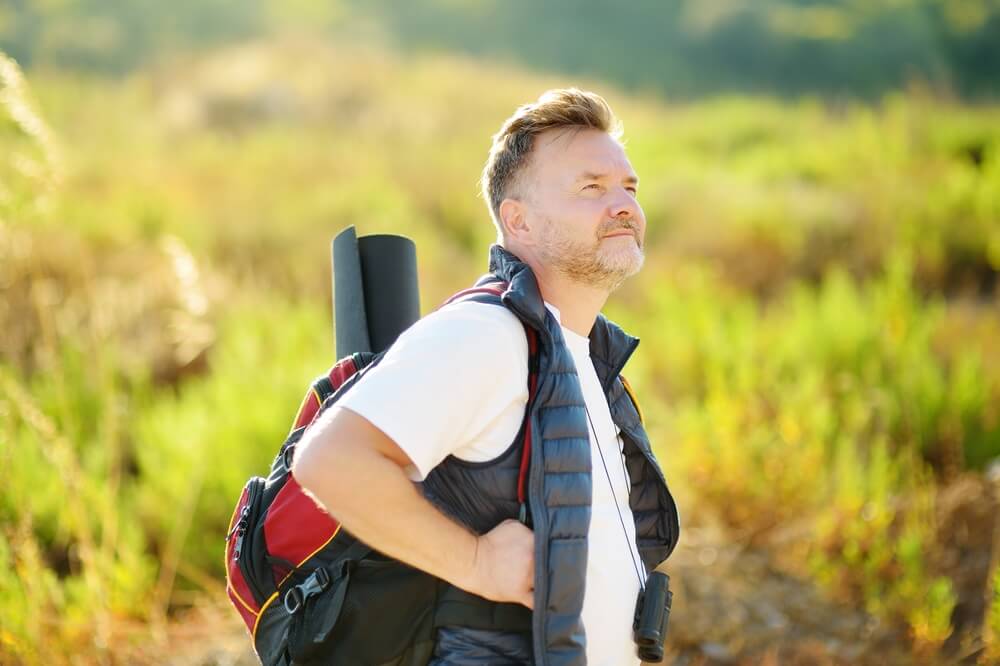 4 – Make copies of your documents
Losing crucial travel documents can send a chill down anyone's spine, but the stakes are even higher when you're flying solo. Make digital copies or snap crystal-clear photos of your passport and essential travel papers. Email them to yourself so you'll always have a handy backup on your phone. And for that extra layer of security, take some photocopies in your luggage
5 – Savour the Adventure
Don't let the safety precautions dampen your solo spirit! This adventure is all about you and your desires. Embrace every moment, seize every opportunity, and make memories that will last a lifetime. Whether trying exotic cuisine, embarking on daring activities, or simply lounging on a pristine beach, relish the freedom to do it all your way.
6 – InsureandGo: Your Travel Safety Net
For the ultimate solo travel hack, secure your adventure with travel insurance as soon as you book your trip! Having the right policy is your trusty safety net, covering medical emergencies, lost luggage, and even trip cancellations. So, if the unexpected does happen, you can navigate it confidently, knowing you've got comprehensive cover.
With these tips and tricks, the world is your playground, and your solo journey will be an awe-inspiring adventure of a lifetime. So, pack your bags, grab your passport, and set off on the expedition of your dreams with InsureandGo by your side!