Top 10 Travel Hacks to try on your next holiday!
We all love to travel. Getting out, seeing the world and having a break for a while. Travel is a wonderful experience, but there's always something you can do to make it a little bit easier.
Check out some of our favourite travel hacks below, and try them for your next trip!
Roll up, roll up
Whether you pack your suitcase a month in advance or throw everything in at the last minute, try rolling your clothes up next time. Not only does this cut down on creases, it also means you can fit more into your suitcase. For even greater space saving, roll underwear and socks in your t-shirts or dresses.
Mark your baggage as fragile
Even if you only have your clothes and some paperbacks in there, put a fragile sticker on your checked-in luggage. Firstly, this means it will be handled with more care. Secondly your bags should be kept at the top, making them the first bags off the plane.You can usually request this at baggage check in for free.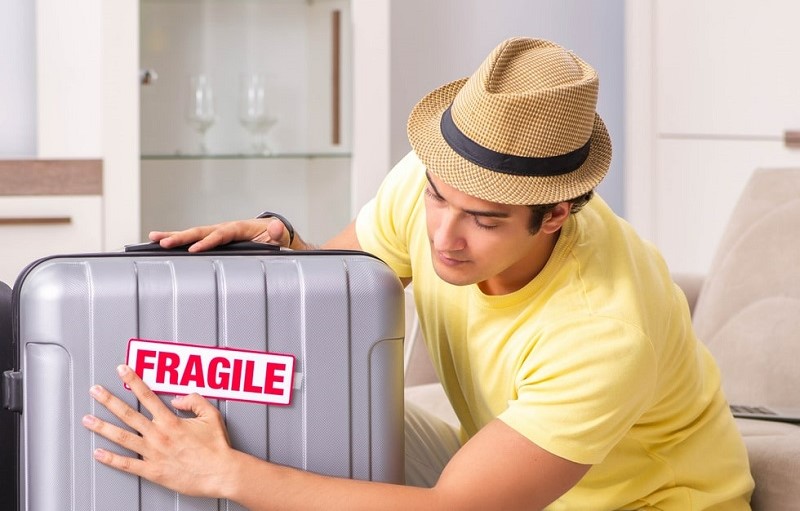 Learn some of the local lingo
No one expects you to be fluent, but learning how to say hello, goodbye and thank you in the local language goes a long way. There are plenty of ways to learn the basics, from books and apps, to YouTube videos.
Create backups of your important documents
Scan and email yourself copies of your passport, visas, tickets etc and save them to your phone. Should the worst happen and you lose any of these documents, you'll have a digital back up with all the details.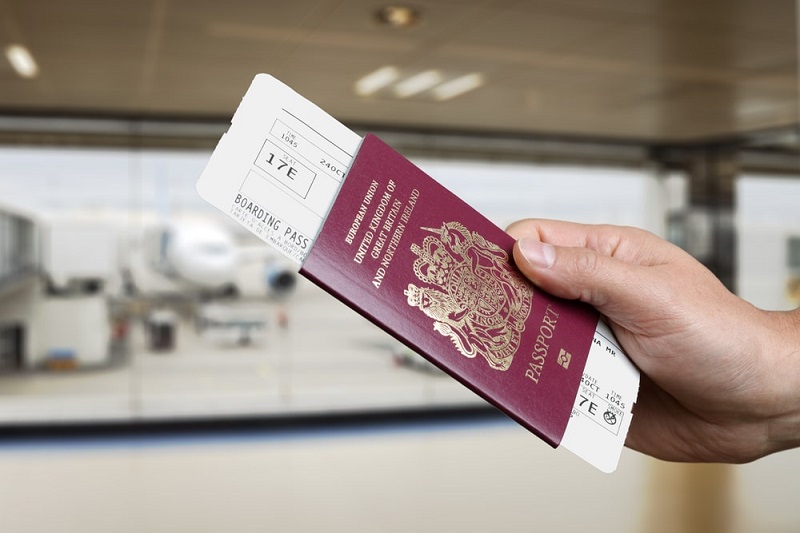 Download GoogleTranslate
While it is a good idea to learn some of the local language, it's best to be prepared for the language barrier too. This free app can be a life saver, especially if you're heading off the beaten path, where the locals are less likely to speak English.
Ask for upgrades
You may feel a bit awkward, but try asking for upgrades at your hotel and airline. At worst they say no, but if you get lucky you might have an even better experience. You've got nothing to lose.If the hotel or airline offers a loyalty scheme, join it before you travel as this sometimes increases the odds of them offering perks.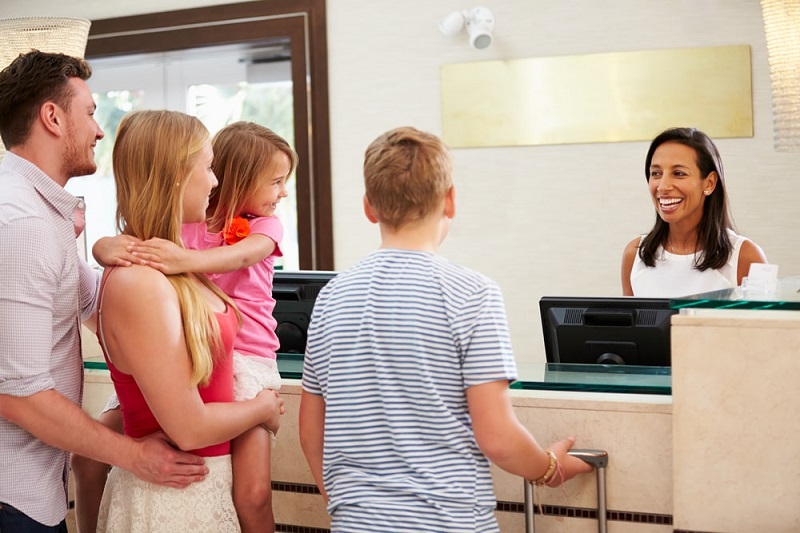 Exchange your money at a cash machine
Rather than pay fees by exchanging cash at the airport, use your card to withdraw money at an ATM at your destination. Just be sure to inform your bank before you travel so they don't cancel your card.
Plan your trip with GoogleMaps Trip Planner
A totally free app that lets you plan your itinerary. You can even download the app to ensure you don't get lost on holiday. It's great if you've been given plenty of recommendations by friends and family. If you find yourself with some spare time, you can check if you're near any of the recommendations rather than wandering around trying to find something to do.
Don't miss a shot with burst mode
Most phone cameras have a burst mode, which takes a bunch of photos in rapid succession. Using this means you can pick the best shot, and not have to worry about getting your timing perfect.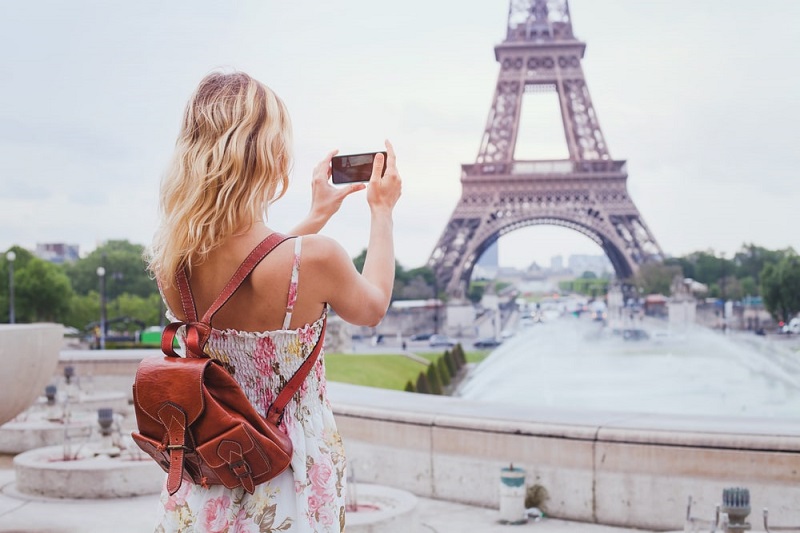 Get your travel insurance
It might sound obvious, but taking out travel insurance means that you won't have to worry should the worst happen when you're away. The cost of a policy compared to the cost of a claim you might need to make is minimal.
We hope some of those tips and tricks helped inspire you. If you try any of them, let us know how you got on!
Author notes:
Written by Russell Wallace, Content Creator at InsureandGo