Halloween is just around the corner, and what better way to celebrate than by exploring some of the spookiest and most haunted destinations worldwide?
Whether you're looking for a thrill, a cultural experience, or a family-friendly adventure, there's somewhere for you to enjoy this Halloween or next.
Here are some of the places you can visit for a memorable Halloween trip:
Transylvania, Romania
The home of Dracula, the legendary vampire, is a must-see for horror fans. A trip to this region of Romania lets you visit the imposing Bran Castle, where Dracula was said to live. Then explore the medieval towns and villages full of Gothic charm.
You can also join a guided tour to take you to haunted locations, such as the Hoia Baciu Forest, where paranormal phenomena have been reported.
For a bite of Dracula closer to home, visit Whitby for Gothic vibes without leaving the UK.
Salem, Massachusetts, USA
The site of the infamous witch trials in the 17th century, Salem, USA, is a place where history and folklore come alive. Learn about the tragic events that led to the execution of 20 people accused of witchcraft, and visit the museums and memorials commemorating them.
There's more to the town than just witches, it also has a festive atmosphere and hosts parades, parties, and haunted attractions every year.
Mexico City, Mexico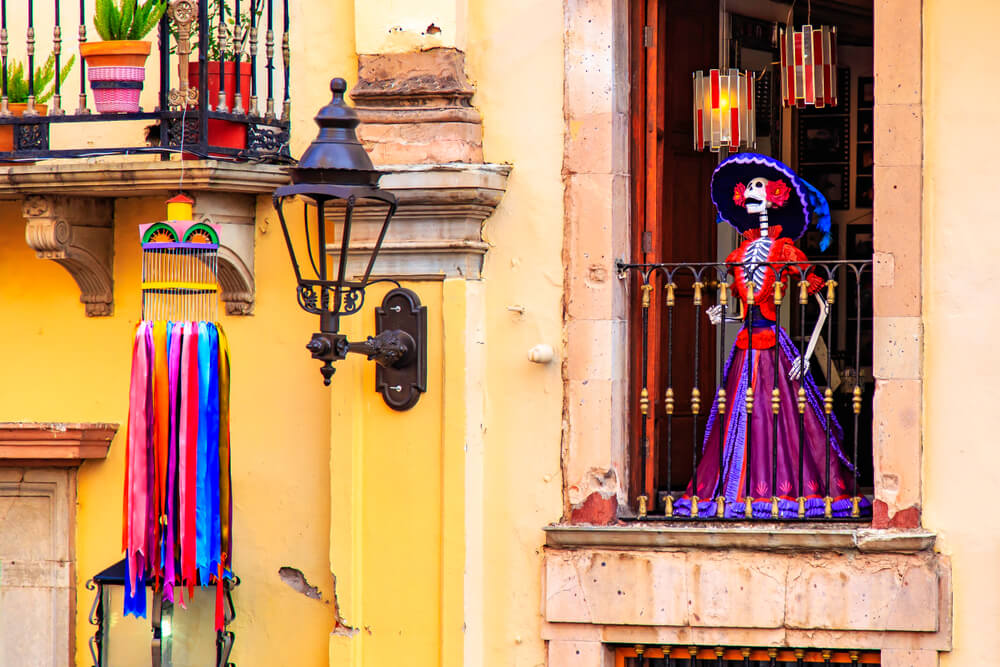 If you want to experience a different celebration, head to Mexico City for the Day of the Dead. This colourful and lively festival honours the deceased with altars, offerings, and costumes. See the locals dress up as skeletons, skulls, or other characters, and participate in the parades and ceremonies throughout the city. You can also sample some delicious food and drinks specially prepared for the occasion.
Edinburgh, Scotland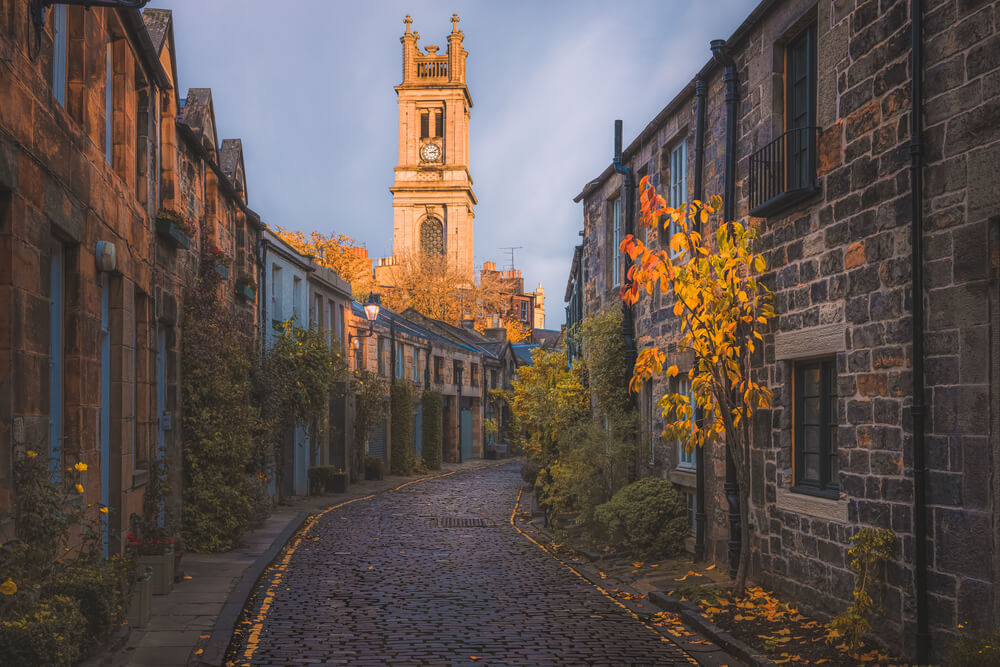 Edinburgh, one of the most haunted cities in Europe, has a dark and captivating history. Take a walk along the Royal Mile, where you'll find ancient castles, cathedrals, and monuments. If you're feeling brave, venture into the underground vaults and tunnels, where ghosts and spirits are said to lurk. Later, visit some pubs and taverns with stories of murder, mystery, and mayhem.
Tokyo, Japan
If you're looking for a fun and quirky Halloween destination, Tokyo is the place to go. The Japanese capital is known for its vibrant and creative culture, reflected in its Halloween celebrations. You'll see thousands of people dressed up in elaborate and imaginative costumes, ranging from anime characters to zombies. You can also join the crowds at Shibuya Crossing, where a massive street party occurs every year.
Whether your Halloween trips take you, GO without the doubt with travel insurance from InsureandGo.