Drinking cocktails at a beach-side bar as you watch the sun set over the water. Sliding down the side of a mountain on nothing but a pair of skis. Trekking for miles and miles through dense rainforest and sleeping under a bit of tarpaulin. If none of these things appeal to you, then it's quite possible that you're a geek. A nerd. A boff. But don't worry, chuck, because there are still plenty of places for nerdlingers like us to go and have a good time. Just don't expect anyone else to understand, OK?
CERN in Geneva, Switzerland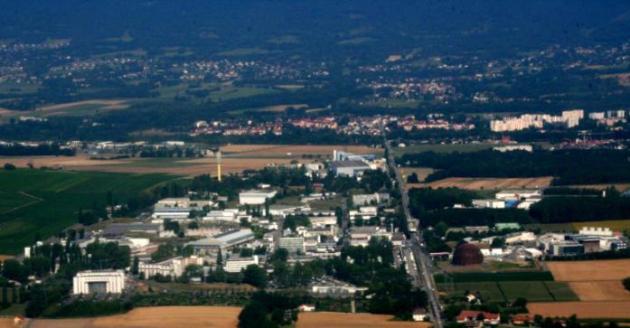 Whether your specialist geek subject is particle physics or the weird and wonderful world of the web, the European Organisation for Nuclear Research (otherwise known as CERN) is the place for you, because as well as being home to the world's largest particle physics lab, it's also the birthplace of the World Wide Web.
British scientist Tim Berners-Lee came up with the predecessor to the WWW while he was working at CERN as an independent contractor in 1980. In 1989, Berners-Lee wrote a proposal for what would become the World Wide Web, developing the project further with help from a Belgian informatics engineer named Robert Cailliau. Finally, following years of hard work, the world's very first web site was launched on 6th August 1991.

If you're more interested in particle physics, then CERN's Globe of Science and Innovation might be more your cup of tea. The Globe, which is made entirely of wood and is apparently roughly the same size as the Sistine Chapel, first opened its doors to the public in 2005 as a landmark to help inform and educate people about the research undertaken at CERN. Exhibitions on show within the Globe include an explanation of the basics of particle physics as well as a mock-up of the Large Hadron Collider (LHC), the world's biggest particle accelerator.

Akihabara in Tokyo, Japan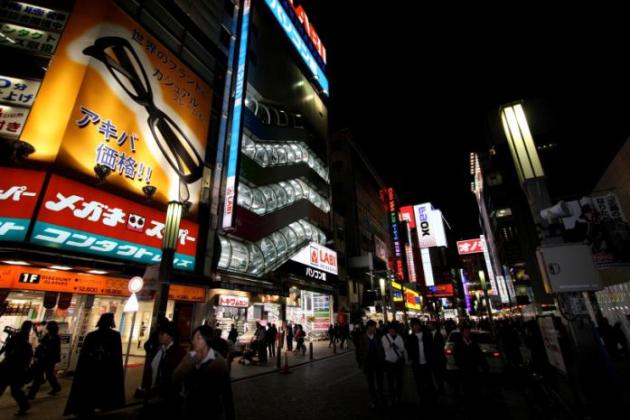 If there was ever going to be a geek heaven on Earth, it was always going to be somewhere in Japan, wasn't it? Why? Well, first, there's the technology. Japan is known worldwide as being a tech powerhouse, with a special proclivity for miniaturisation, and Akihabara is no different.

Located right in the middle of Tokyo, Akihabara is known affectionately as Electric Town in honour of its reputation as being something of a tech shopper's heaven. With choices ranging from cutting-edge gadgets to second-hand junk, any tech geek worth their salt would find it hard to leave without picking up at least another spare room's worth of toys.

But it's not just the toys that make Akihabara a must-visit location for the nerdy traveller. Akihabara is also a veritable mecca for anime and manga (that's "Japanese animation and comics" to the uninitiated). Surely one of the town's geekiest attractions is the cosplay (costume play) cafes, where you can be served by waitresses who are dressed up as popular anime characters. I don't know about you but it all sounds a little kinky to me.
Einsteinhaus in Bern, Switzerland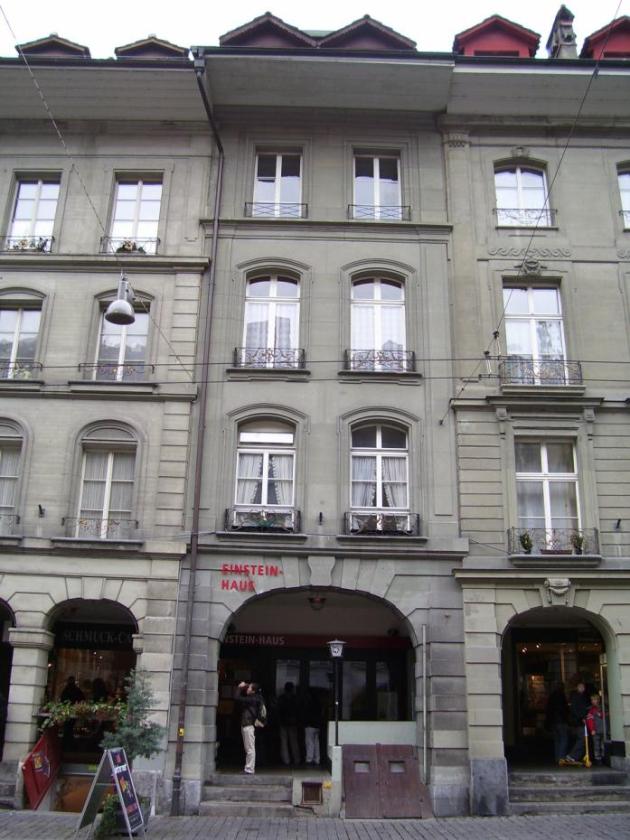 You've probably already guessed from the name that Einseteinhaus isn't just any old second-floor flat in the middle of Switzerland. Einsteinhaus is the flat where the Nobel Prize-winning physicist Albert Einstein lived between 1903 and 1905. It was while he was living here that he wrote the Annus Mirabilis (extraordinary year) papers, which changed our (well, scientists') understanding of space, time and matter and laid much of the groundwork for modern physics.

The flat is now maintained as a museum, and the interior has been renovated to be exactly as it would have been when Einstein lived there with his wife Mileva Marić and his son Hans Albert Einstein. The second-floor flat is decorated with furniture from the early 20th century, with Einstein's biography and his life's work on display on the third floor.

Once you've finished walking around his pad, you can move onto the Historical Museum of Bern, which contains a larger, permanent exhibition of Einstein's work. The exhibition covers both Einstein's private life and his work, including around 500 original objects and replicas and 70 films and animations.

The Kennedy Space Center in Florida, USA
Space may be the final frontier, but it's not the final geeky hotspot in our list. Well, not space per se, but the Kennedy Space Center in Florida, USA. Since 1968, the Kennedy Space Center has been the launch site for every US space flight – yes, including the one that took Neil Armstrong, Buzz Aldrin and… the other guy to the moon.

The facility, which was named after President John F. Kennedy in 1963, covers an area of about 220 square miles. Up until very recently, the Kennedy Space Center was staffed by over 13,000 people. These numbers have gone down since the US government ended the Space Shuttle program last year, with as many as 6,000 contractors losing their jobs.

Now, Nasa aren't too keen on the idea of members of the public wandering around the facility, so they opened the Kennedy Space Center Visitor Complex in 1967. When you visit the complex, as well as getting the chance to see plenty of exhibits and displays and to have a bus tour of the spaceport, you can even have your very own cosmic experience with a simulated ride into space.

* By the way, "the other guy" that went to the moon with Neil Armstrong and Buzz Aldrin was Michael Collins… just in case you thought I didn't know my stuff!

The Googleplex in California, USA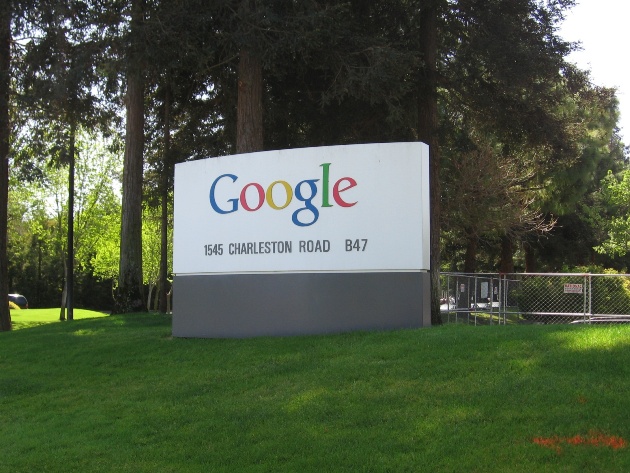 We couldn't really come up with a list of geeky places to visit without giving at least a passing mention of the geekiest of all geekdoms, the Googleplex. Situated at 1600 Amphitheatre Parkway in Mountain View, California, the Googleplex is the name for the main headquarters of the international search engine company, Google Inc. The site was originally built for a company called Silicon Graphics in 1997, but was leased by Google in 2003 when they outgrew their old offices in Palo Alto, California.

Around 8,000 Googlers work in the Googleplex, which includes over 2 million square feet of land, and the offices they work in are certainly a far cry from your average, bog-standard office. Google's offices are well-known for their unorthodox design. In fact, they're decorated more like big kids' play areas than actual offices – with multi-coloured bean bags, Scalextric tracks, bathtubs, fish tanks, pool tables, fireman's poles and slides. You get the picture…

And if that wasn't enough to keep you entertained, there are still plenty of other amusements available on the Googleplex grounds, including sand volleyball courts, swimming pools, a gym, 18 cafeterias, a life-sized replica of SpaceShipOne and a giant dinosaur skeleton.

However, there is one massive downside to the Googleplex – it's not actually open to the public. If you want to have a wander around, you might just have to apply for a job there.
Wherever your nerdy little heart takes you, make sure you have travel insurance in place.