You don't have to go far to find stunning views for your holiday photos. The UK has some truly breathtaking vistas to enjoy. From Lands End to John o' Groats there's a lot to enjoy in this beautiful country of ours.
We've collected some of our favourites below.
England
Durdle Door, Dorset.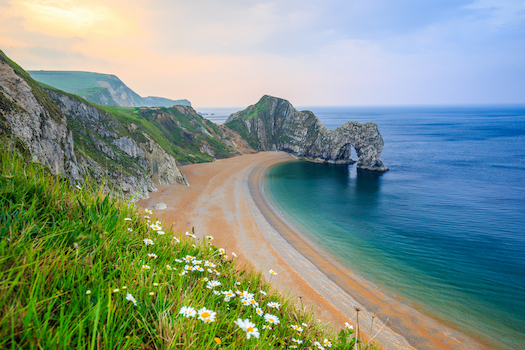 This beautiful limestone arch is one of Dorset's most photographed landmarks. Rising up 200 feet above sea level, it's a dramatic sight.
Whitby Abbey Ruins, Yorkshire.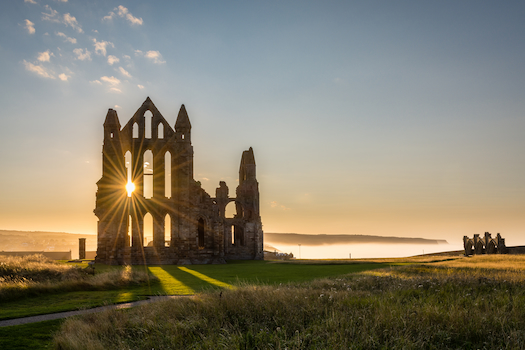 A must for fans of horror classic Dracula, these ruins are breathtaking. The Abbey was founded in AD 657 and stood until around 1536.
St Ives Bay, Cornwall.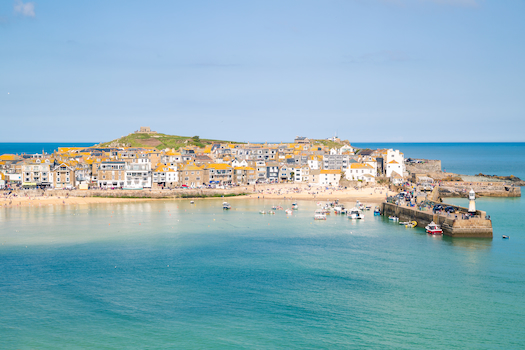 Views don't get much more picture-perfect than those on offer in this Cornish town. Turquoise seas and soft pale sand could almost make you think you're in the Mediterranean. Only the quaint houses and pubs tease that this beautiful view is in England.
The Needles, Isle of Wight.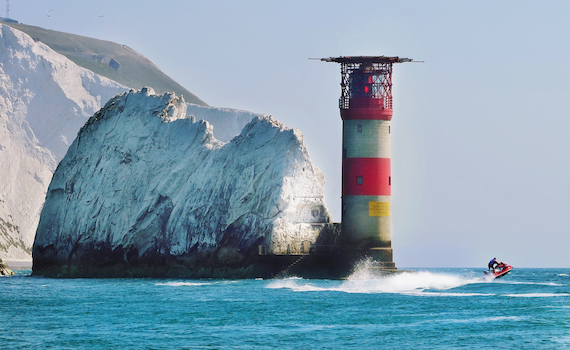 Three towers of chalk, 30 metres high, jut from the waters of Alum Bay on the Isle of Wight. While they may not look very needle-like, the name actually comes from two earlier towers, which fell into the sea during a storm in 1764.
Winnat's Pass, Derbyshire.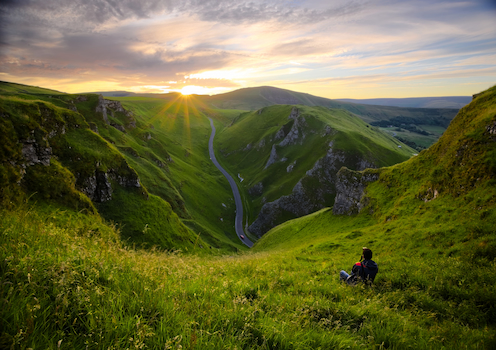 Despite being only a 30 minute drive from Manchester airport, this pass in the Peak District looks like it's straight out of another world. Mists roll across the rugged and wild landscape, and the hills offer spectacular views of the area.
Scotland
Loch Ness, Highlands.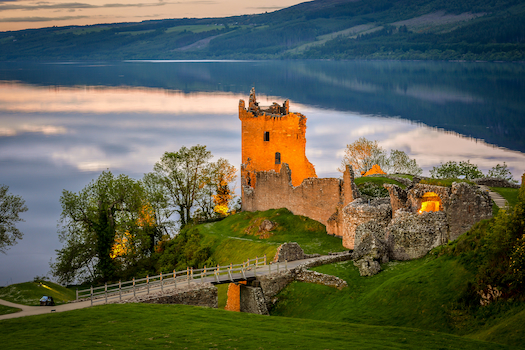 It's not just the ongoing hunt for Nessie that draws tourists to this picturesque part of Scotland. The views are beautiful, even if the wind is a bit bracing.
Fairy Pools, Isle of Skye.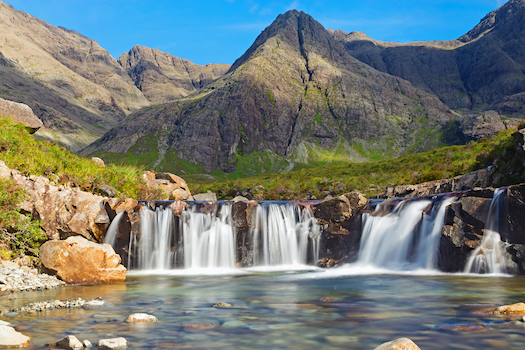 Pay a visit to the land of fairytales on this Scottish island. The beautiful clear water makes these pools and waterfalls seem otherworldly.
Arthur's Seat, Edinburgh.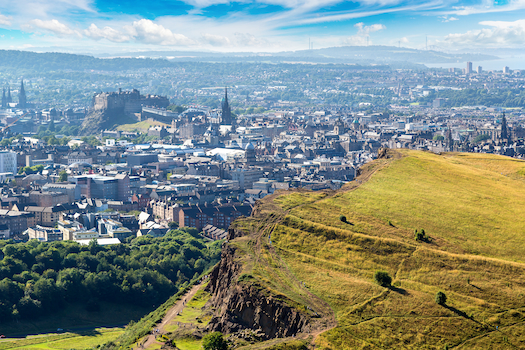 The highest point of the Scottish capital, Arthur's seat gives breathtaking views of the city spread beneath you. The summit was created by the now extinct volcano Edinburgh sits within.
Glencoe, Highlands.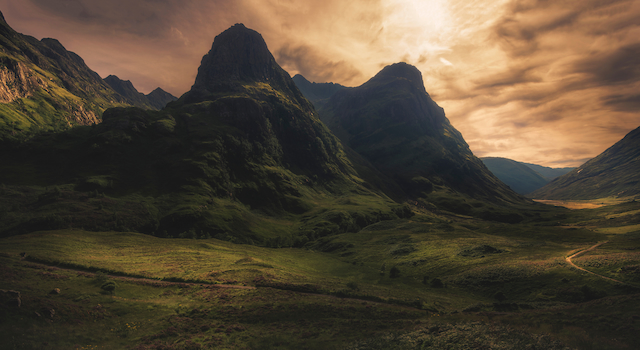 You'd be hard pressed to find a more iconic view of Scotland. Misty tipped peaks, covered in heather and moss, soar above a winding river. Great for strolling and fishing, there are plenty of ways to enjoy the views.
Glenfinnan Viaduct, Inverness-shire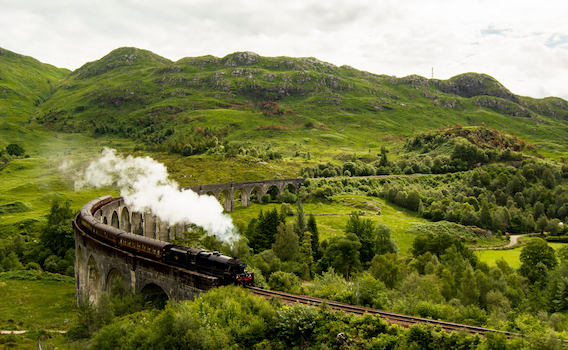 What could be better than seeing a steam train chug along a soaring stone viaduct, with the dramatic Scottish hills as a backdrop? Not many views can offer as much as Glenfinnan. You can even see the view from the steam train itself in the summer. Fans of Harry Potter might well recognise this stunning location.
Wales
Pen y Fan, Brecon Beacons.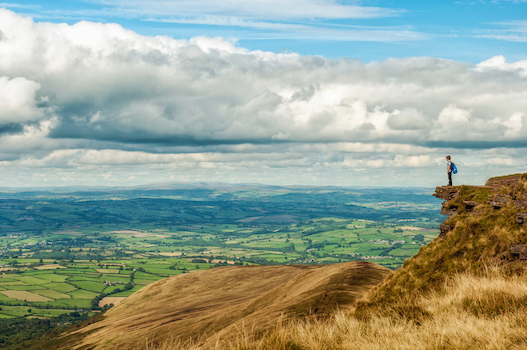 Popular with both walkers and star gazers, this peak in Wales really is a 'Top Spot', as it's Welsh name suggests.
Tenby, Pembrokeshire.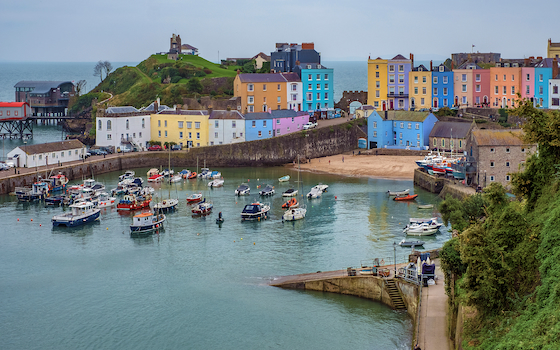 You'd be forgiven for thinking this picture was taken in Bali, rather than Wales. This beautiful beach and fairytale town show that there is more to Wales than just the hills and vales.
Henrhyd Falls, Powys.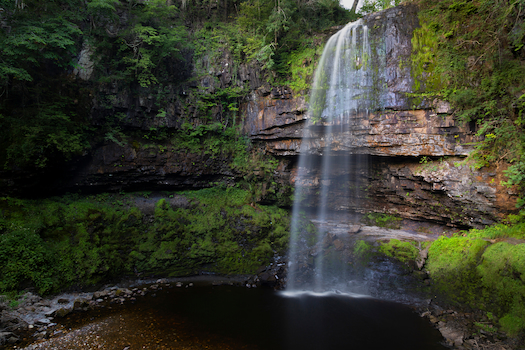 Hidden in a wooded gorge on the western edge of the Brecon Beacons is Hendrhyd Falls. It's the highest waterfall in South Wales, cascading down over 90 feet of cliff.
Northern Ireland
Giant's Causeway, County Antrim.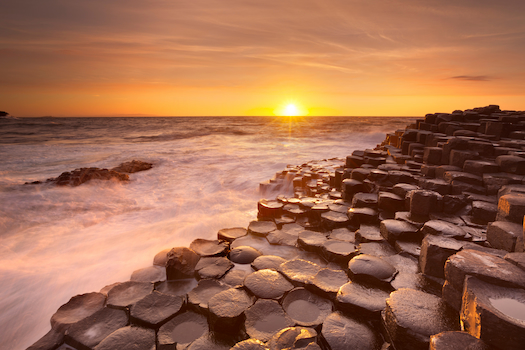 Probably Northern Ireland's most famous landmark, Giant's Causeway is formed of around 40,000 black basalt columns, which stretch into the sea dramatically.
The Dark Hedges, County Antrim.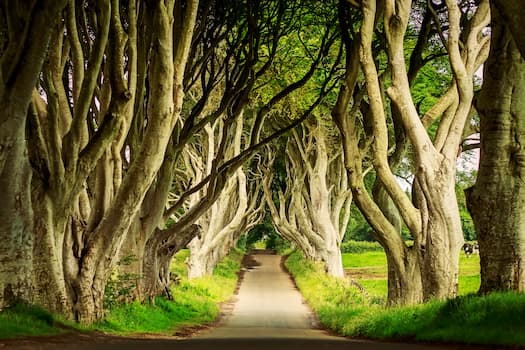 These imposing beech trees were planted in the 18th Century by the Stuart family to impress visitors. It's safe to say that the trees are still doing an excellent job. The Dark Hedges have been used in Game of Thrones and a stroll down this lane is one you'll remember for a lifetime,
Hopefully this has inspired you to explore the UK, and discover some of the breathtaking views it has to offer. Just remember that you should take out travel insurance, even for UK trips.
'Author notes
Written by Russell Wallace, Content Creator at InsureandGo
Edited by Nick Heady Content Manager at InsureandGo'