Hapus Dydd Gŵyl Dewi! Or, if you aren't from Wales or the town of Gaiman, Argentina – happy St David's Day! For amazingly, this Argentine town's mother tongue is Welsh! Just how a Welsh-speaking town, complete with Welsh identity and architecture, managed to emerge in a country where Spanish is the official language is pretty fascinating, or "diddorol", as the Welsh/Gaimanions may say.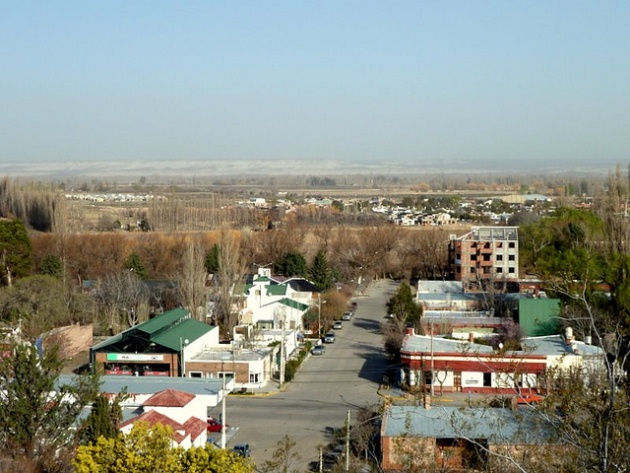 Throughout the latter half of the 19th century, many Welsh people emigrated to the United States, but Welsh nationalists were alarmed by the fact these settlers soon lost their Welsh identity and language. So to counter this, a plan was conceived to establish colonies in countries where English wasn't the mother tongue, in order to help retain the Welsh language. The Argentine region of Patagonia was selected, and in 1865, the first settlers arrived and founded what they considered to be a "New Wales".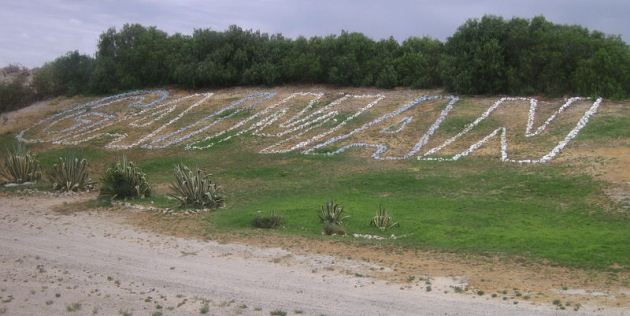 In spite of the passing years, the town has managed to retain its Welsh identity, with traditional Welsh architecture still present and many signs being written in both Welsh and Spanish.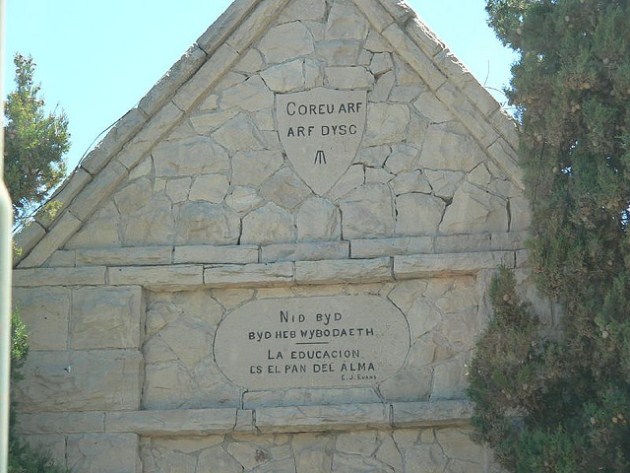 Gaiman also boasts many Welsh tearooms, where traditional tea and Welsh pastries are served. There is also a Welsh school building and churches built in the Welsh architectural style.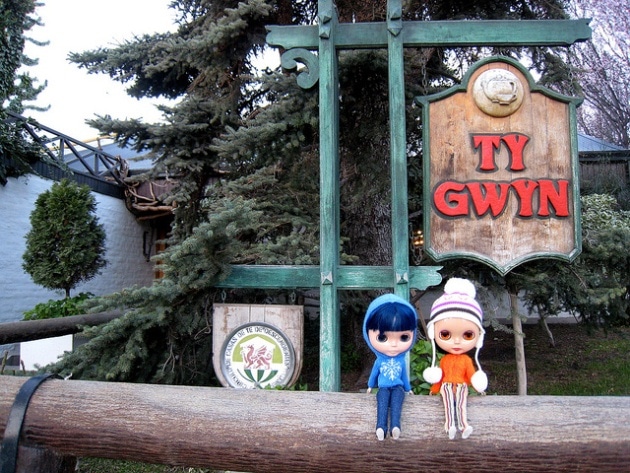 And of course no Welsh settlement would be complete without the ubiquitous dragon being proudly displayed around the town.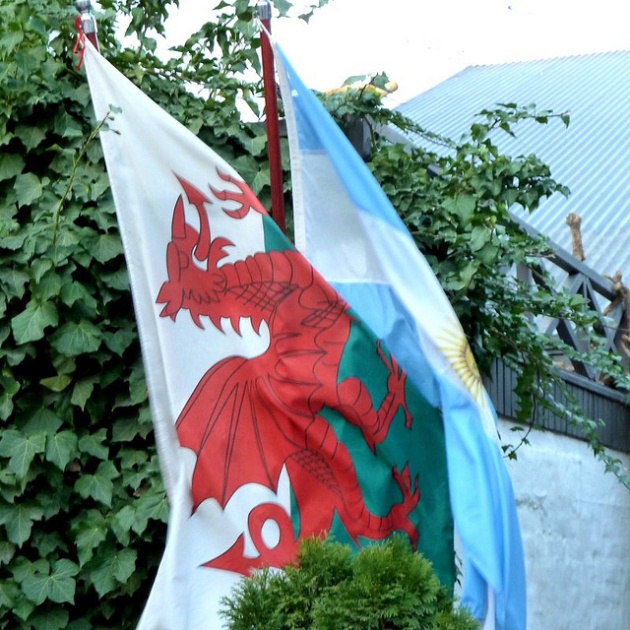 Princess Diana was given a rapturous welcome when she visited the area in 1995, what with her being the Princess of Wales!
Today, it is estimated that the town and the larger region of Patagonia has 5,000 Welsh speakers, and many of these make trips to Wales each year to revel in their mother tongue, along with a steady stream of Welsh tourists travelling in the opposite direction.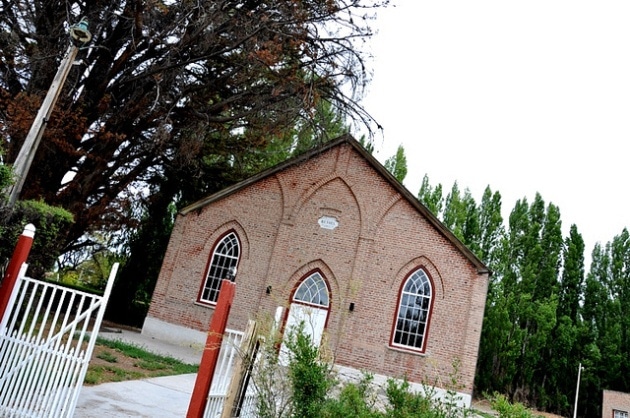 The modern-day community also preserve their heritage through the many eisteddfodau, which is a festival of Welsh culture, and on St David's Day, you can be sure Gaimanions are having a good old party!
So brush up on your Welsh and grab some travel insurance before you go
Photo credits: morrissey, Travellers & Tinkers, Suedehead, Tetragramatón and .v1ctor.