Museums aren't just for kids on school trips. Some of them can have decidedly adult themes, you know? Here is a selection of the weirdest museums from around the world. Sadly as far as we can tell there's no museum fo travel insurance. You'll need a strong stomach for some of these…
The currywurst museum | Berlin, Germany
This is one of the nicer museums on our list. The currywurst is the much-celebrated German fast-food snack of grilled pork sausage, served sliced with curried tomato ketchup.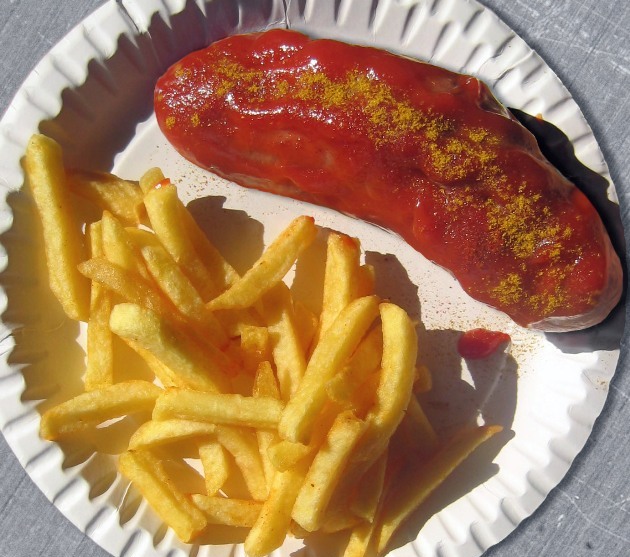 It was originally invented in Berlin in 1949 by a lady called Herta Heuwer, who had got hold of ketchup, Worcestershire sauce and curry powder from British soldiers. She made a sauce out of these ingredients and poured it over her sausages, which proved very popular indeed… to the extent that it eventually spawned a museum.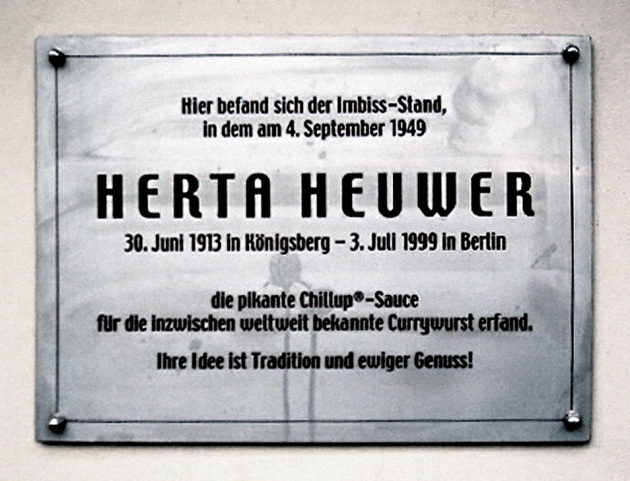 Photo credit: Malud (CC BY-SA 3.0)
The museum's website boasts that all senses are stimulated; you will hear sausages sizzling, smell curry and spices and experience being a currywurst seller, among many other interactive exhibits.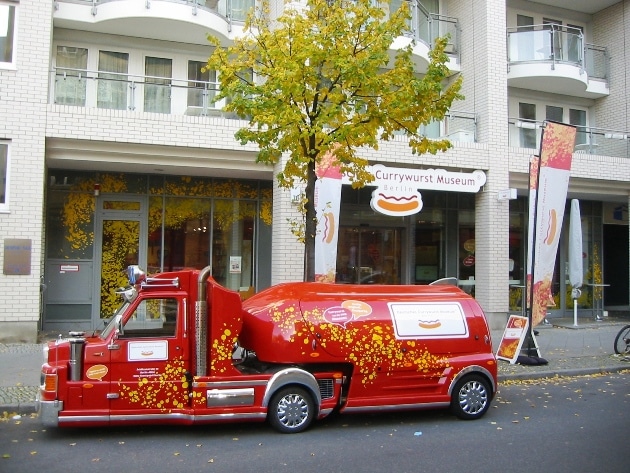 Photo credit: Assenmacher (CC BY-SA 3.0)
Visit the website: Deutsches Currywurst Museum
The parasite museum | Tokyo, Japan
So this is the sort of museum you will need a strong stomach for. Much as the thought of this museum horrifies me, if I was to find myself in Tokyo I probably would find myself here, out of gruesome curiosity.
The exhibits are as you would imagine – disgusting. There is the world's longest tapeworm – all 8.8 meters of him – in a bottle accompanied by a rope of the same length, so you can get a feel of him. There is also a pickled dolphin brain which is riddled with parasitic worms. It's not nice, but it is kind of interesting.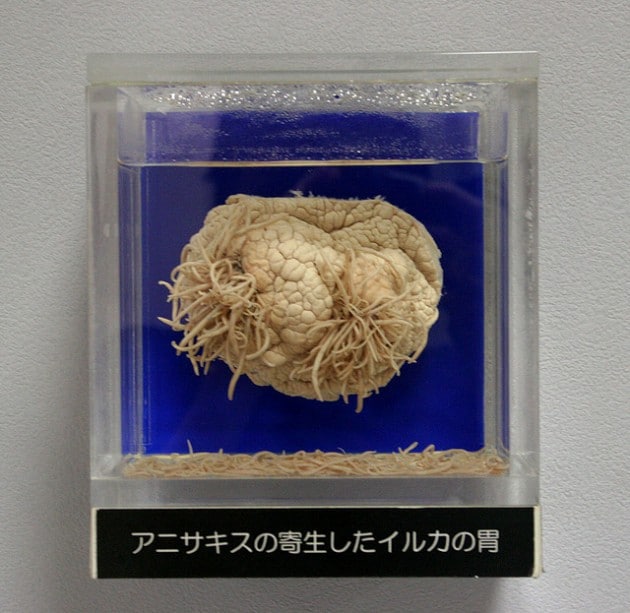 Photo credit: Trip and Travel Blog
If you are not completely traumatised by this museum you might want to pay a visit to the museum shop afterwards; parasite pen, anyone? Tapeworm t-shirt?
Visit the website: Meguro Parasitological Museum
The bad art museum | Boston, USA
I'm not sure why this is considered a museum rather than a gallery, but I am pleased it is. That way I can include it in this list! Just looking through the museum's website makes me laugh out loud. Actually going would be a treat indeed!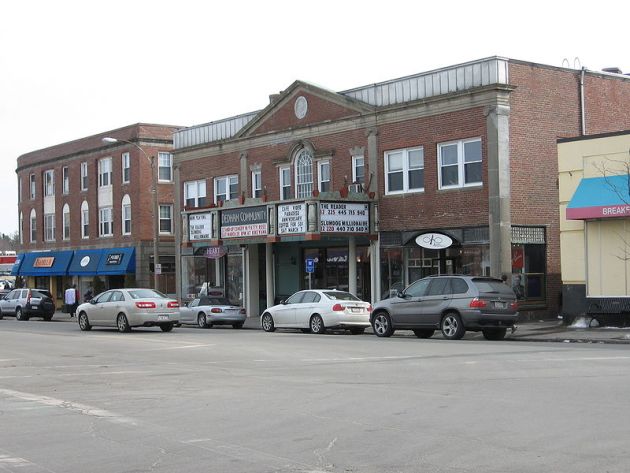 The captions associated with the artwork make for amusing reading. "A remarkable fusion of ski resort and wolf puppy — stoical in his yellow-eyed silence, frozen beneath the ice-capped peak, Dog eloquently challenges the viewer to re-examine old concepts of landscape", reads the caption of this particular picture: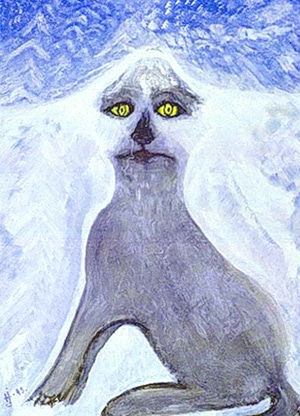 Photo credit: From Museum Of Bad Art: Art Too Bad to be Ignored by Tom Stankowicz and Marie Jackson. With permission of the Museum Of Bad Art.
The Museum of Bad Art's motto is "Art too bad to be ignored" and they are right. Who could ignore 'WOMAN RIDING CRUSTACEAN' or 'SPEWING RUBIX CUBES'?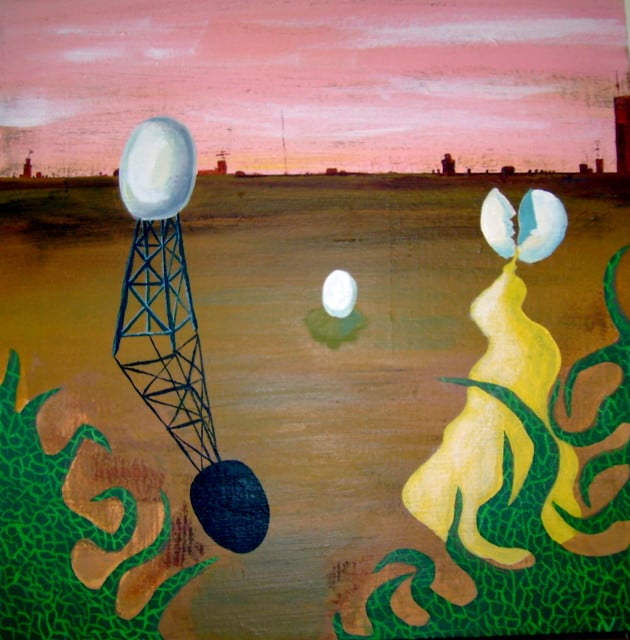 Photo credit: From Museum Of Bad Art: Masterworks by Michael Frank and Louise Reilly Sacco. With permission of the Museum Of Bad Art.
The collection is divided up into wonderful sections such as 'poor traits', 'blue people' and 'in the nood'. As with all good museums there is a shop. Why not get yourself a book so the bad art can stay with you for life? Or a t-shirt? You would be the envy of all your friends!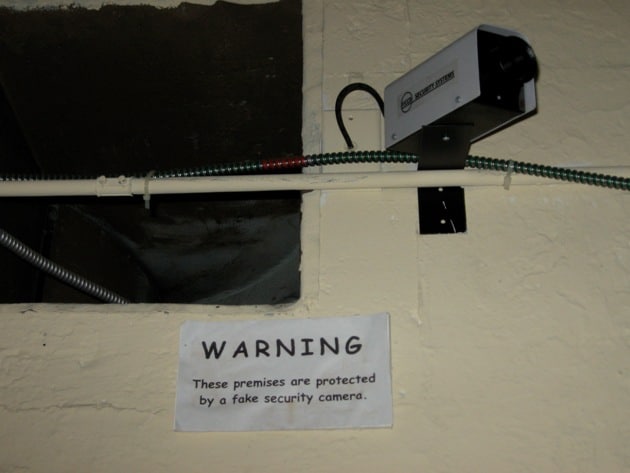 Visit the website: Museum of Bad Art
The vodka museum | Stockholm, Sweden
This is possibly the best museum I have ever been to! This statement may say more about me than the museum, however. The Spiritmuseum in Stockholm is dedicated to the Swedes' love of a good drink.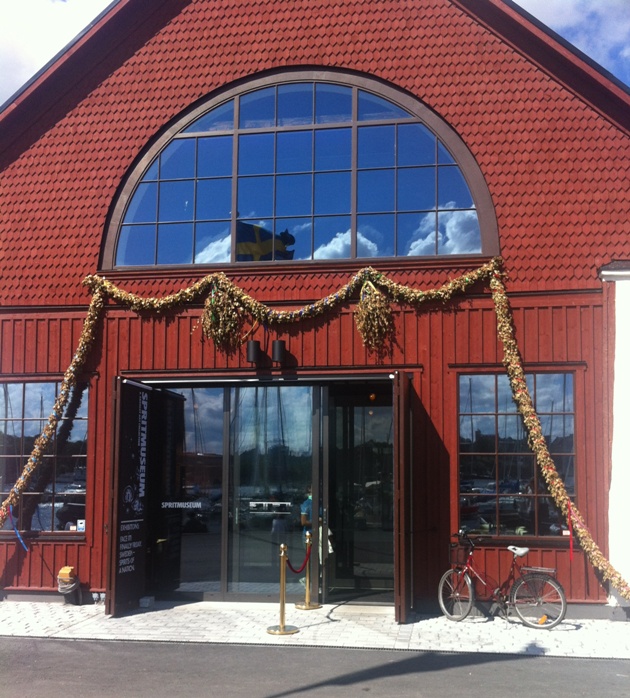 The museum isn't just about vodka but it's featured heavily… very heavily. It is possible to purchase an interactive pack that allows you to smell and taste parts of the exhibits! The pack also includes some things to eat to compliment the vodka you have just tried, for instance a piece of chocolate to go with the Seville orange vodka. Warning: the yellow jelly fish is not lemon flavoured… yes, it's actually fish flavoured.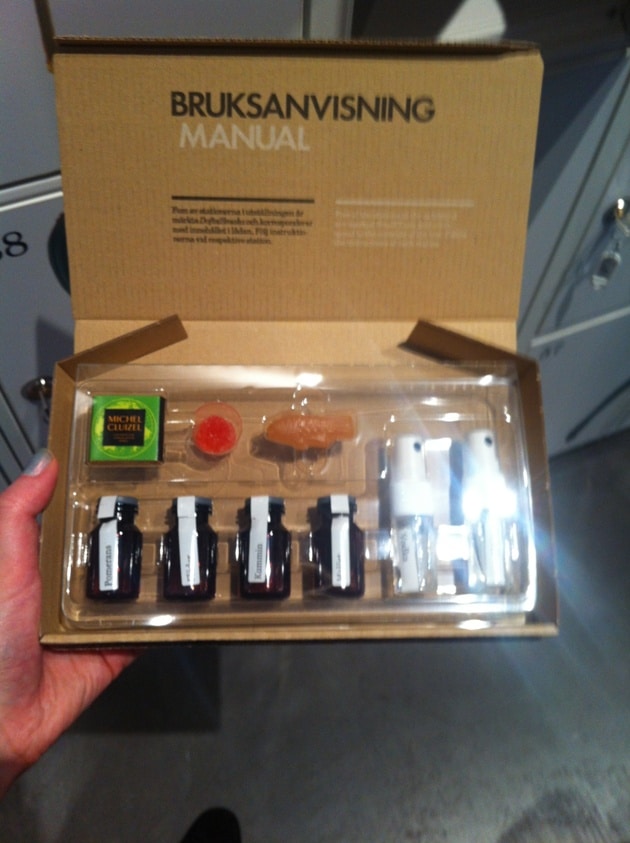 The museum teaches you how vodka is made, about the effects of alcohol (in a really interesting way) and examines the significance of alcohol within Swedish culture.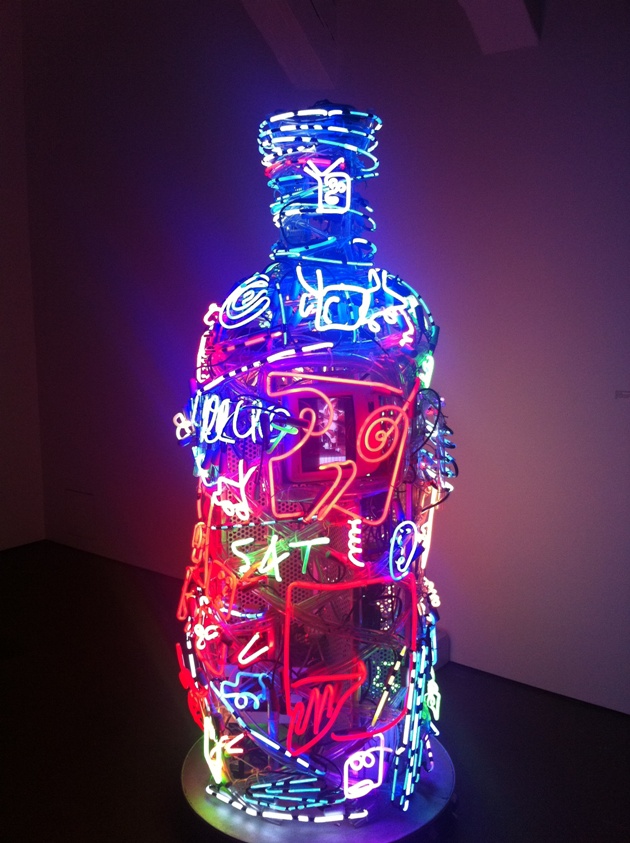 Visit the website: The Spiritmuseum
The beauty museum | Malacca, Malaysia
Well this sounds like a lovely museum where you would look at lovely things. Unfortunately, this is not the case. The museum's actual name is the Museum of Enduring Beauty, which gives you a better idea of what it's all about.
The museum focuses on the extreme, and often painful, ways that people mutilate (a harsh word, but mutilation is exactly what it is) themselves in the name of beauty. It covers various cultures and their practices for beautification such as neck-stretching, lip-stretching, teeth-filing, foot-binding, corset-wearing and skull deformation.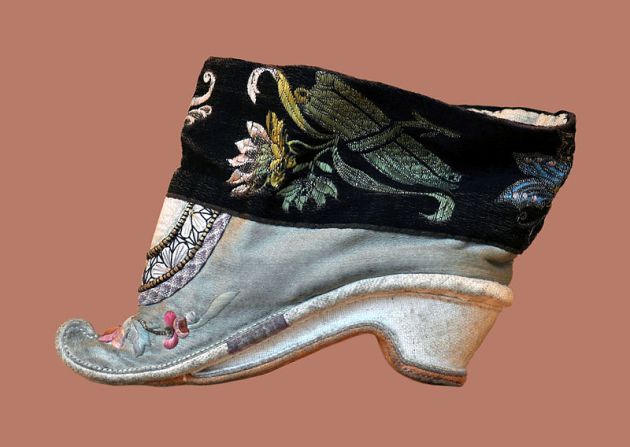 This museum isn't for the faint hearted, but it does make you think about the concept of beauty and how it is dependent on many factors.
Visit the website: Enduring Beauty Museum