Christmas is rapidly approaching, but there's still plenty of time to enjoy a weekend away in the UK. So, we've gathered together some of the best festive delights the country has to offer this holiday season. From Christmas markets to a getaway in the Highlands, here are some of our favourites for the ultimate Christmas staycation
Winchester Cathedral Christmas Market
Winchester Christmas Market has a unique, bustling atmosphere within the stunning Cathedral grounds. An excellent choice for getting into the festive spirit, the market has loads of stalls offering an array of gift ideas, food and drink.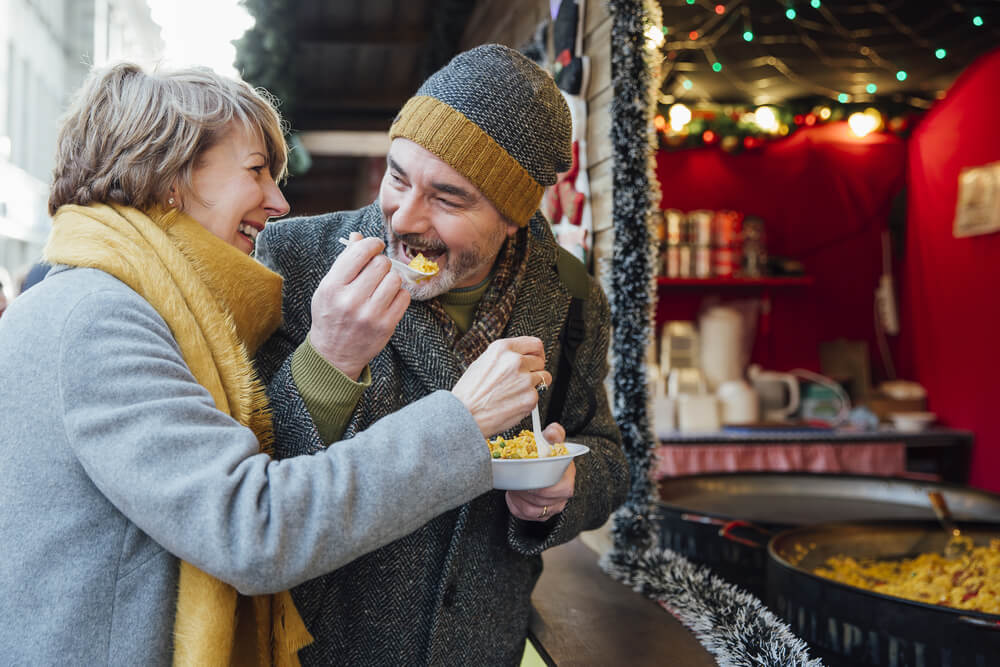 It's also worth popping into Winchester Cathedral itself. Work started on the building in 1079, and it's one of the largest of its kind in Europe. It's a beautiful building and will host Christmas services while the market is running for those interested.
You can visit the market between 18th November and 22nd December.
Birmingham's Frankfurt Christmas Market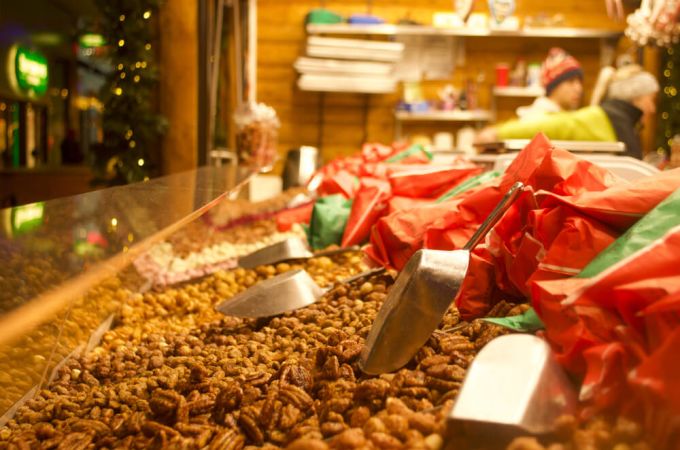 For a touch of Germany, head to Birmingham's Frankfurt Christmas Market between 3rd November and Friday 23rd December. It's the largest authentic German Christmas market outside of Germany or Austria. Frankfurt has had markets like this since at least 1393, so they know what they're doing! Birmingham's market looks incredible, and plenty of delicious food is on offer, so you won't be hungry while you browse the multitude of stalls for that perfect gift.
Royal Botanic Garden Edinburgh
For a genuinely awe-inspiring light show, take a trip to the Royal Botanic Garden Edinburgh's light trail this winter. Follow the path as it winds through tunnels of light, underneath giant baubles and past dancing lakeside reflections. The gardens themselves provide a stunning backdrop.
You can also enjoy some fantastic festive street food to warm you up. And remember to keep an eye out for Father Christmas on your walk! The event runs on select evenings between 17th November and 30th December.
Christmas in the Highlands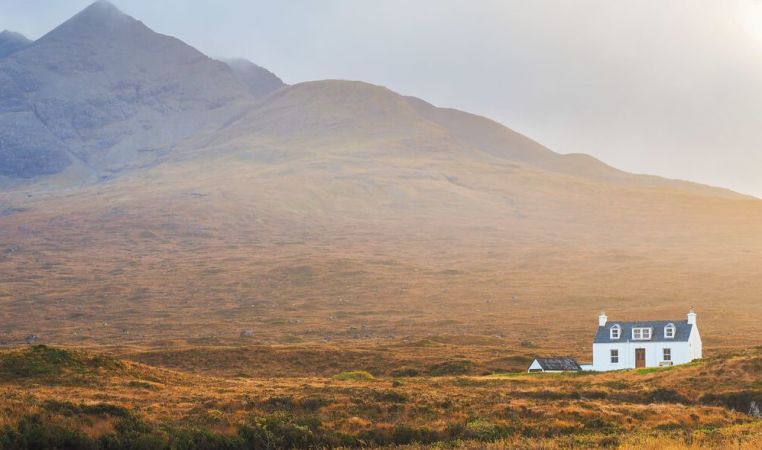 Not to be confused with the film of the same name, spending Christmas in the Highlands can be a truly amazing experience. What could be more perfect than a Christmas getaway in the breathtaking area around Inverness and Loch Ness?
Majestic, snow-capped mountains and the stunning Highlands scenery make this feel like stepping into a Christmas card. Accommodation options range from log cabins and cosy cottages to charming bed and breakfasts. A Scottish getaway is a great way to celebrate this Christmas season.
Oxford Christmas Market
Oxford is a fantastic city to explore at any time of year, but Christmas adds an extra dash of magic to your visit. The market on historic Broad Street has a particularly festive feel to it, with traditional gifts on offer at the many stalls, alongside the usual mulled wine and hot chocolate. There's also a choir singing carols to help you get extra Christmassy as you explore the market. The market is open from 1st until 18th December and has plenty to offer you on a trip to Oxford.
London Christmas Markets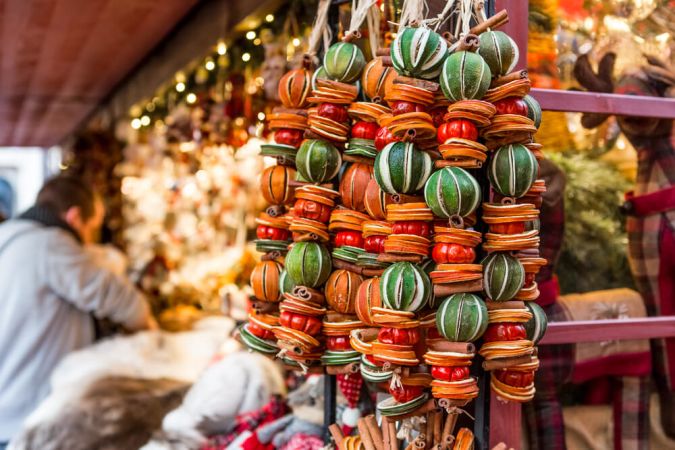 The capital has loads of great Christmas markets to choose from over the festive period. The Winter Festival on the South Bank runs from 3rd November until 8th January and is full of pop-up street food, stalls and family entertainment. There are also Christmas markets at Covent Garden, Borough Market and dotted throughout London. For indoor shopping, there are Christmas departments in world-famous shops such as Liberty, Harrods and Selfridges, making a Christmas trip to London genuinely magical.
York Christmas Festival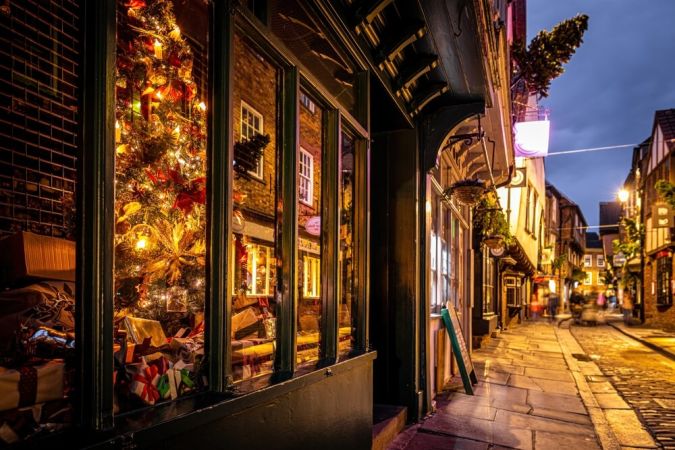 Running from 17th November to 23rd December, the York Christmas Festival is one of the longest-running on this list. Started in 1992, this year is the 30th anniversary of the St Nicholas Fair, which is part of the Festival. The market is a big tourist attraction with stunning alpine chalets stuffed with artisan goods from local traders. New this year, a traditional Swiss chalet, The Winter Hütte, offers traditional Swiss food with a twist.
The cobbled streets and overhanging houses in the famous Shambles lend an almost Dickensian feel to the city at Christmas.
Remember that UK travel insurance can be vital for your trip, even on a staycation. No matter how you spend your Christmas this year, we hope you have an amazing one.