Redecorating is always a very exciting time (well, the planning is, anyway!) It's nice to really let your creative side come out, and free your inner Laurence Llewelyn-Bowen. Although, once you've started, it all becomes a little tedious and you start to regret stripping the wallpaper that, in hindsight, wasn't too bad in the first place.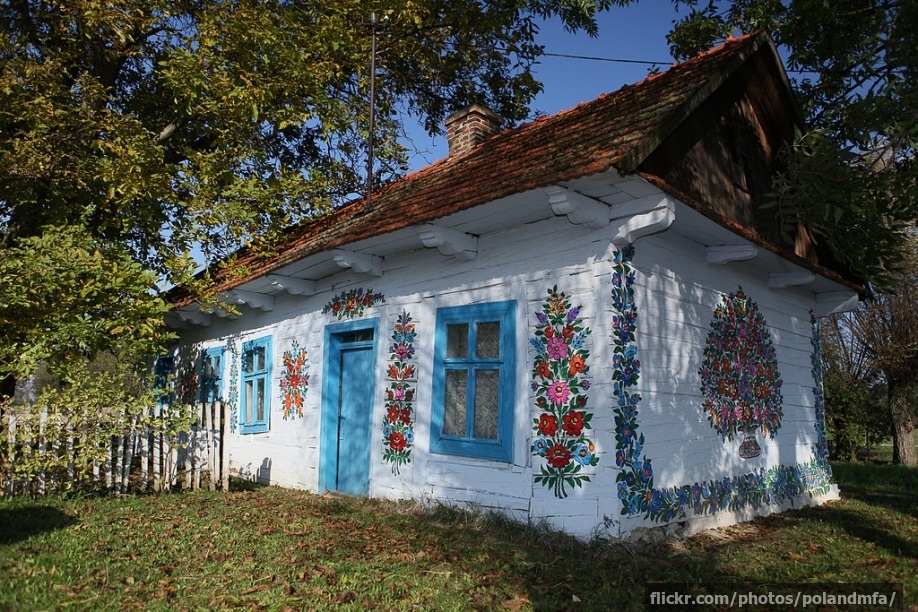 Unlike us, the villagers that live in Zalipie redecorate their homes in a particular style every year, all in the name of a tradition that started over a century ago.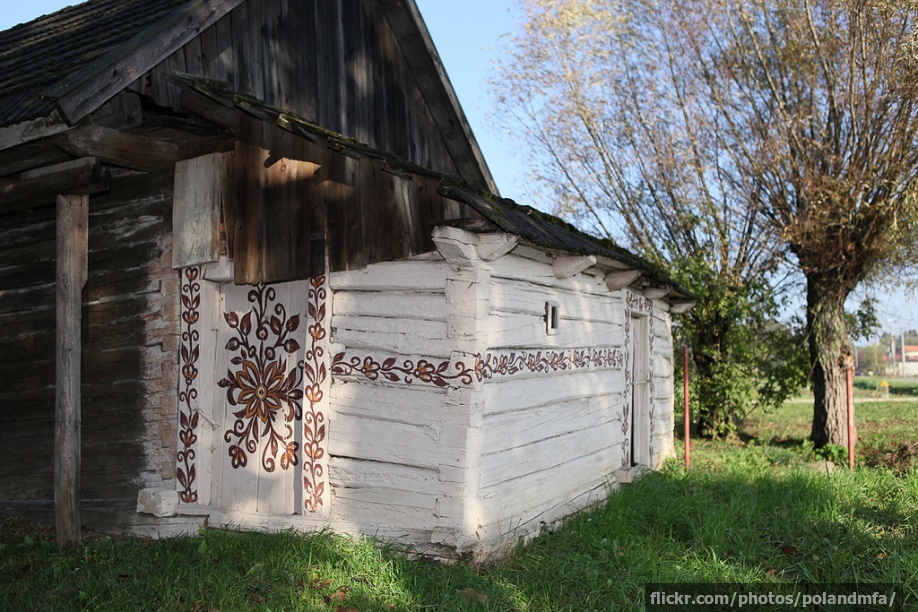 A young woman who lived in the village started to notice some small cracks on her house, and some smoke marks from the stove. Rather than repainting her house in the same style as everyone else, she decided to let her creative streak take over and painted a charming floral masterpiece on the outside of her house.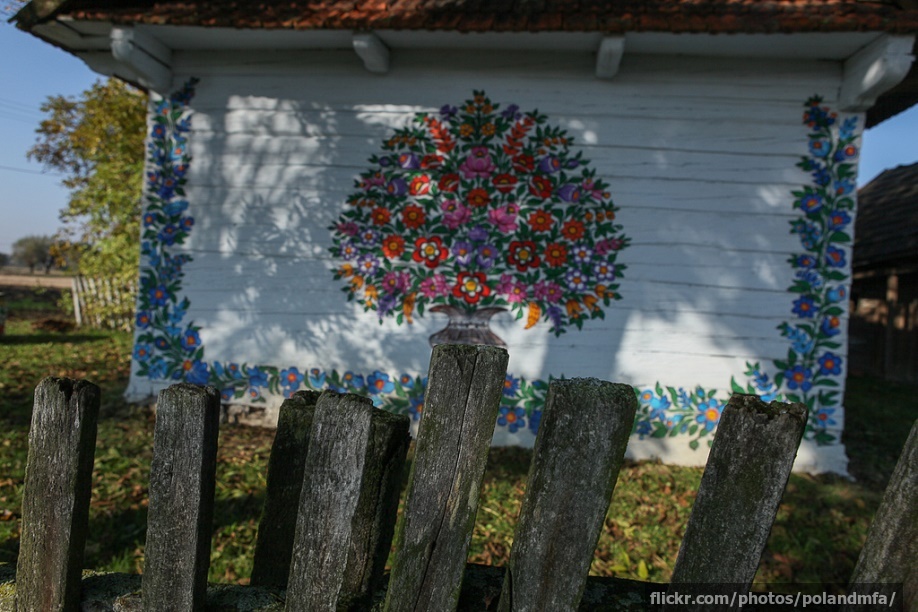 The other women in the village started to follow suit, and soon enough the entire village became a work of art. Back then, the women didn't have professionally made equipment; they used the hair from cows for brushes, and leftover fat was recycled and used as paint, which kind of makes the whole tradition that little bit more impressive.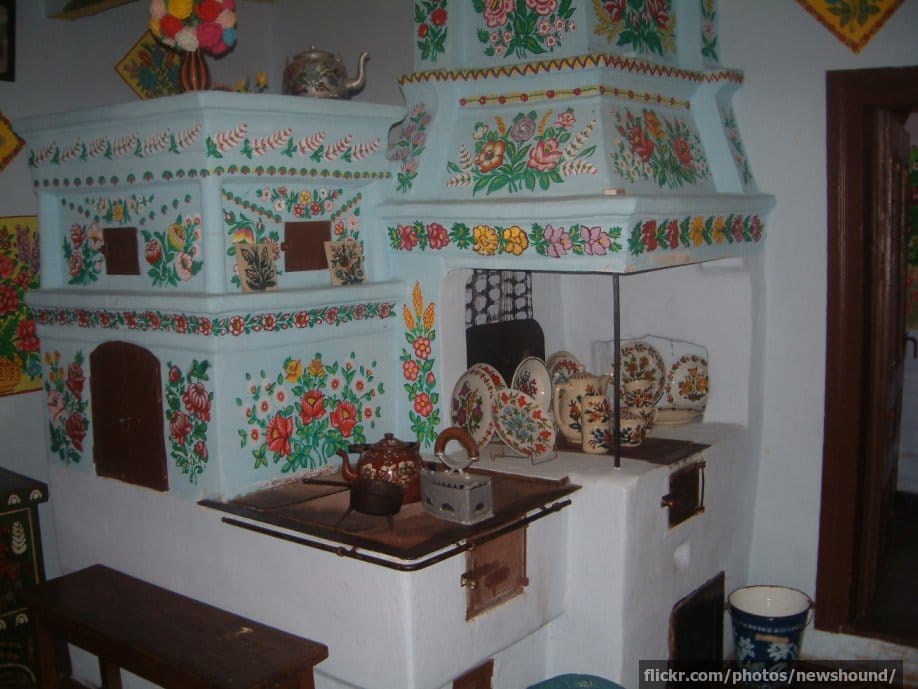 The vibrant practice has carried on through generations, and as time has gone on, women have found more inspiration in nature and old folklore. This means that over time the paintings have become a lot larger and a lot more colourful.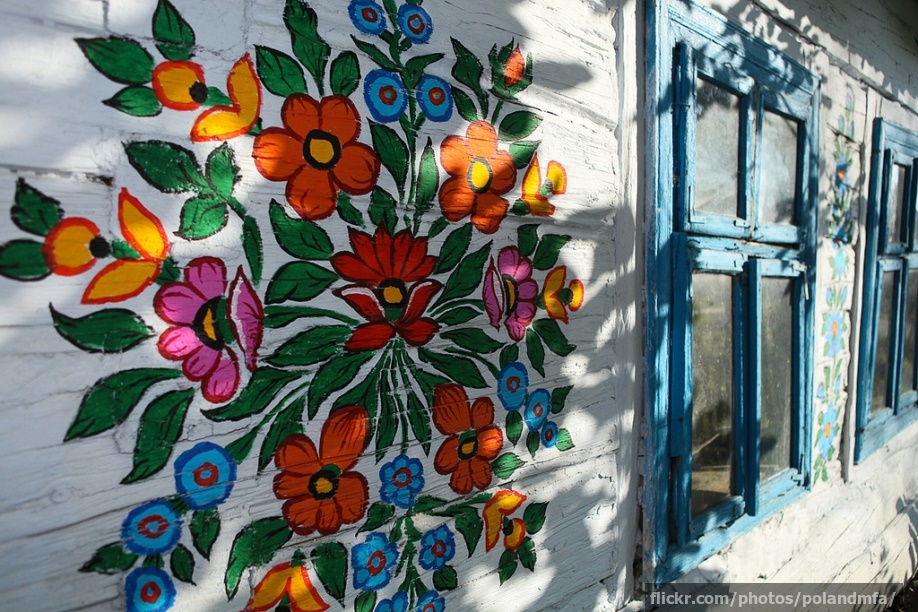 One lady, Felicja Curylowa, became rather obsessed with the tradition. So much so, that she decorated every single surface in her three-bedroom house. After she passed away in 1974, her home became a museum, which is now popular with tourists.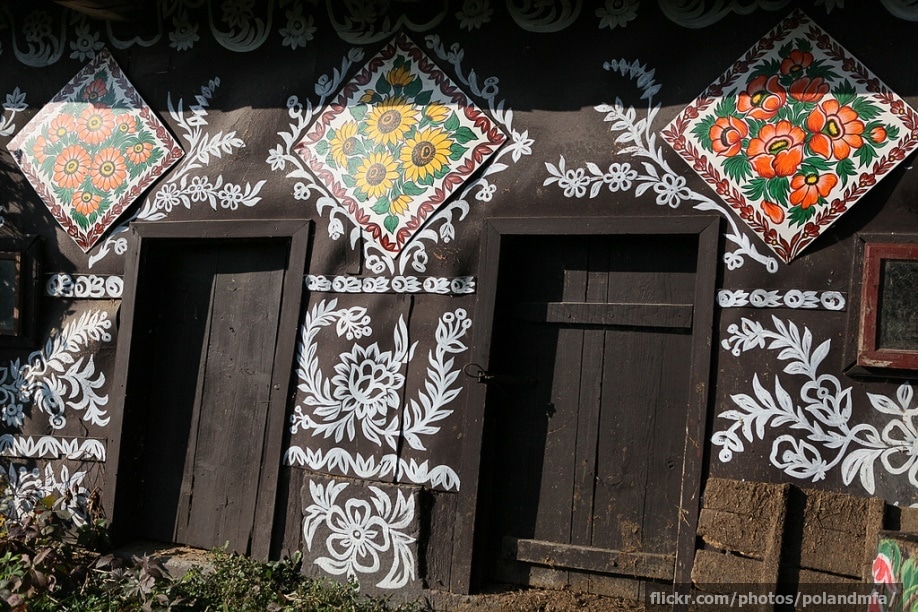 Nowadays, the village of Zalipie looks pretty amazing. Everything is covered with flowers, from fences and windows, to old fountains and bridges.
Wherever you go to explore the world, remember to arrange travel insurance before you go.