Climate change has been a concern among holiday goers for some time, however last summer's scorching temperatures across Europe, and particularly in the UK, was a penny dropping moment for many.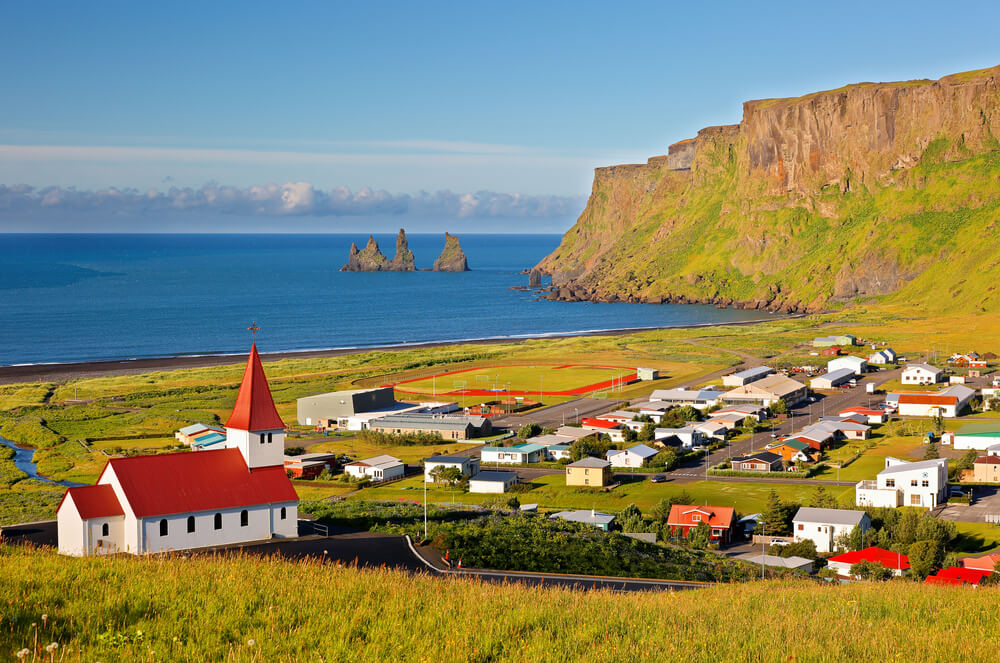 Northern and Western Europe experienced prolonged and intense heat waves over the year. Temperatures in the UK breached the 40°C mark for the first time in July 2022, while the continent recorded its hottest ever summer. In total, 12 European countries' broke monthly temperature records including France, Italy, Greece and Portugal[1].
Understandably, this is having a big effect on the decisions of both when to go on holiday, and where.
Earlier in the year, InsureandGo commissioned research involving in excess of 2,000 people across the UK and their plans for the year ahead as well as their concerns and attitudes towards the climate. It found that 85% of travellers cared about travelling sustainably, and were making made some attempt to travel more sustainably.
Around one in seven (13%) said that travelling sustainably was at the top of their agenda and formed the foundation of their holiday plans. While a further 33% said they had taken small steps on their holidays to limit the environmental impact.
Interestingly, what also emerged from the research was a consideration of cooler destinations for the year ahead, particularly amongst people who were most worried about the climate emergency.
Overall, 44% of people said they were now more likely to holiday in the spring, autumn or winter when it is a bit cooler. Among worried travellers, this proportion rose to 50%. Meanwhile among older travellers, with the freedom to travel outside of peak periods, 63% said they will travel during the spring, autumn or winter.
As well as cooler times of year, cooler destinations were also increasingly popular. The notion that a holiday needs to be exclusively sun, sea and surf for British holiday makers is no longer the case, with as many as four in five travellers saying they would consider a cooler destination in the year ahead as an option for a holiday.
The top 5 cooler destinations people are considering
Iceland (22%) – Iceland tends to reach a peak of around 14-15°C in July on average, although temperatures in the hot springs and geothermal pools are normally between 36-40°C.

Canada (21%) –The summer in Montréal tends to reach a peak of around 26°C, while over in Vancouver it gets to around 22°C.

Sweden (18%) – Stockholm gets up to about 24°C in the height of summer. The north of Sweden, with its constant daylight, is more likely to reach 17°C.

Ireland – (17%) – for those travelling from the UK, the low carbon footprint getting to Ireland is a big advantage, where people will find temperatures pretty similar to those at home.

Finland – (16%) – while Helsinki gets up to 21°C on average in the summer, many tend to head out of the cities to the Finnish lakes, where outside temperatures tend to be a degree or two cooler.
---
[1] https://www.theguardian.com/world/2023/jan/10/twelve-european-countries-broke-temperature-records-in-2022