Sea levels are rising yearly and could wash away some fantastic holiday hotspots over the next 30 years. Climate Central has recently developed a flooding model showing which places could be underwater before we know it.
So start planning your trips to these 6 beautiful places before it's too late.
Venice – Italy
This stunning Italian city is built across more than 100 small islands in the Adriatic Sea. Venice forgoes roads in favour of a network of enchanting canals. The Grand Canal, adorned with splendid palaces, is just one of Venice's many fantastic sights.
Venice is only 1 metre (3 feet) above sea level. Even a slight increase will see this vibrant Renaissance centre sink into the Adriatic's warm waters.
The Bahamas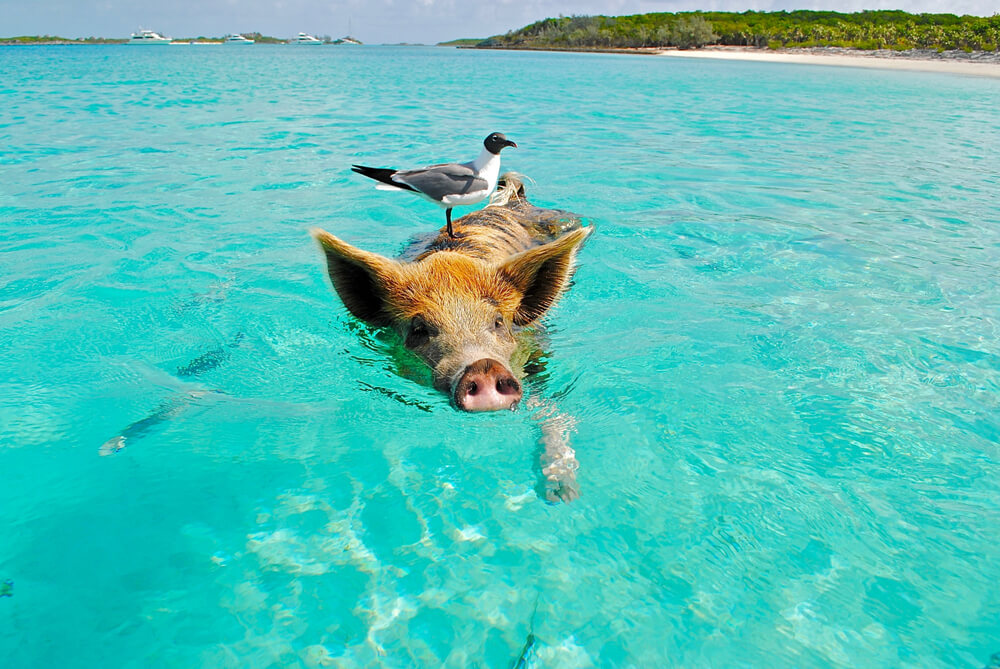 With 16 major islands, the Bahamas promises a relaxing experience across 100,000 square miles of the cleanest ocean on the planet. The islands have so much to explore. Meet the famous swimming pigs, then unwind on a private beach of white sand. Few places in the world offer an experience like the Bahamas.
The Maldives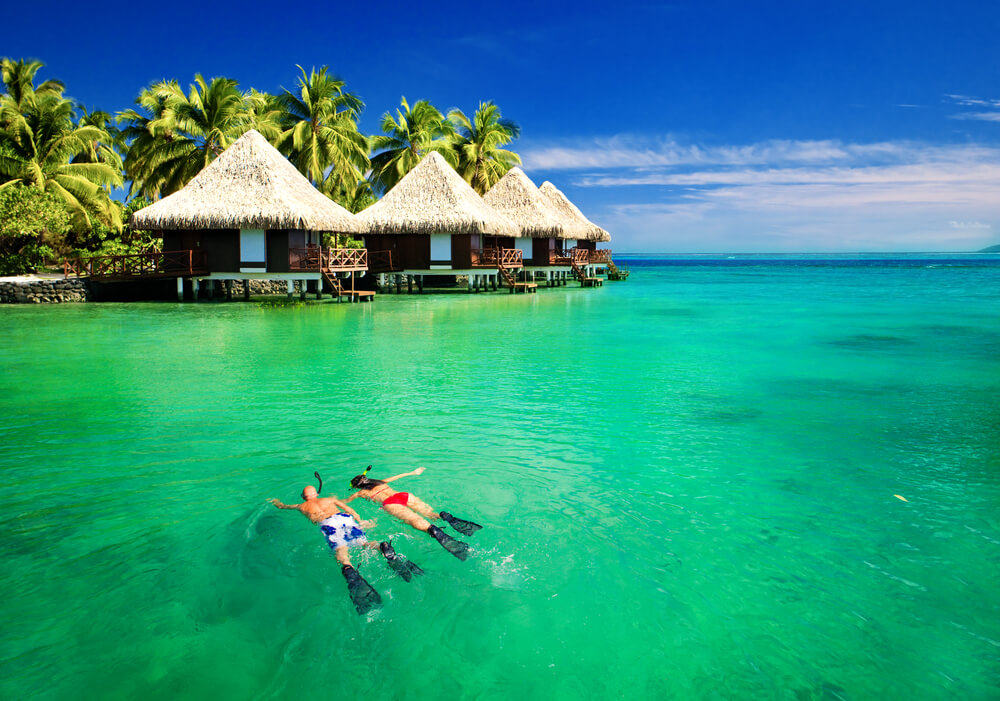 The Maldives is among the lowest-lying countries in the world; in fact, the highest point in the country is only two metres above sea level. This island paradise is known for its white sand, warm, azure seas, and its abundance of incredible marine wildlife.
Drawing sun-seekers and scuba divers alike, time may be running out to visit this Eden in the Indian Ocean.
Bruges – Belgium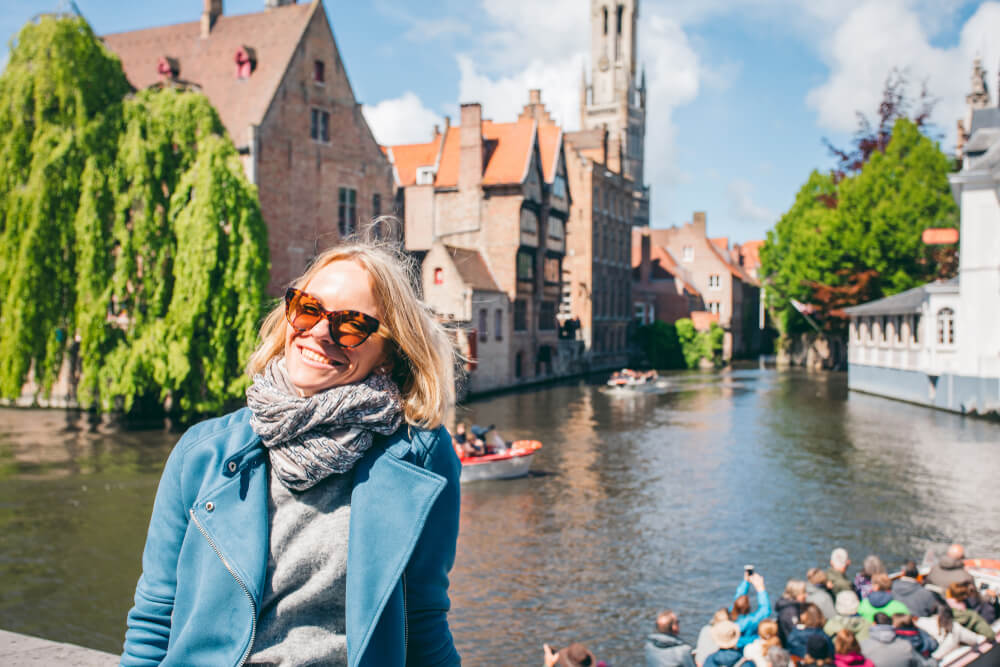 With its picturesque canals, cobbled streets, and medieval buildings, it's not hard to see why many travellers fall in love with Bruges. This Belgian city is full of culture and museums and is easily reachable by train. Perfect for a long weekend away and renowned for its spellbinding Christmas market, Bruges is worth visiting any time of year.
New Orleans – USA
Renowned as the "Big Easy," New Orleans is celebrated for its lively nightlife that never sleeps and vibrant live-music scene. Be sure to try the delicious food that beautifully showcases its rich history as a fusion of French, African, and American cultures.
The world-famous French Quarter is a must-see and the oldest part of the city. The local Audubon Zoo is considered one of the best zoos in the USA and well worth a visit.
Bangkok – Thailand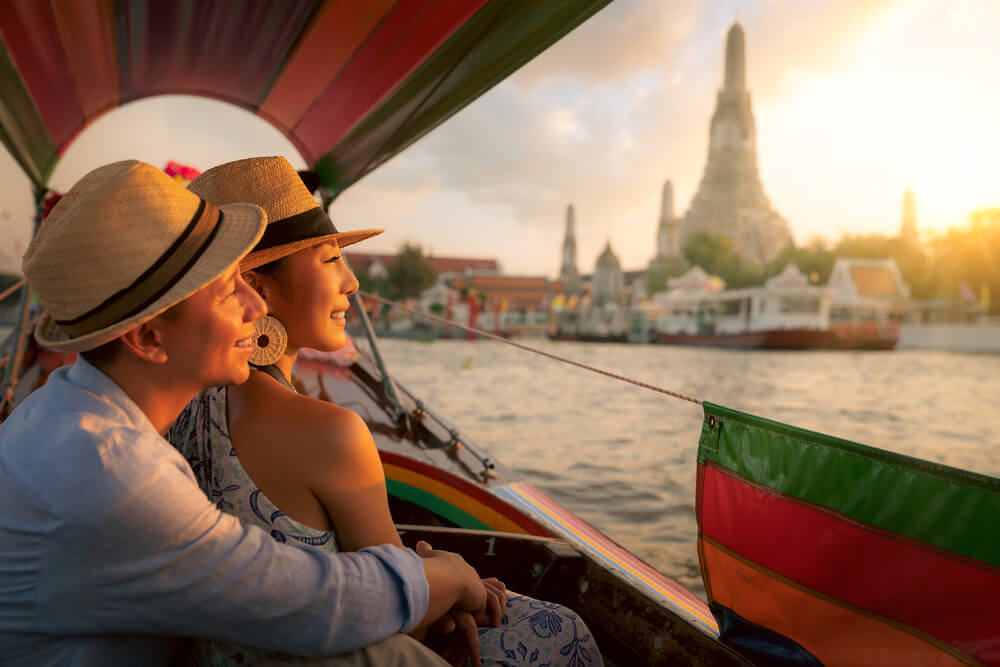 The capital city of Thailand is a vibrant and bustling metropolis known for its rich cultural heritage and thriving street life. It is a city with a unique and captivating atmosphere. Be sure to visit the many busy markets and explore the ornate temples which dot the nearby countryside.
These are just some places that will disappear beneath the waves if we don't take steps now. Sustainable travel is a vital part of helping combat climate change, and we can all do it.