A devastating earthquake hit Turkey and Syria on 6 February 2023. Our thoughts are with everyone who has been affected by this tragedy.
If you're in the region, or due to travel there soon, please read the below advice to see what you should do and how your travel insurance can help.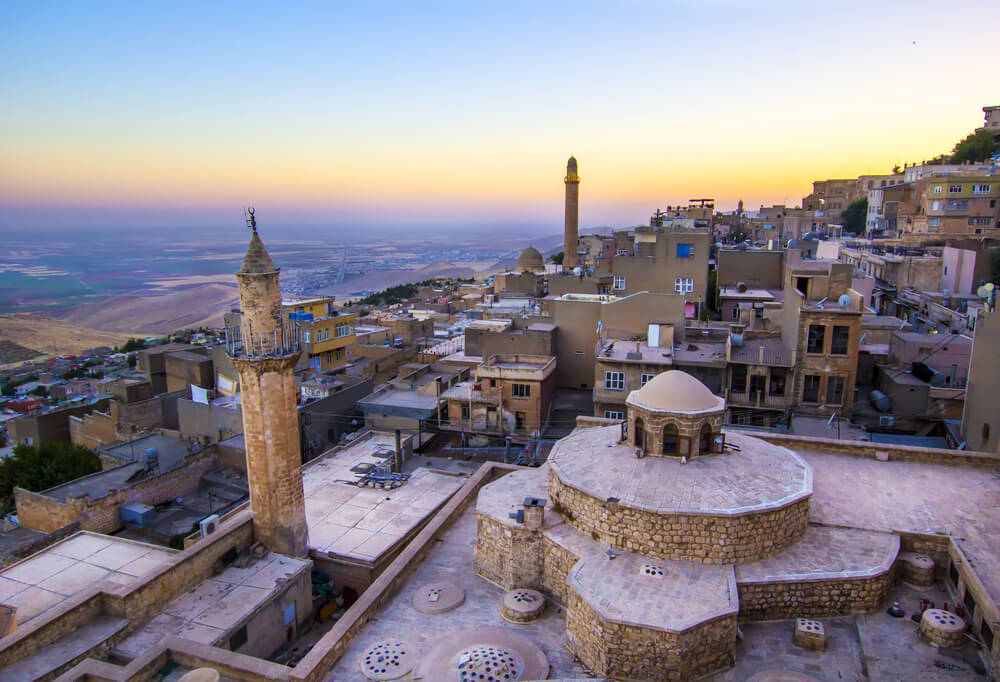 You should also regularly review the FDCO website for updates on Turkey travel advice and follow any advice given.
If you're already in the affected area:
Contact your operator, travel agent or air carrier in the first instance.
Contact your friends and family to tell them you are safe.
You should be aware of the possibility of aftershocks and follow the advice of the local authorities and/or your tour operator.
Your InsureandGo travel insurance policy will remain valid for up to 14 days at no additional charge if you are unable to return home before your cover ends due to reasons outside your control (in some circumstances, this may be extended to 30 days).
If your policy includes optional additional Natural Disaster cover, then Extended delayed departure cover, Extended missed departure cover, and Extended accommodation cover may apply (subject to policy terms, conditions and exclusions)
We cannot cover any claim due to circumstances known to you at the start date of your cover or at the time of booking a trip (whichever is later).
If you are due to travel soon:
You should speak to your tour operator, travel agent or air carrier in the first instance.
If you have not already left, have a single trip policy, and your trip is rescheduled or altered as a result of this event, we may agree to cancel the policy outside of the 14 day period usually allowed, provided that you haven't made a claim and don't intend to make a claim.
Check the FCDO advice for Turkey. At the time of writing, the FCDO advise against travel to some regions.
If you choose to travel against the FCDO advice, you should understand that:
We may not be able to provide you with the assistance or other services that we would normally be able to in an emergency.
The cover provided by your policy will be limited, and there will be no cover for claims relating to the reason why the FCDO advise against all or all but essential travel or for anything otherwise excluded under your policy.