Japan reopens borders to more tourists
On Tuesday 11th October 2022, Japan lifted the last of its pandemic travel restrictions, allowing tourists to return to the country. Until now the country had a 50,000-person entry cap and required visitors to travel as part of a group tour. Japan also reinstated visa-free travel from dozens of countries, hoping that increased tourism will provide a boost to the economy.
It's been over two years since Japan instated some of the world's strictest border controls in response to the Covid-19 pandemic. Visitors have been allowed to come to Japan in pre-booked group tours since June 2022, but this change will allow tourists to travel as they please once they have arrived.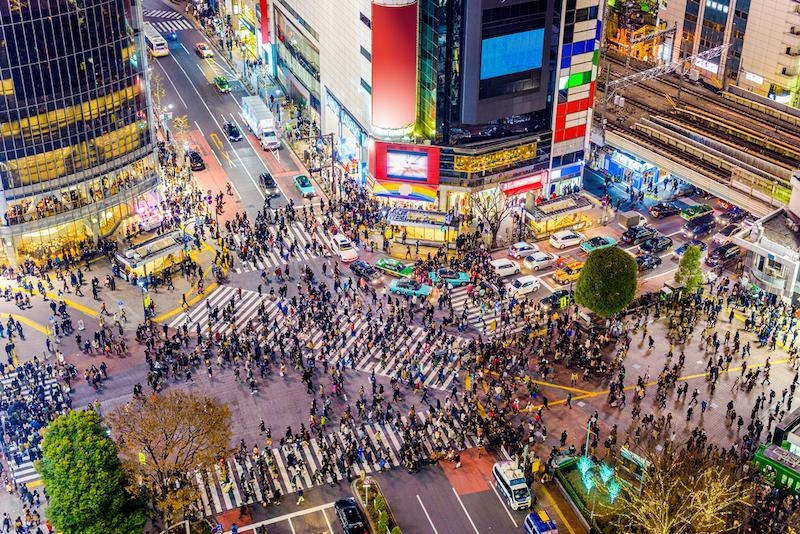 The Japanese hospitality industry is hoping for an influx of tourists, having only drawn half a million overseas visitors in 2022 so far. In contrast, the country had 31.8 million international tourists in 2019, 360,000 of them from the UK. Japan Airlines Co has seen bookings triple since the announcement was made. However numbers aren't expected to return to pre-pandemic levels until 2025. Some industry insiders are concerned they may struggle to meet staffing requirements. In August of this year nearly 73% of hotels reported being low on regular staff.
To keep up to date with the latest information, be sure to visit the FCDO page for Japan.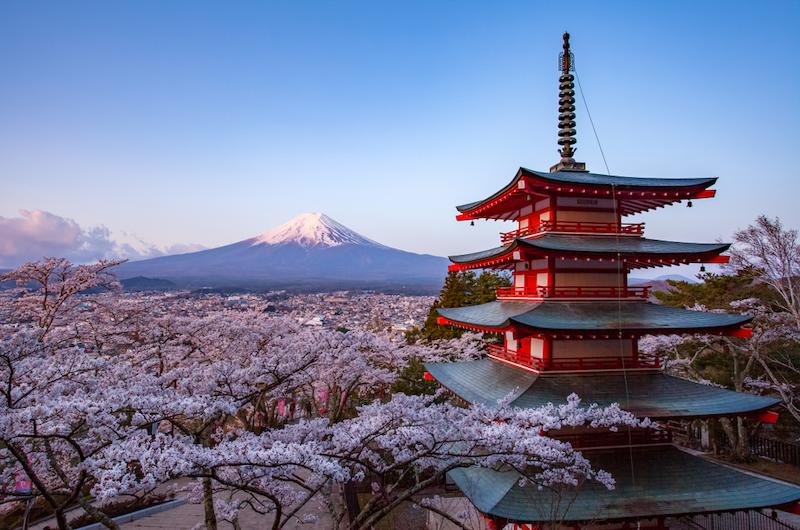 Now could be a great time to visit Japan, which has a lot to offer visitors. With a fantastic mix of history and modernity, it's a destination on many of our bucket lists. If you do head to Japan, don't forget to arrange Japan travel insurance as soon as you book your trip.
Author notes
Written by Russell Wallace, Content Creator at InsureandGo