A recent poll from OnePoll shows that a growing number of Brits are choosing to travel this winter. The study of 2,000 UK adults reveals that more than a third have already booked a winter trip or are planning to arrange one. There are several reasons a winter holiday is a great choice. You can escape the cold weather back home and save money on an off-season trip.
With the cost of living crisis, 33% of respondents said they put every pound they save towards a holiday. Grabbing a winter holiday is an excellent way to travel for less, which is growing more and more important to us.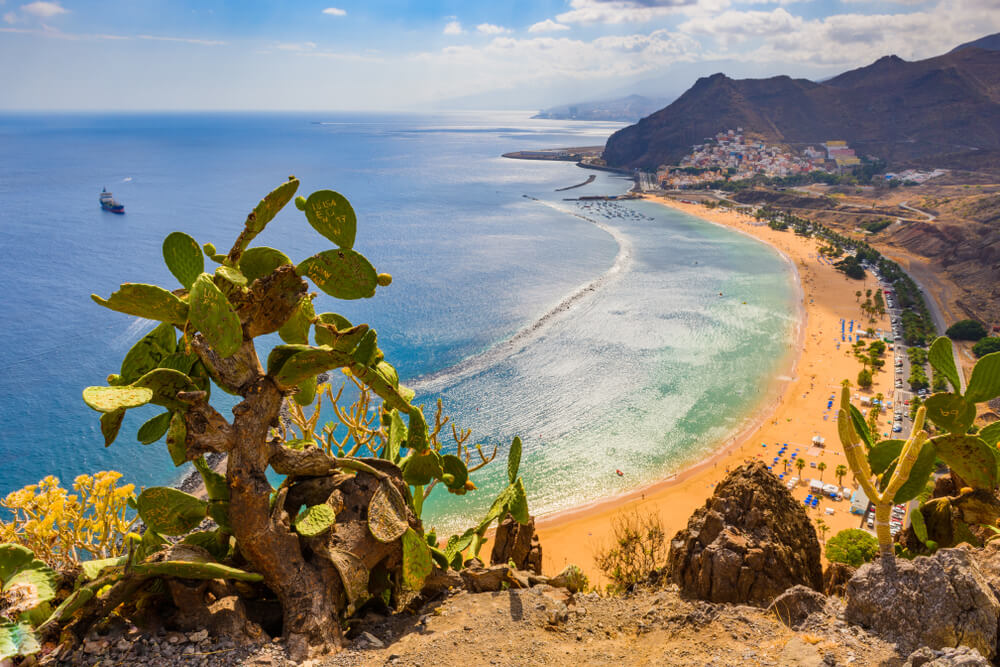 The top three choices for Brits travelling between November and March are The Canary Islands, Spain, and Italy. 68% of the study respondents said they liked having a holiday booked during this time to give them something to look forward to during the cold, drab winter months.
Only some people who were asked are planning to soak up the winter sun. Others intend to hit the slopes this winter and enjoy a ski break.
The top ten destinations in full are;
1 – The Canary Islands
2 – Spain
3 – Italy
4 – The USA
5 – France
6 – The Caribbean
7 – Iceland
8 – Portugal
9 – Australia
10 – Dubai
The study also showed that 47% now spend the summer in the UK, which is seeing warmer weather than before. People are now choosing to travel overseas when the thermometer dips at home.
If you're one of those planning to head for Spain this winter, you should be aware that the FCDO recently issued updated travel advice for Spain following protests in the country.
Whether you go this winter, remember that arranging travel insurance is a vital part of your trip and should be done as soon as your holiday is booked.
'Author notes
Written by Russell Wallace, Content Creator at InsureandGo'