A technical glitch in the UK's main air traffic control system on Monday, 28th August, resulted in four hours of disruption for travellers.
The problem forced the national air traffic provider to reduce the number of flights to and from the UK. The knock-on effect also impacted the availability of aircraft and flight crew, and caused more cancellations.
What should you do if your flight is affected?
If your holiday is affected by the delays, you will need to get in touch with your airline directly.
As air traffic control disruption is considered an "extraordinary circumstance", it is out of the airline's control – so they are not obliged to offer compensation, but they are required to provide you with support.
According to UK law, the airlines need to support customers flying from a UK airport, arriving in the country on an EU or UK airline, or arriving at an EU airport on a UK airline
If your flight is covered by UK law, the airline must offer you the choice of another flight or a full refund. You can get money back on any part of the ticket not used.
If you still wish to travel, your airline must find you an alternative flight. If another airline is flying to your destination significantly sooner, or there are other suitable modes of transport available, then you have a right to be booked onto that alternative transport instead.
According to the Civil Aviation Authority (CAA), an airline must provide a reasonable amount of food and drink in the case of a "significant delay".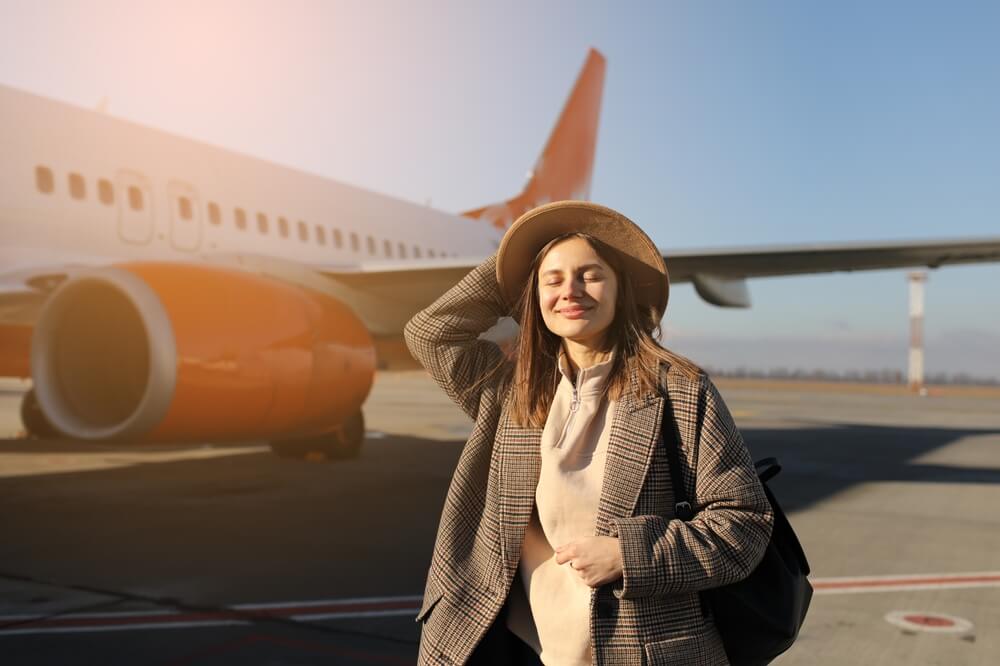 What is classed as a significant delay?
The delay must be at least two hours for flights that are less than 932 miles long.
For flights that are between 932 and 2,175 miles long, the delay must be more than three hours.
For flights that are longer than 2,175 miles, the delay must be four hours or more.
Airlines have to provide the following in the case of a significant delay as above:
A means to communicate, such as by refunding phone costs
Food and drink, or vouchers for food and drink, relative to the length of the delay
Overnight accommodation, if needed, and transportation to and from the airport to reach it
If airlines do not provide vouchers, the Civil Aviation Authority says passengers could make their own arrangements and reclaim the cost later.
You have the right to a full refund from the airline if you decide not to travel after a delay of 5 hours or more.
Disruption caused by issues with air traffic control is not covered under Travel Insurance for trip delay or abandonment. However, if you are abroad and cannot return due to these unexpected circumstances, rest assured we will extend cover for up to 14 days free of charge, including emergency medical cover.
If the issues have caused your holiday to be rearranged, you can change your travel cover dates by up to 12 months free of charge, if the destination and trip length remain the same. Please get in touch with our customer care team.