Cycle touring travel insurance
There's no greater way to explore a foreign country than with a bit of cycle touring. But before you do, make sure you get a travel insurance policy from InsureandGo so you'll be fully covered if something goes wrong.
What is covered with cycle touring travel insurance?
Cycle touring (as well as over 50 other activities) is covered as standard on all our travel insurance policies, so you can get up to more on your holiday. Additionally, we cover a range of things, such as:
Holiday cancellation cover
Belongings and baggage cover
Medical and hospital expenses cover
Passport, money and documents cover
Delayed departure cover
Accommodation cover
And if you're planning on taking your own bicycle on holiday and what to make sure it's covered, we can offer extended valuables cover for an increase limit. 
For more information about what's covered with our cycle touring travel insurance, read our policy documents or visit our FAQs page to answer any questions you may have.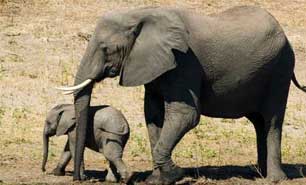 We can cover your kids for free!
If you're going away with your children, we can cover them on your policy at no extra charge, whether you buy an annual policy or single trip cover.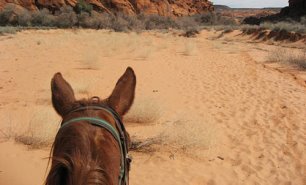 We cover over 50 activities!
All of our travel insurance policies come with cover for over 50 activities and sports as standard, so you can get up to more on your trip.