Hockey travel insurance
If you're one of those people who want to do more than just relax by the pool on holiday, you'll be pleased to know that our travel insurance policies cover for over 50 sports and activities, including hockey, so you can get up to more on your travels.
What's covered with hockey travel insurance?
Our policies provide cover for hockey as standard, at no extra cost. This includes cover for both standard field hockey and roller hockey.
We do offer cover for ice hockey, but you'll need our additional winter sports cover, which includes things like skiing, snowboarding and even skeleton runs. This can be added to our single trip or annual multi-trip cover when you buy your policy.
We also cover you for a range of benefits, such as:
Holiday cancellation cover
Belongings and baggage cover
Medical and hospital expenses cover
Passport, money and documents cover
Delayed departure cover
Accommodation cover
For more information about what's included with our hockey travel insurance, have a read of our policy documents or visit our FAQs page for any questions you might have.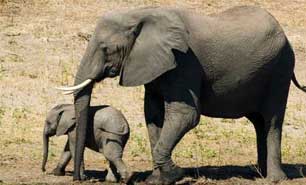 We can cover your kids for free!
If you're going away with your children, we can cover them on your policy at no extra charge, whether you buy an annual policy or single trip cover.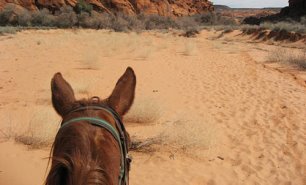 We cover over 50 activities!
All of our travel insurance policies come with cover for over 50 activities and sports as standard, so you can get up to more on your trip.